Stranger #3: Dimitra
I came across Dimitra off a little street close to Acropolis metro. The whole scene caught my breath....besides her light and beauty that stopped me in my tracks, her colours and the colours of what she was wearing combined with the background wall just clicked. I walked past at first as she was with a friend, my shyness getting the better of me, but then I turned back and faced my fear of approaching strangers and opened up to her. She was only too pleased to be photographed and she was the perfect model. Each click, each pose pure perfection. Thank you Dimitra 😘 It's amazing what gifts and joy are available to you when you open your heart 💛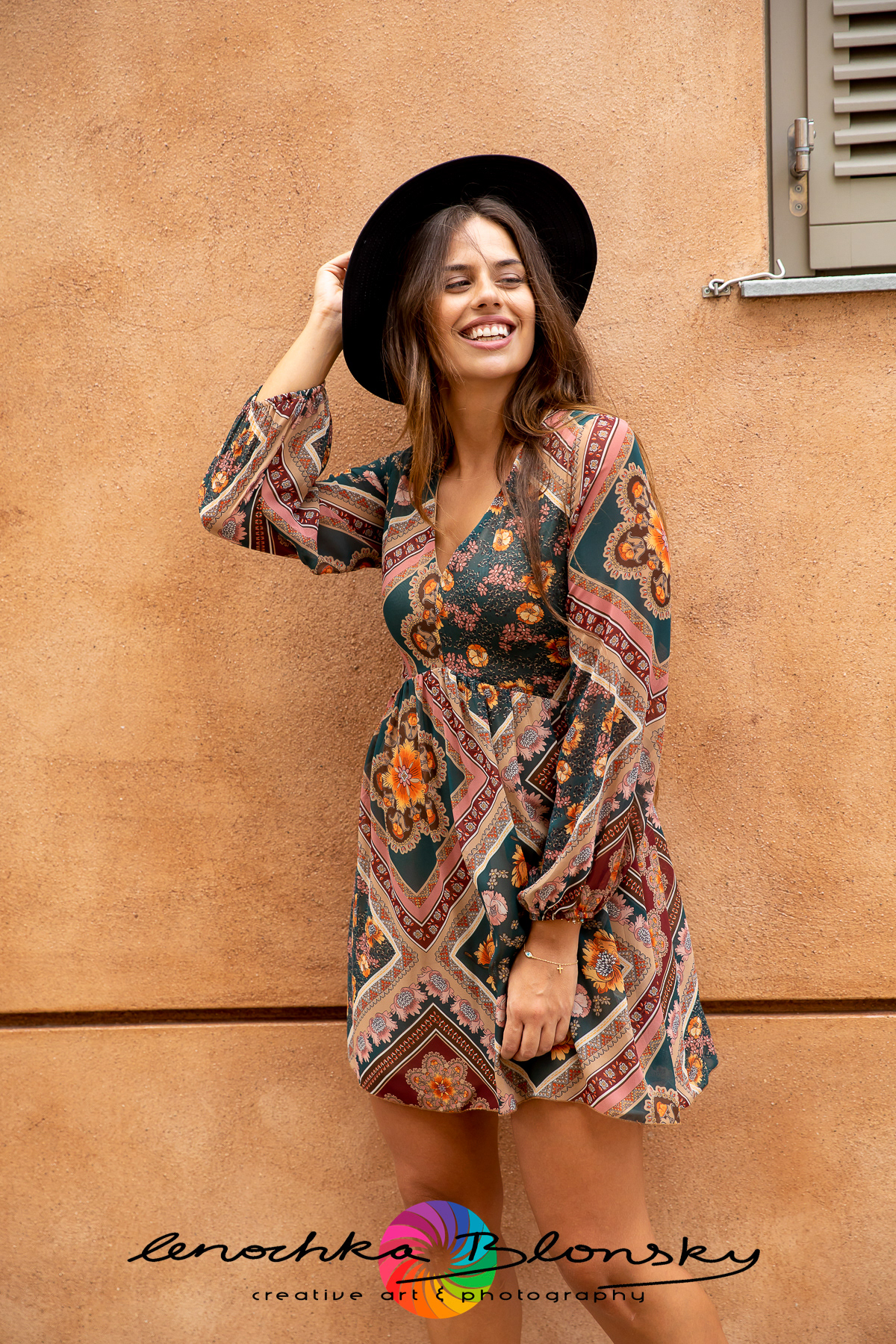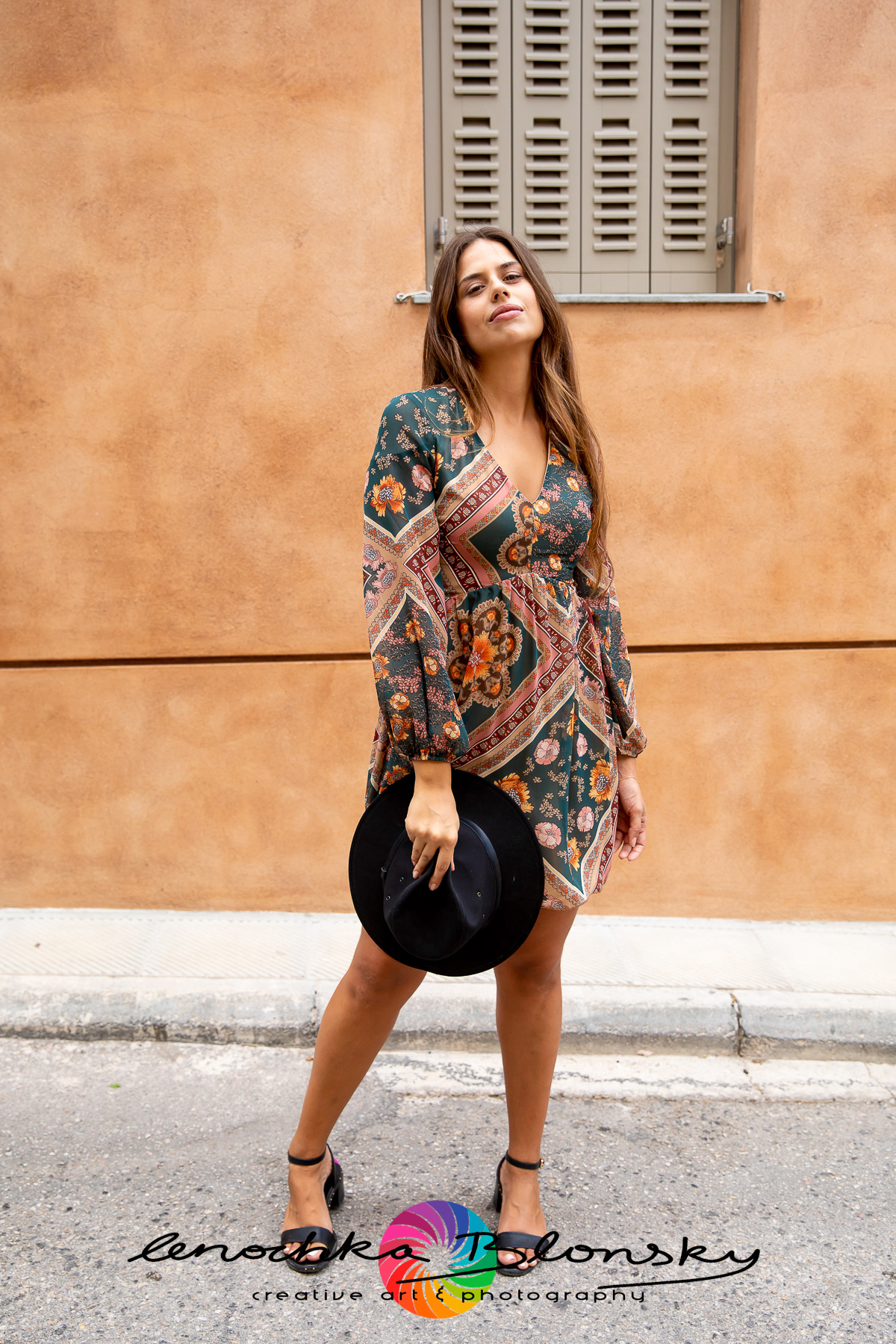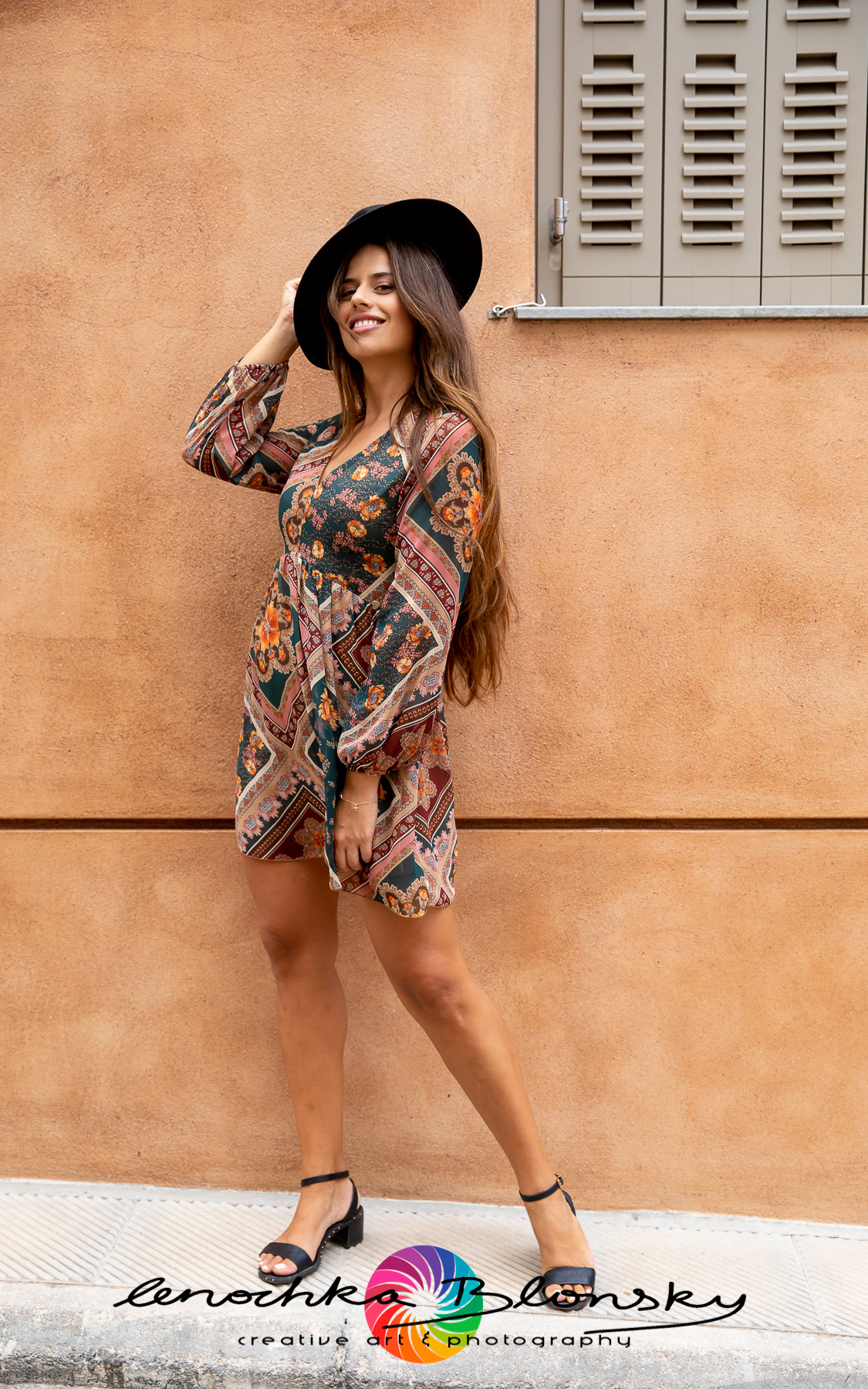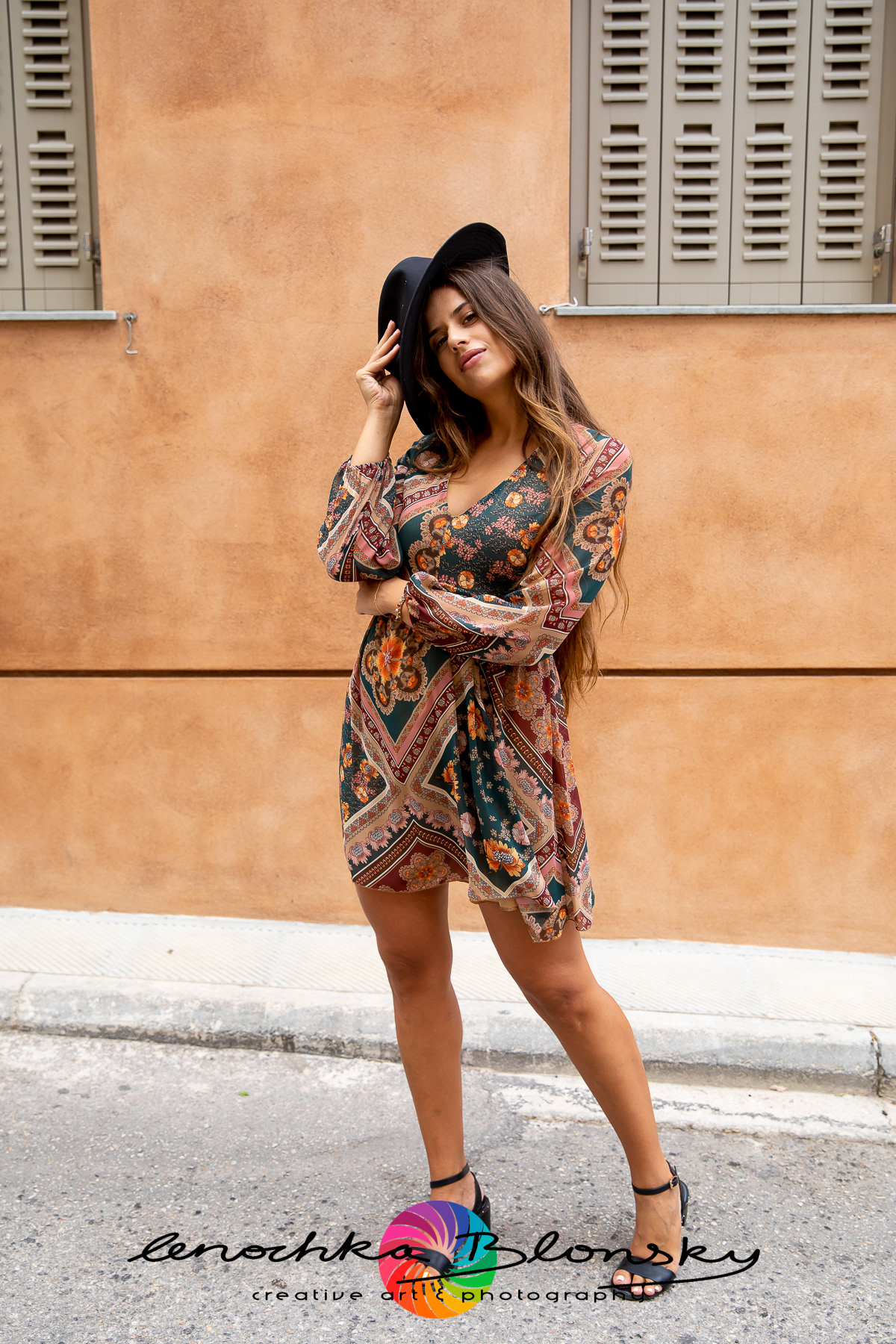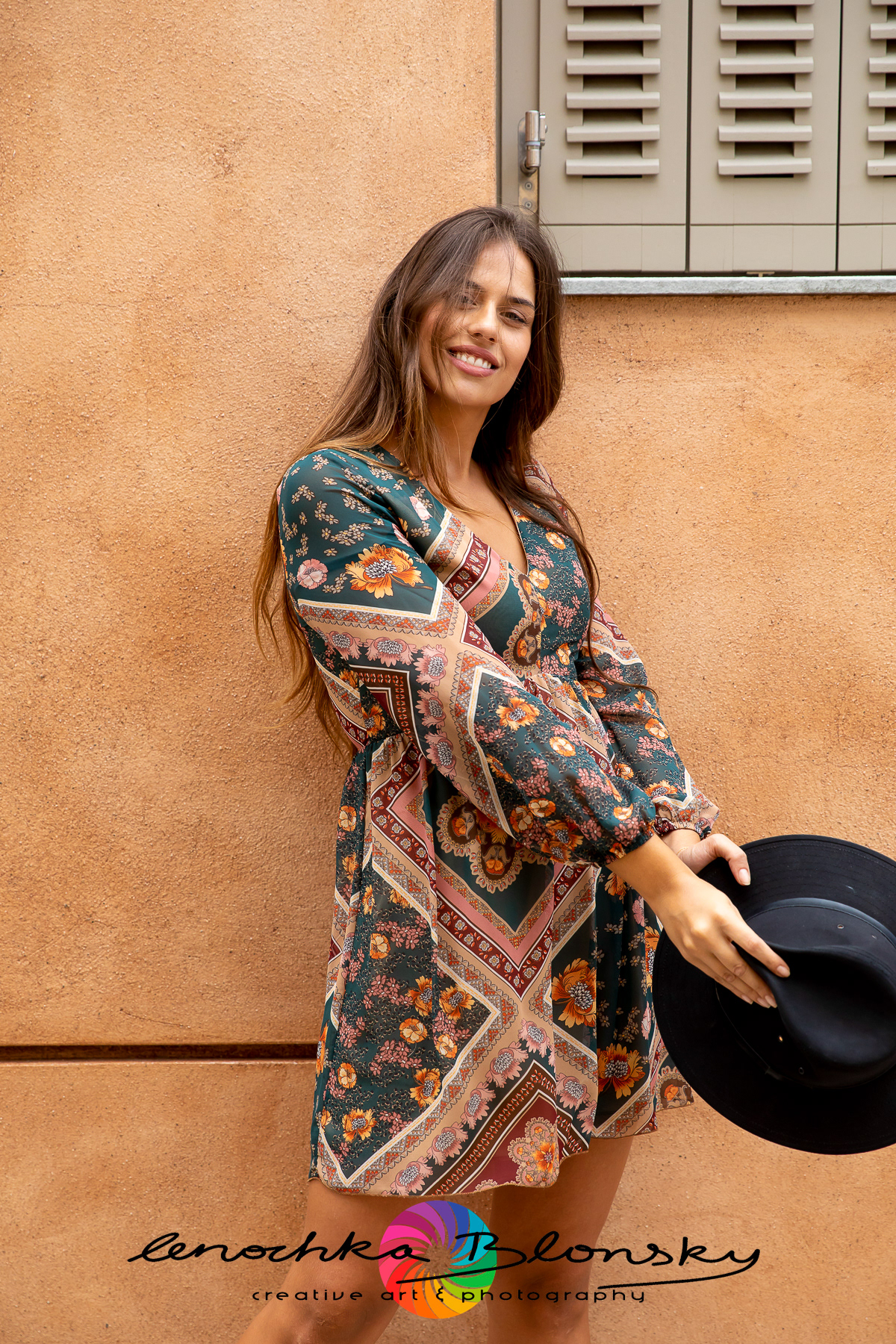 Strangers #2: Alexandros & Panagiota with their children Lydia & Dimitris
This time I got the wonderful opportunity to photograph a wonderful and beautiful family I met at the beach in Mani who were only to happy to have me point my camera at them!
Again, as in my first, we became friends and I'm looking forward to meeting them again in Athens!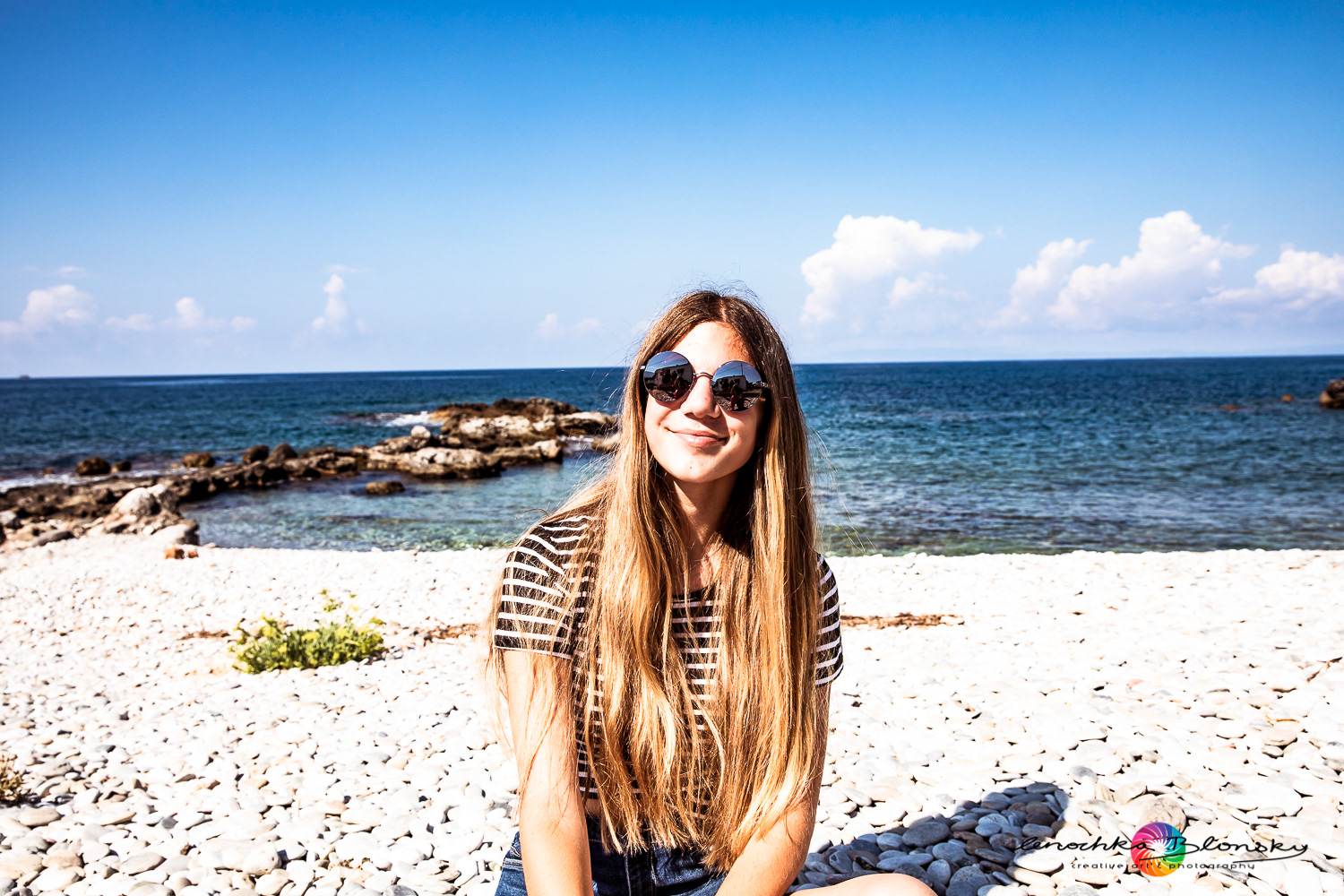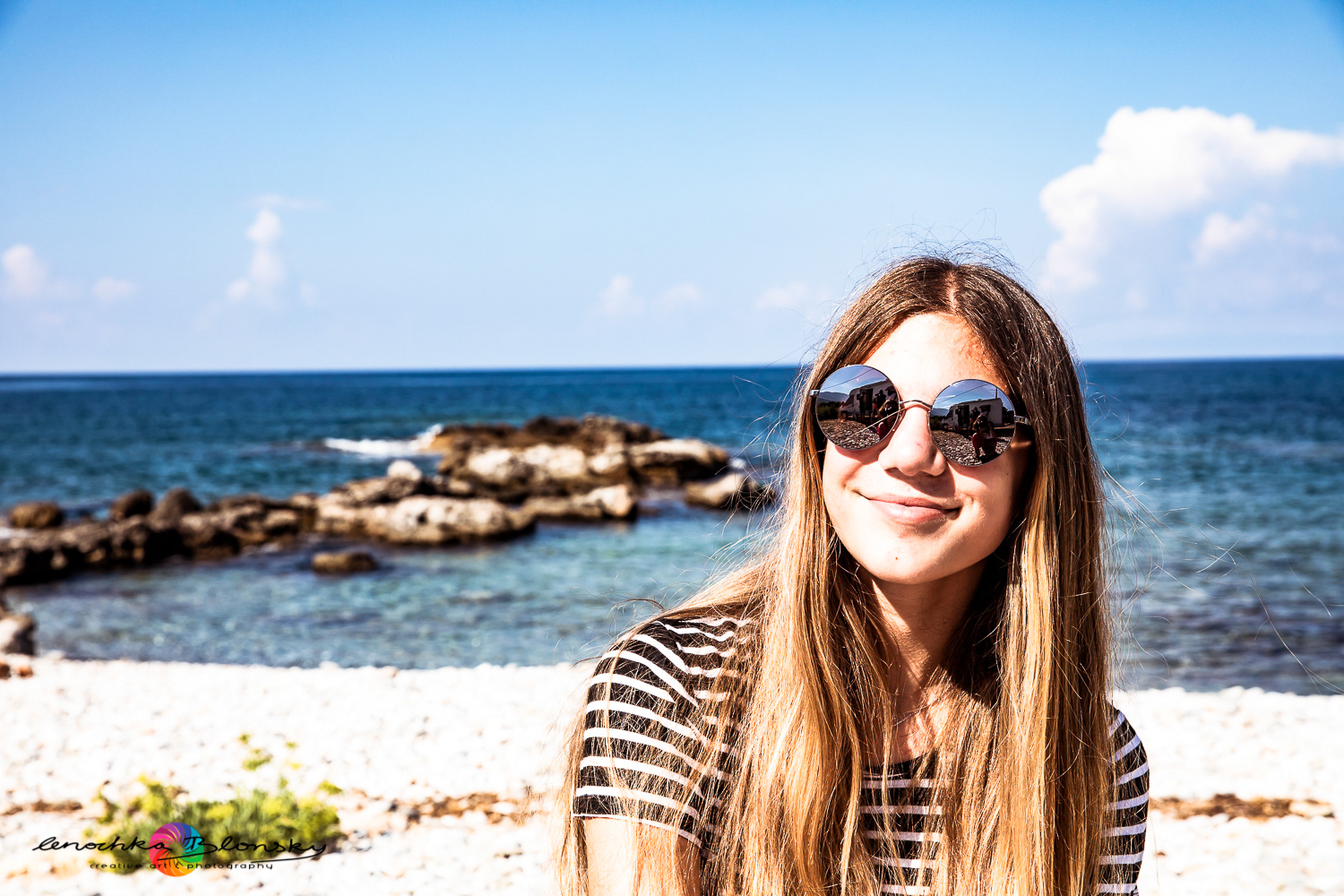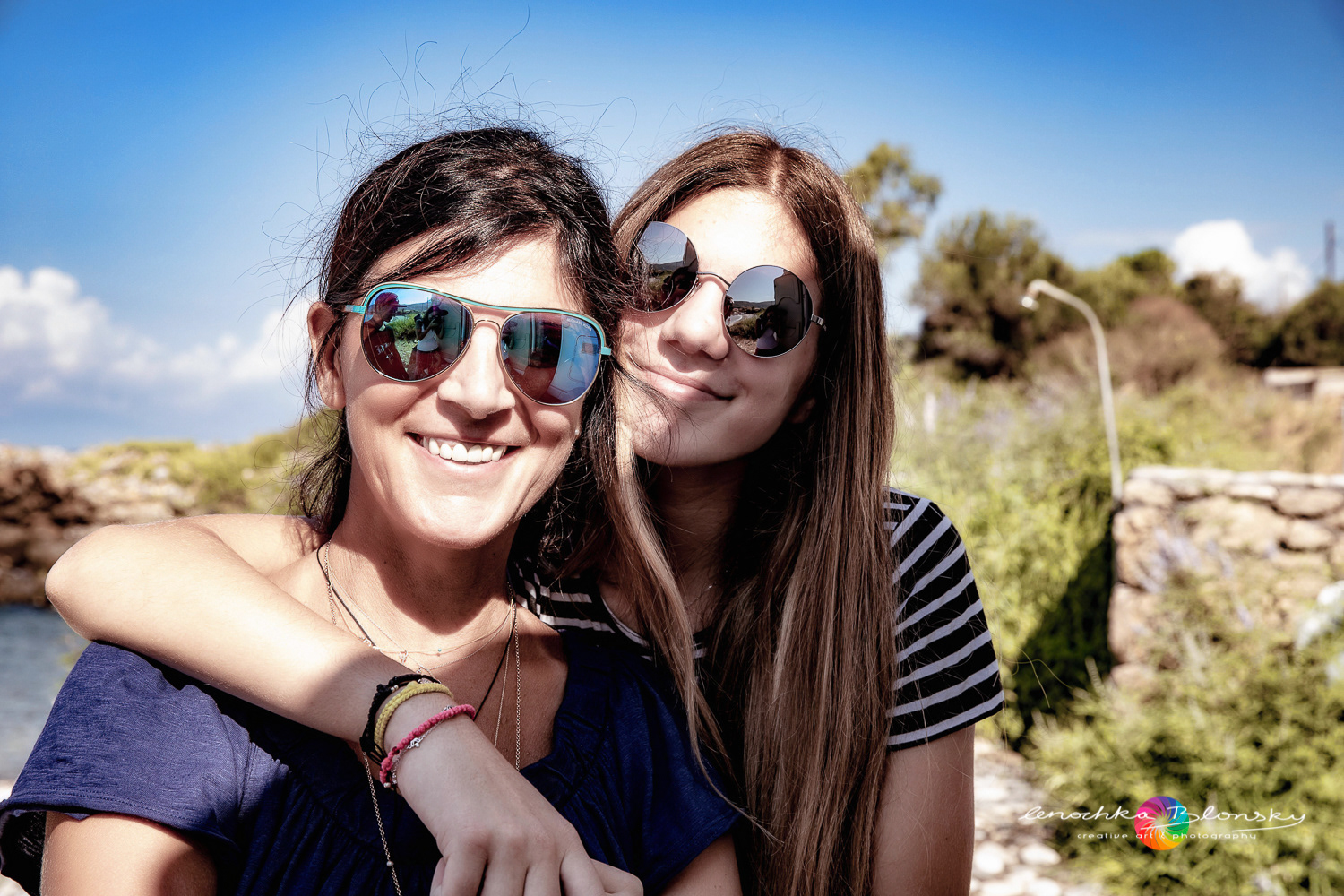 Stranger #1: Katy
Katy became the first volunteer of my project. I saw her one day on a beautiful beach in Mani, she too was with her own camper, which perfectly reflected her charming and endearing personality. We got talking and hit it off really well!
Katy is from the UK and recently moved to Greece to live. A free spirit, she embraces change and the challenges that life throws at her with grace and a smile! I couldn't have asked for a lovelier 'subject' to begin my challenge! It really was no effort and a great pleasure to photograph her and get to send her some images when I got back home.
And the best of all, I believe I met a kindred spirit and made a lovely new friend!