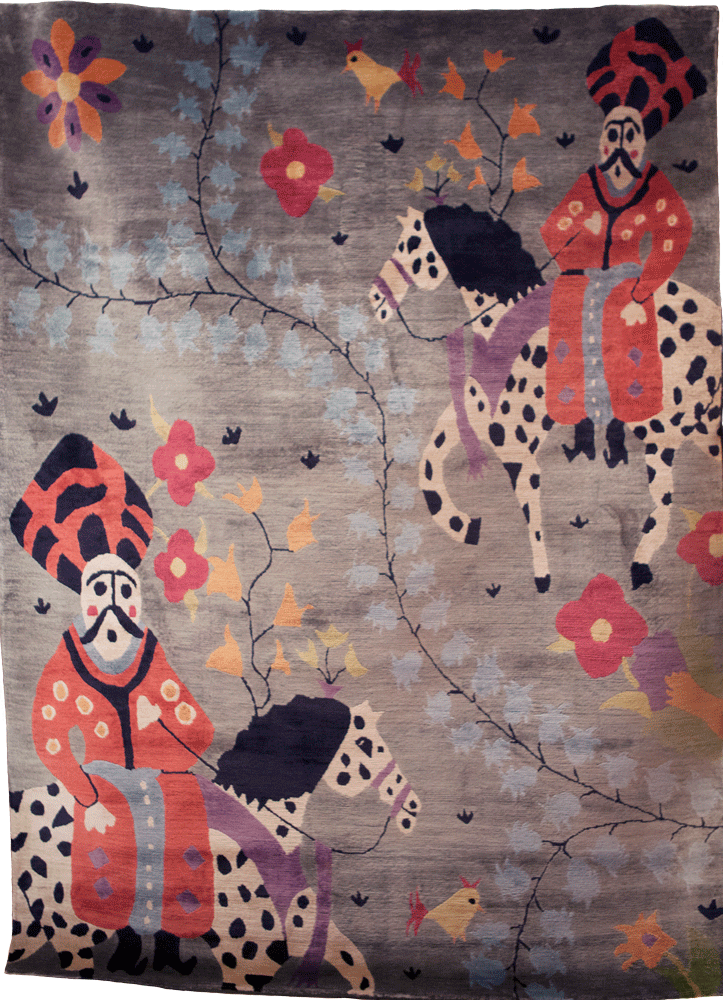 100 % Chinese silk, 150 knots, 3 mm cut pile, 160 x 124 cms
"AGAS" was inspired by the traditional Greek embroideries from the Ottoman period. Agas is Turkish for 'chief', 'master' or 'lord' and was also used as a title for a civil or military officer, or often part of a title, it was placed after the name of certain military functionaries in the Ottoman Empire. At the same time some court functionaries were entitled to the Aga title.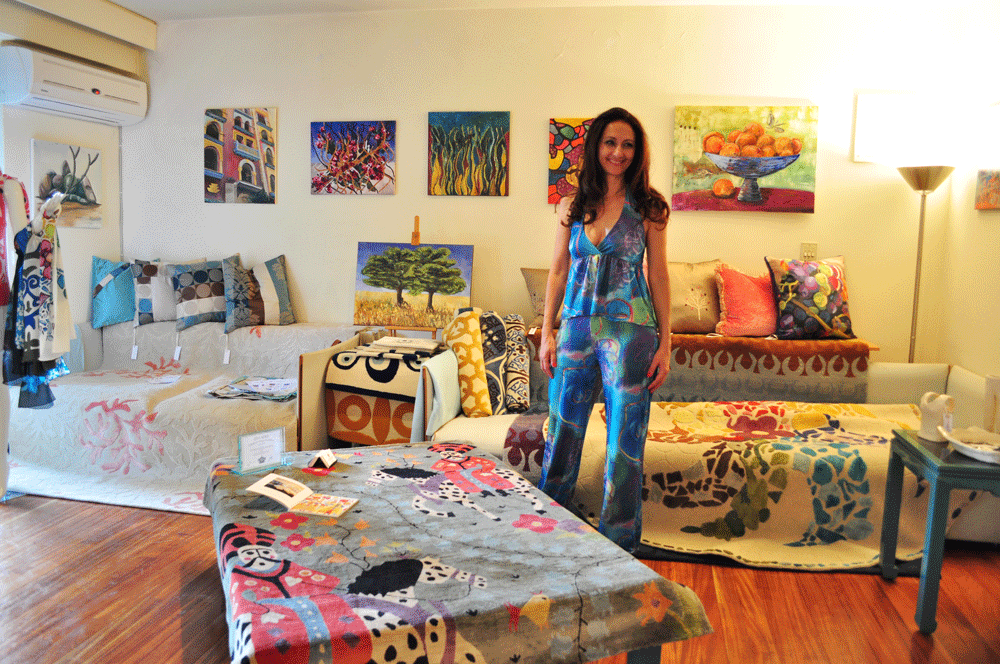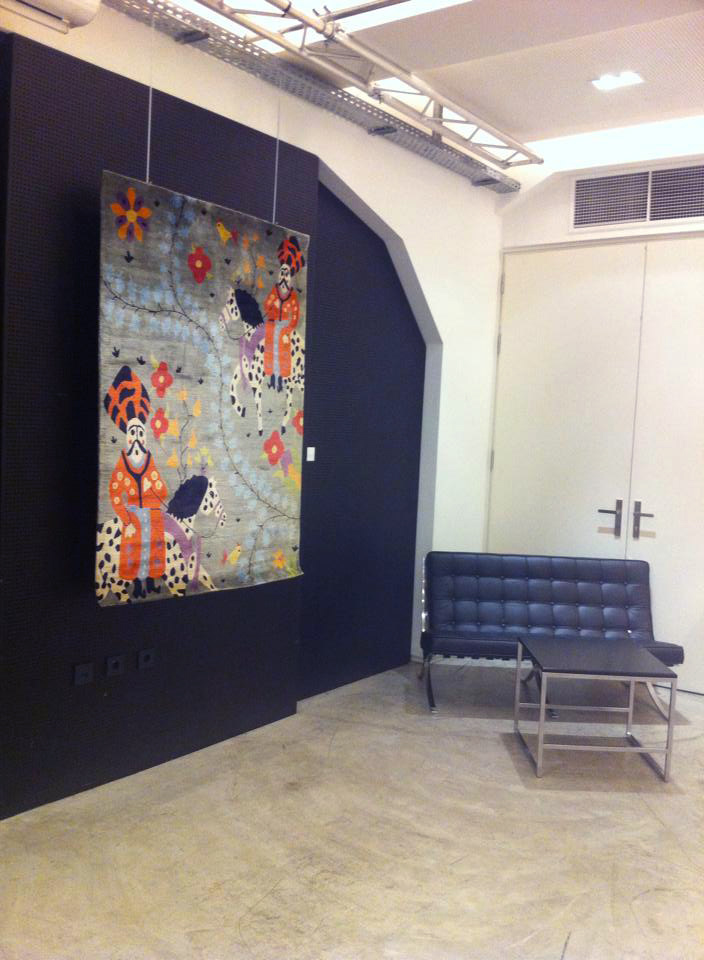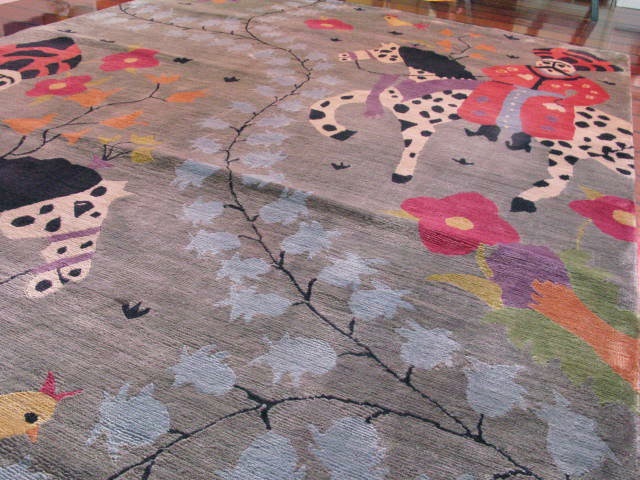 For custom designs and colourways please
contact me
.
​​​​​​​