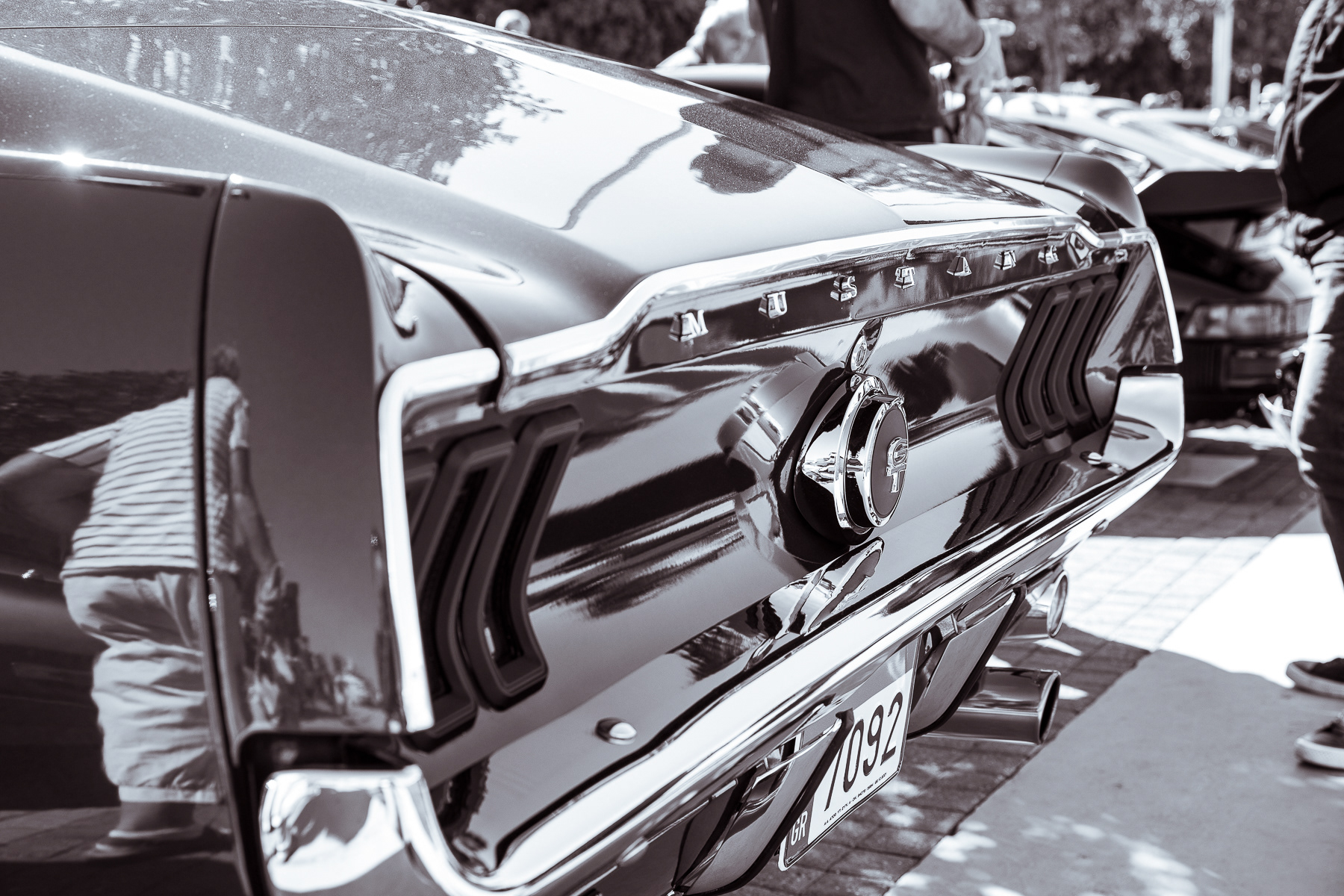 Although I have admired well maintained vintage cars from a distance, I've not been one to run to car shows. But when I heard of the Concours d'Elegance, a vintage car show, taking place close to home I jumped at the opportunity to practice my photography on some of these beautiful subjects.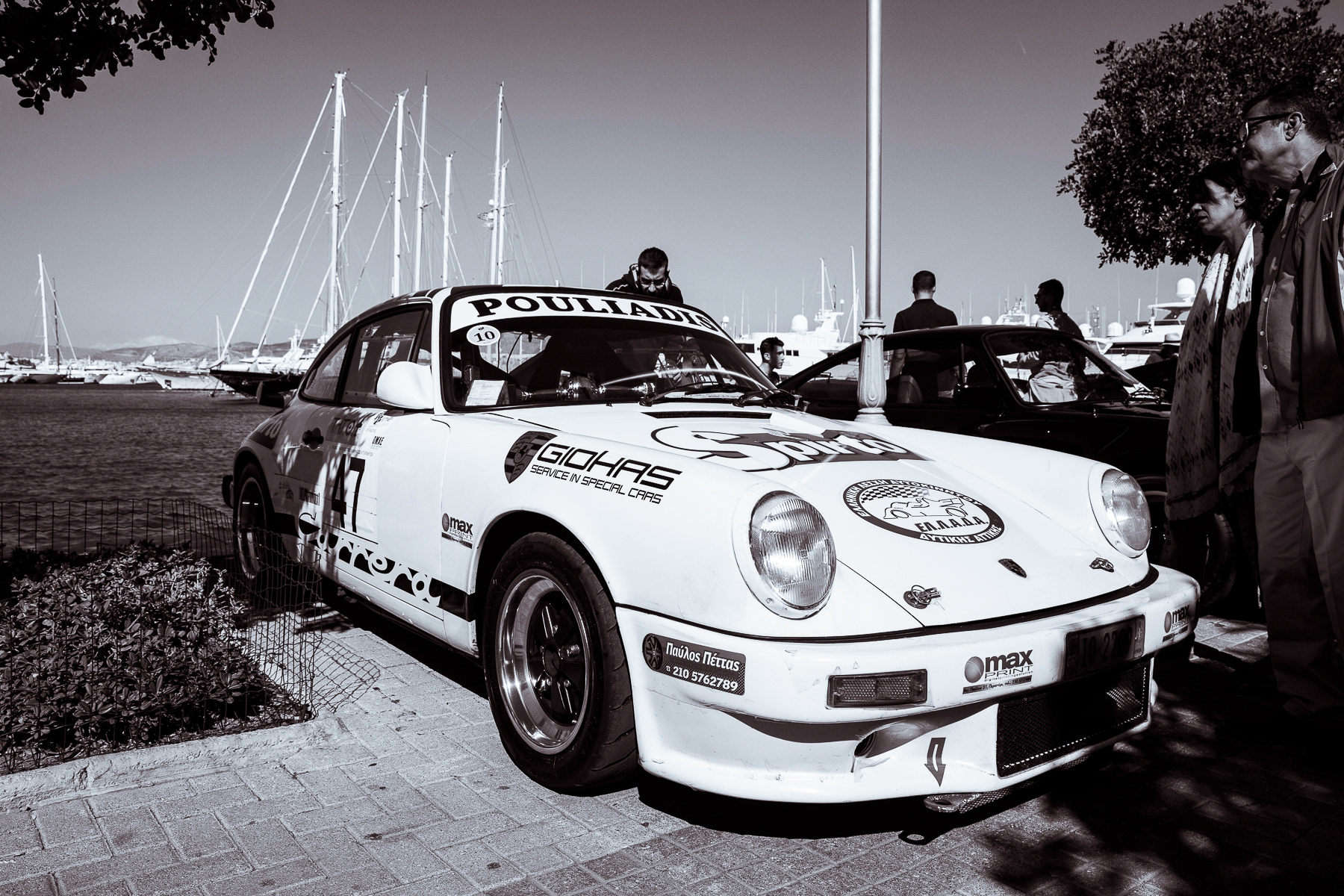 I was, however, in for a treat as the show exceeded my expectations and I can honestly say that I have a newfound respect for these beautiful 'ladies' and appreciation for such well-maintained specimens. Especially so for a couple of them that brought back memories, such as the Porsche Carrera, as I was lucky enough that my family owned a red beauty when I was a young girl.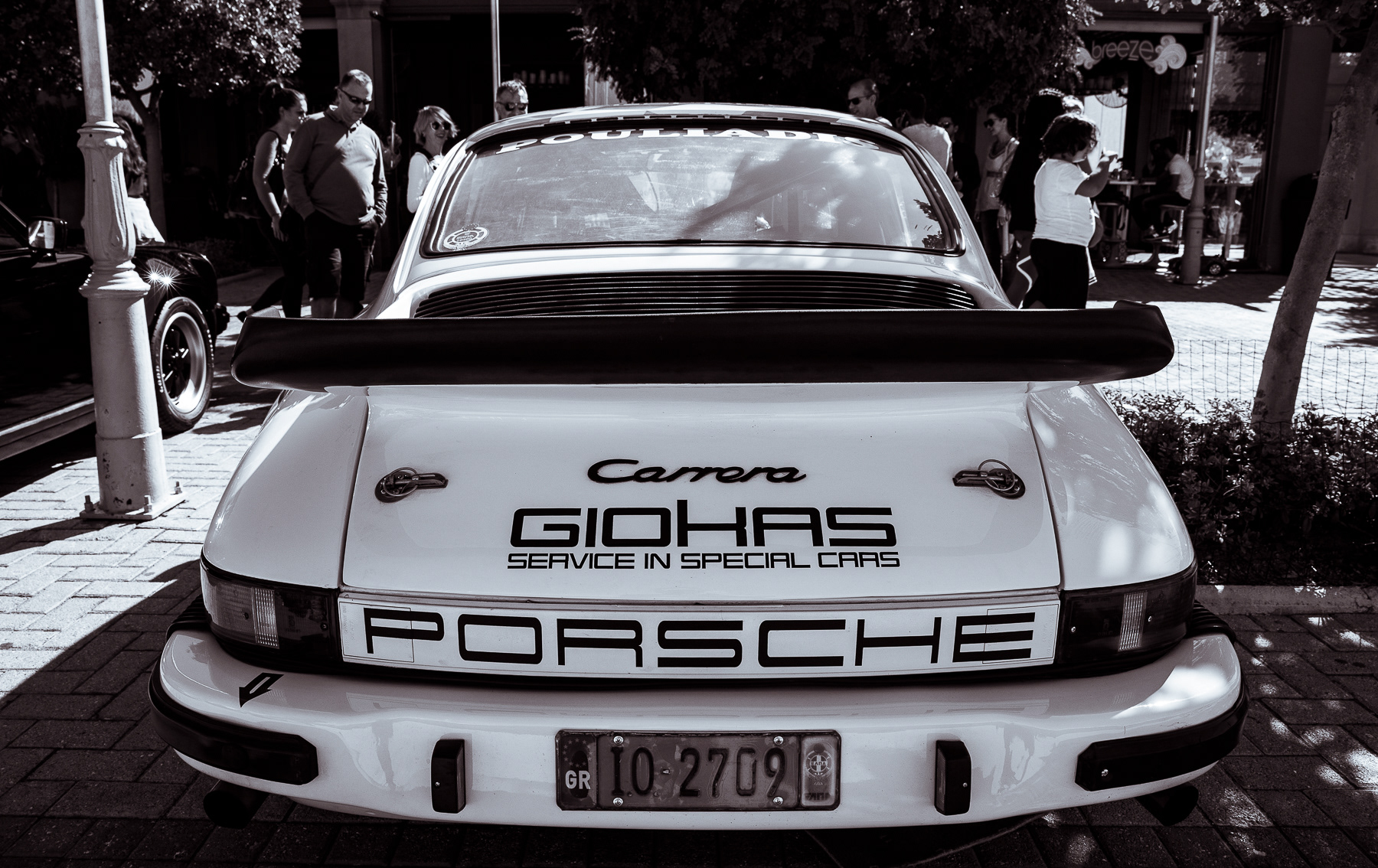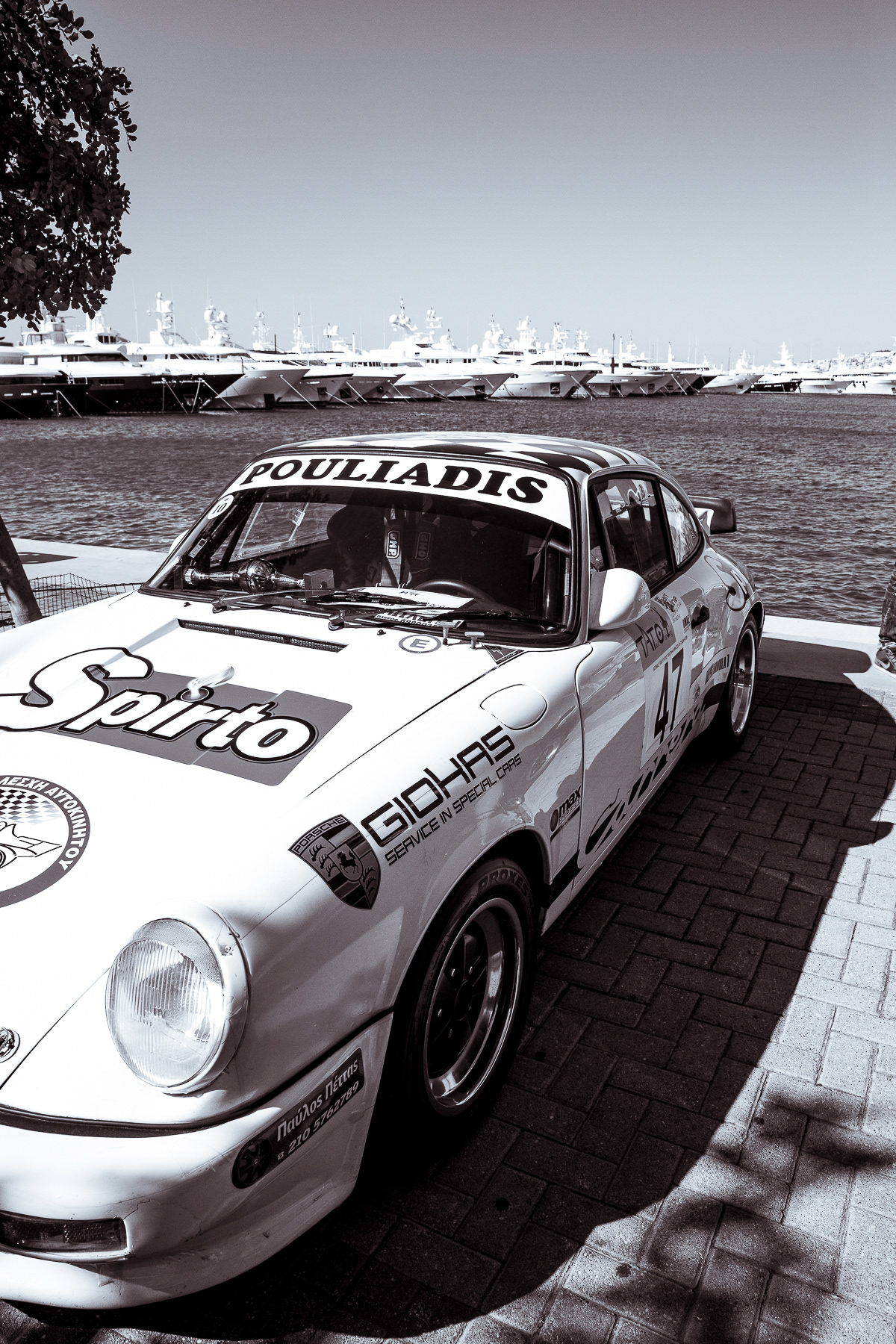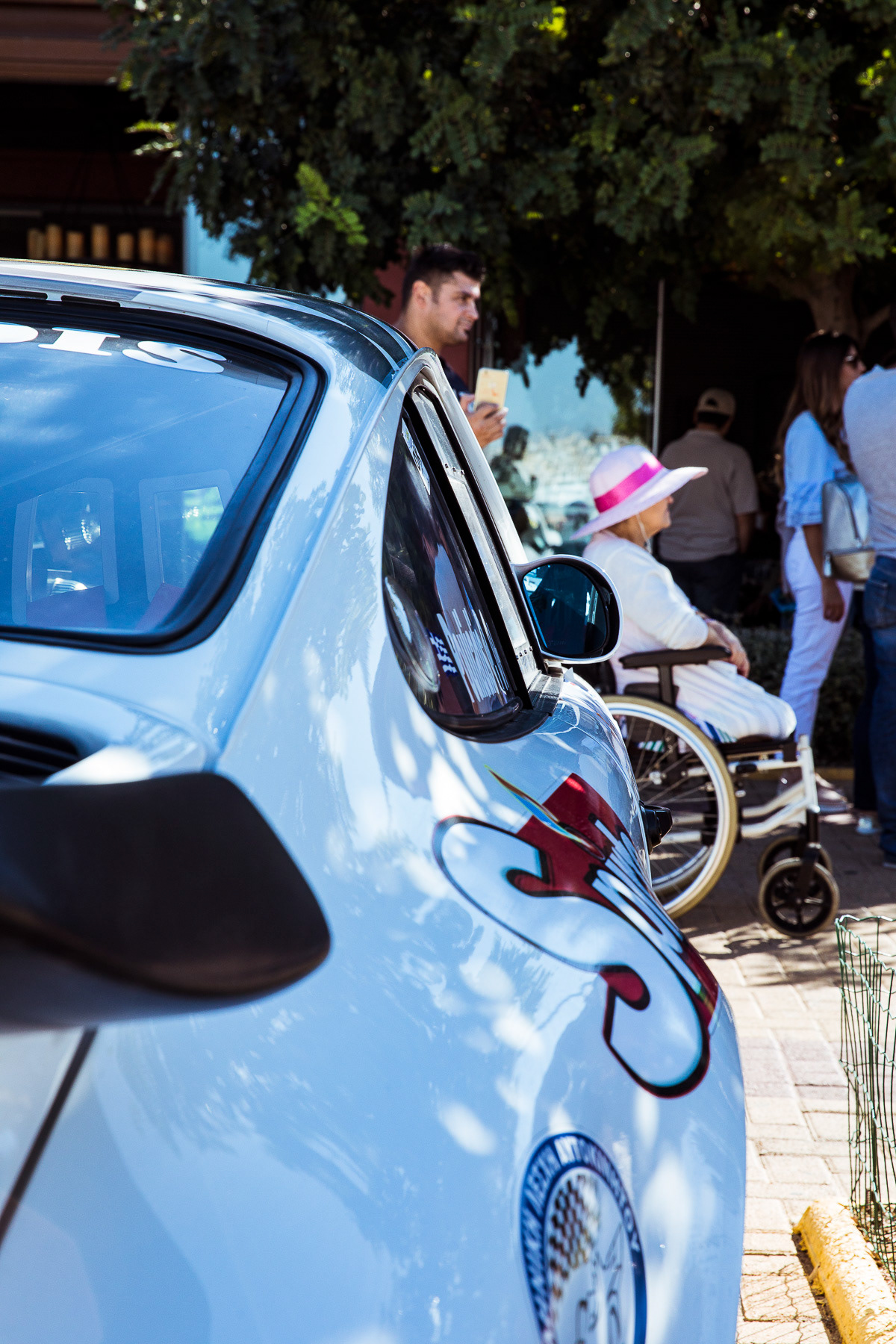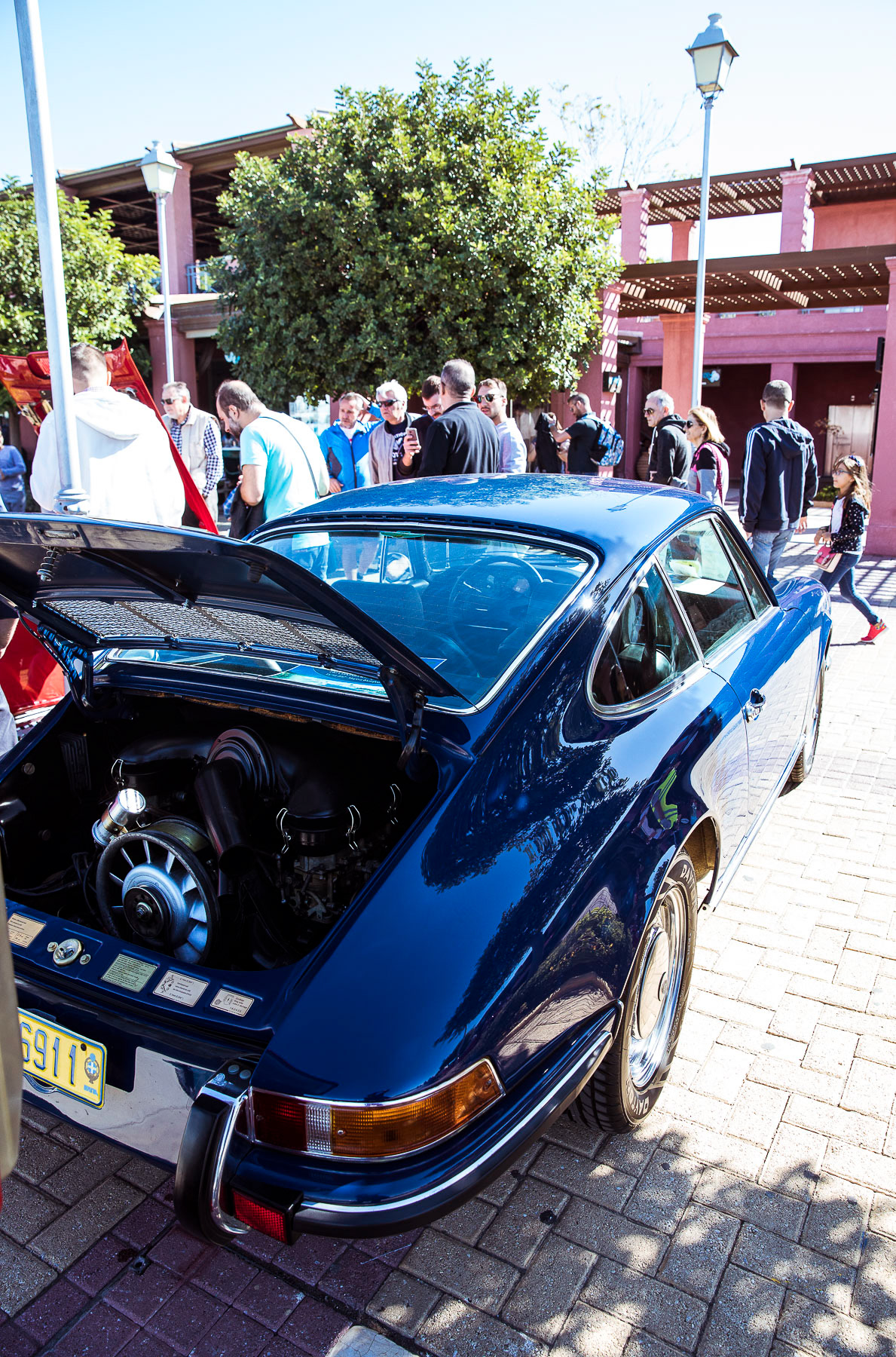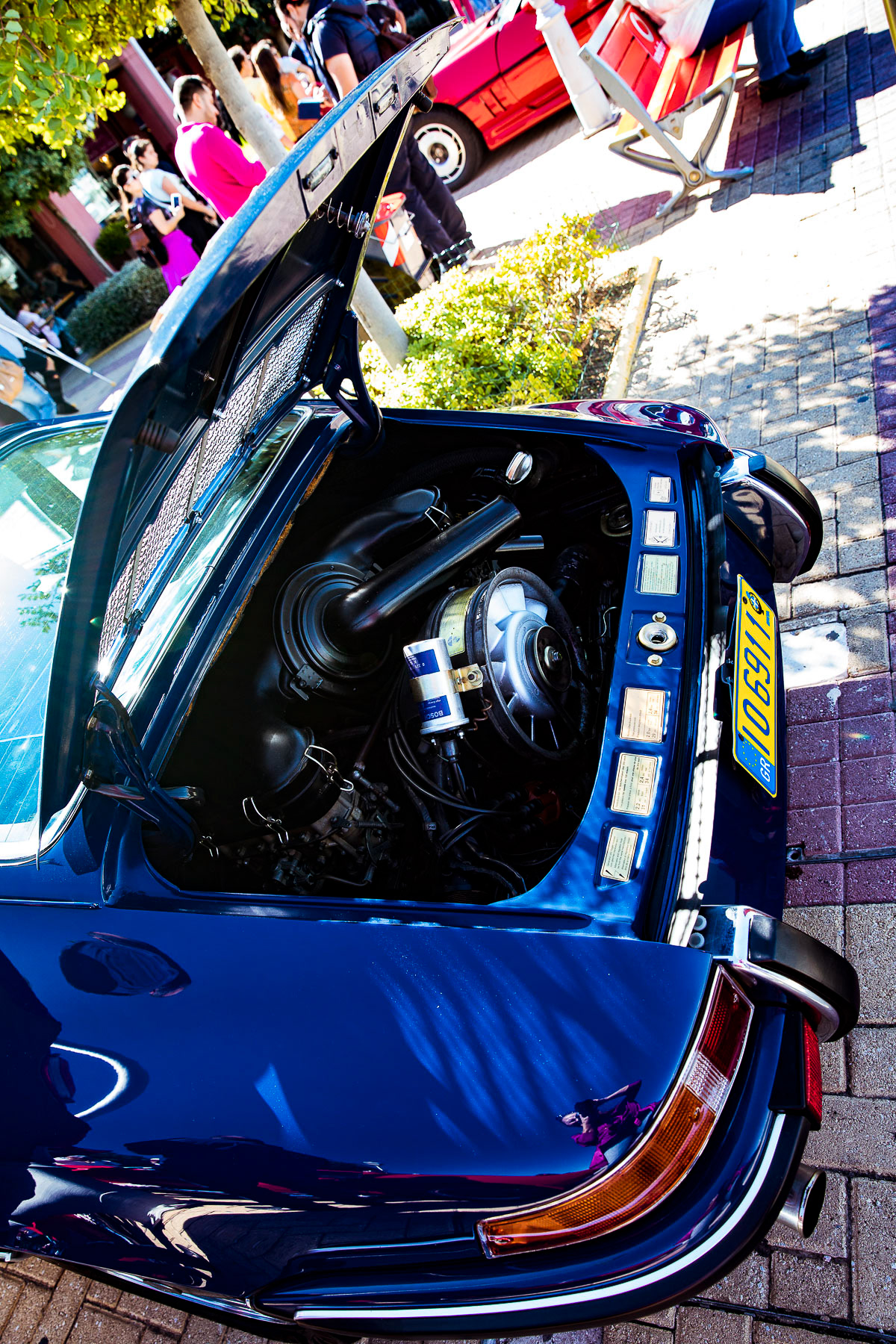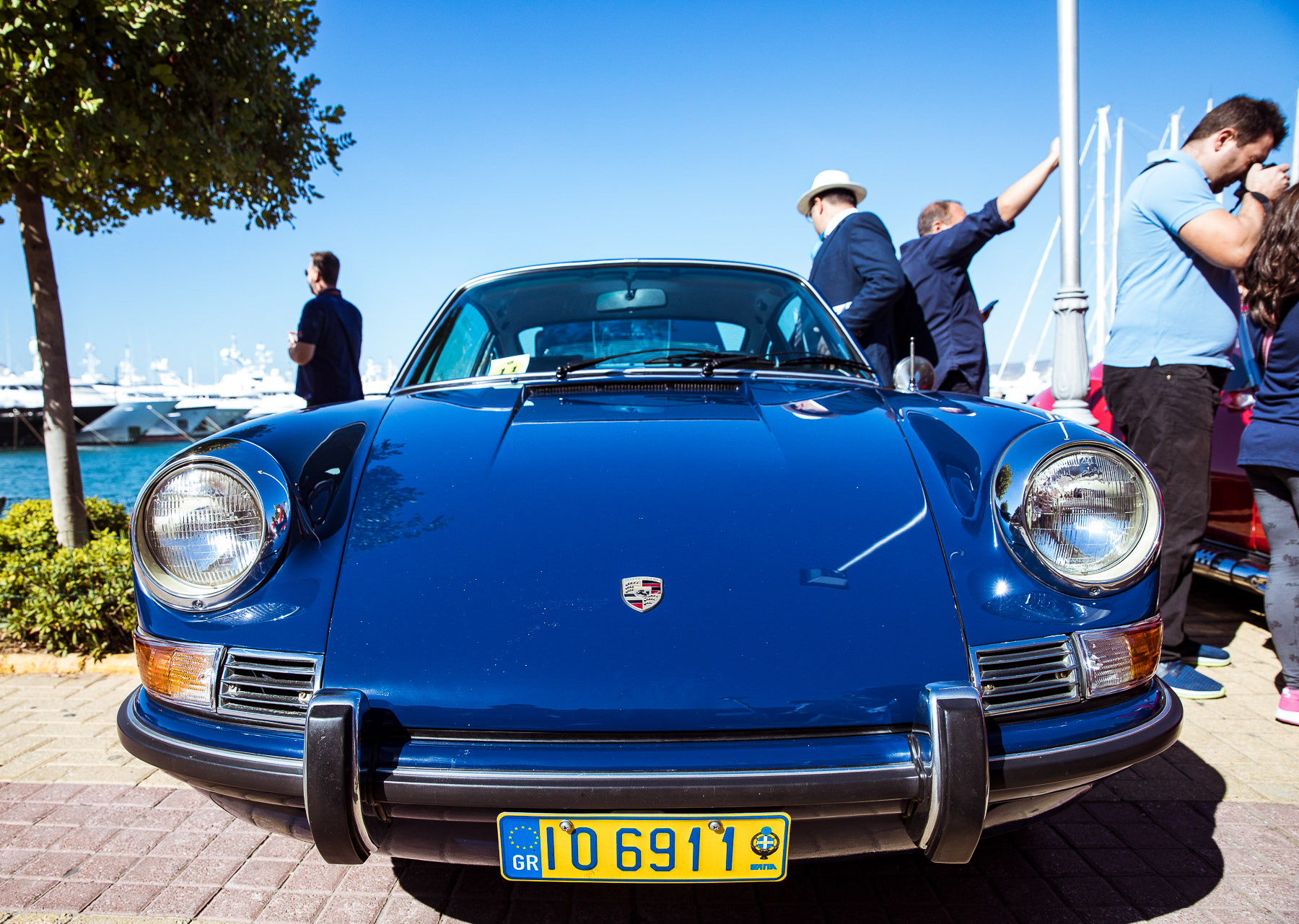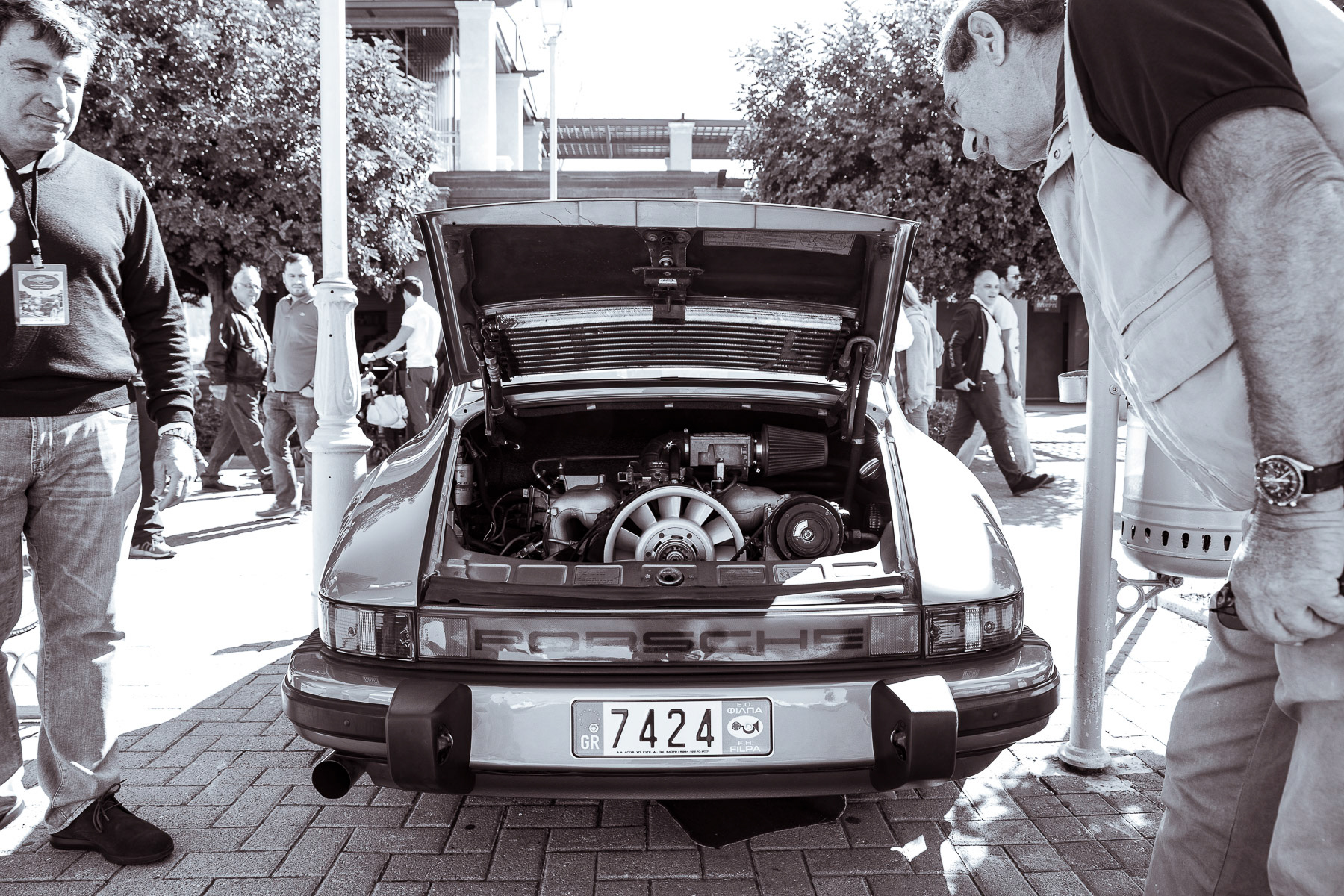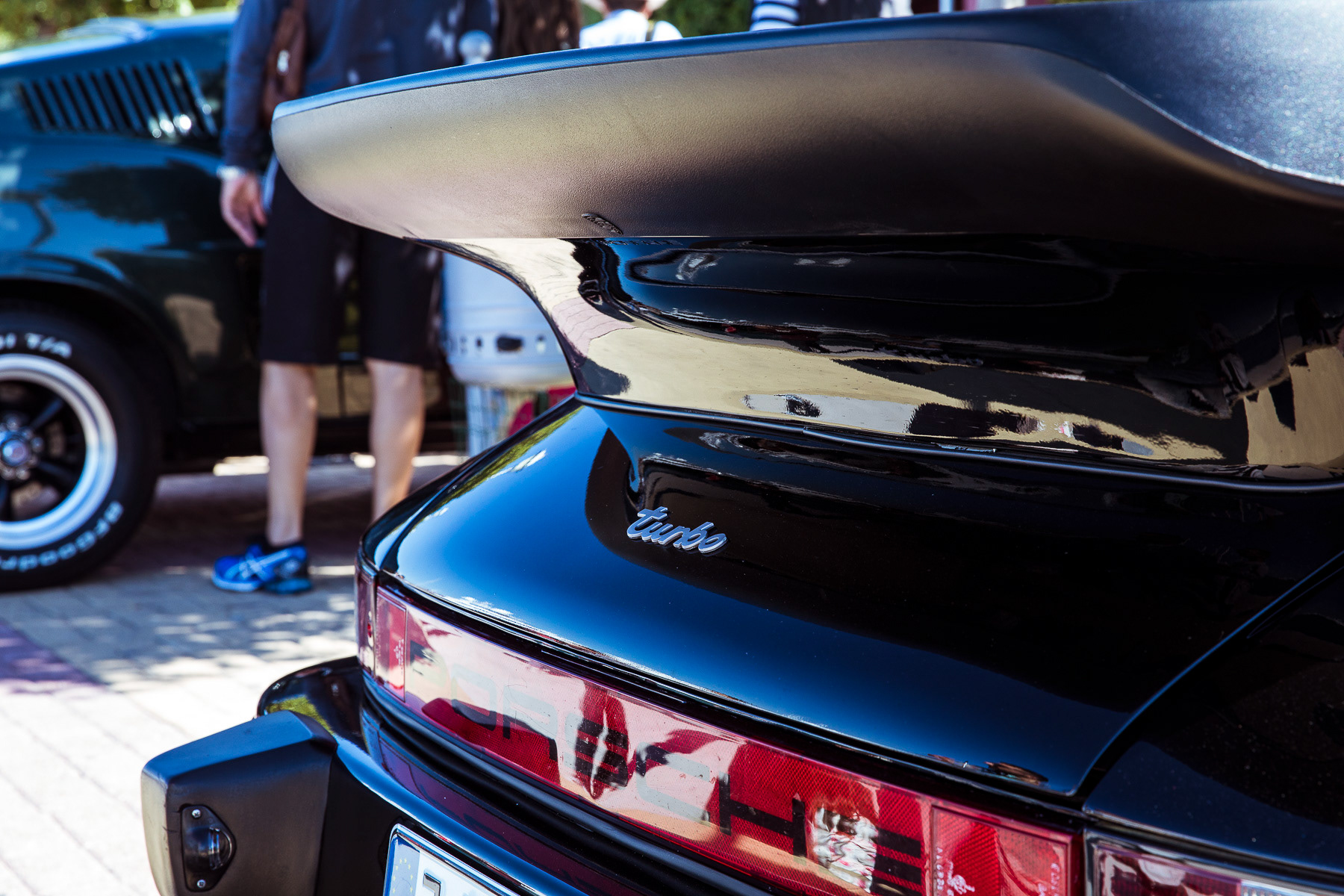 High on my list of showstoppers was the Mustang, which I can only describe as having the sexiest curves ever!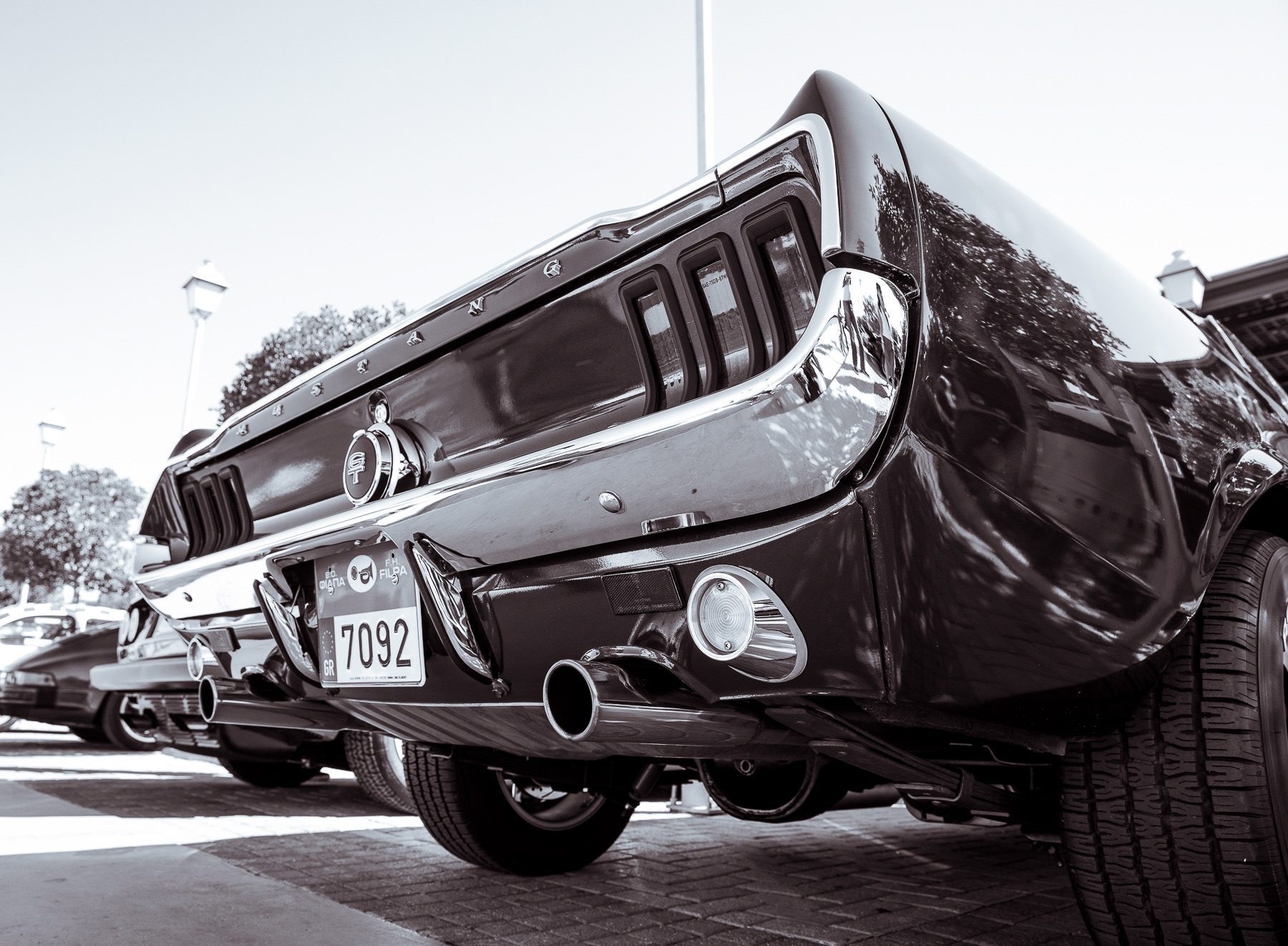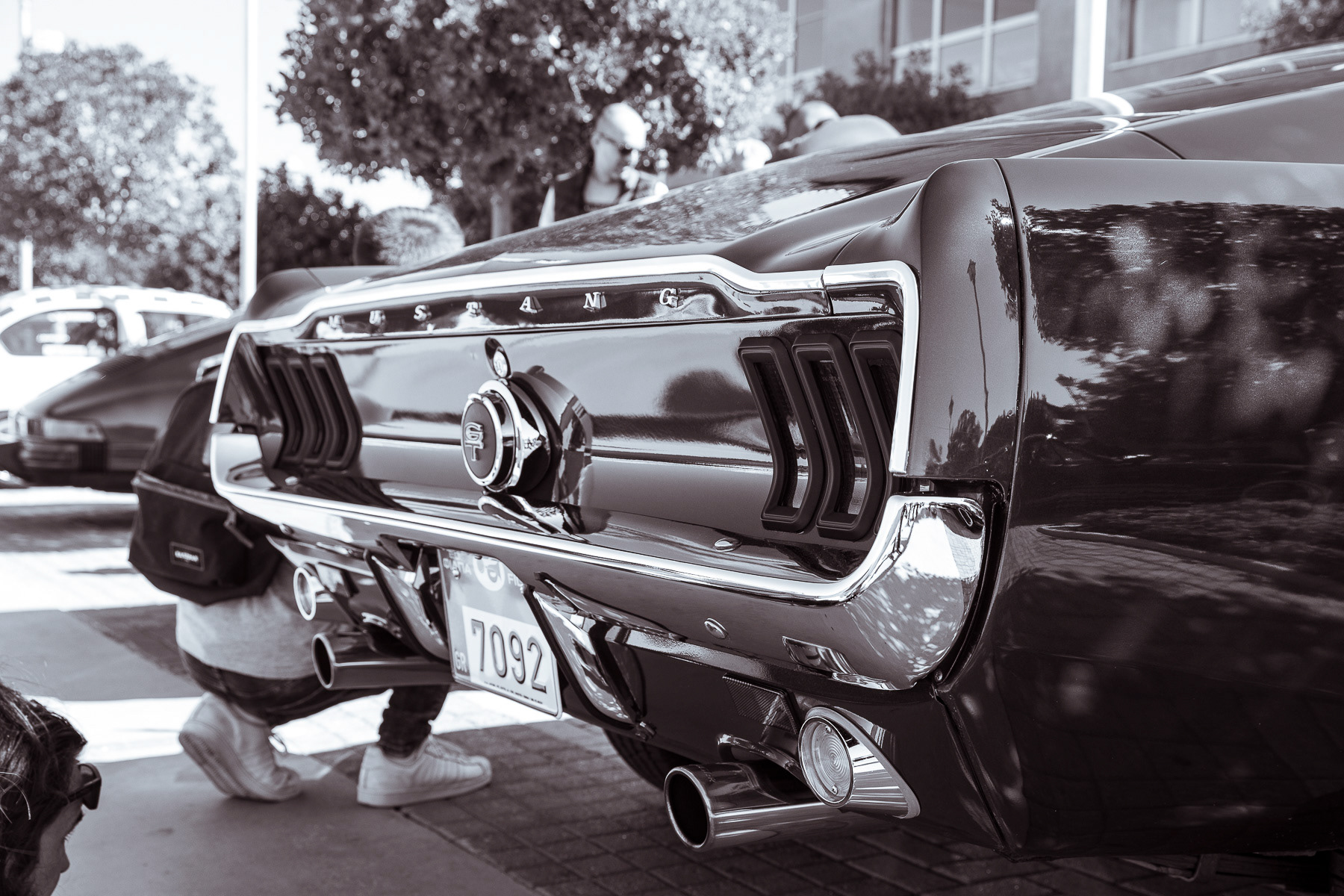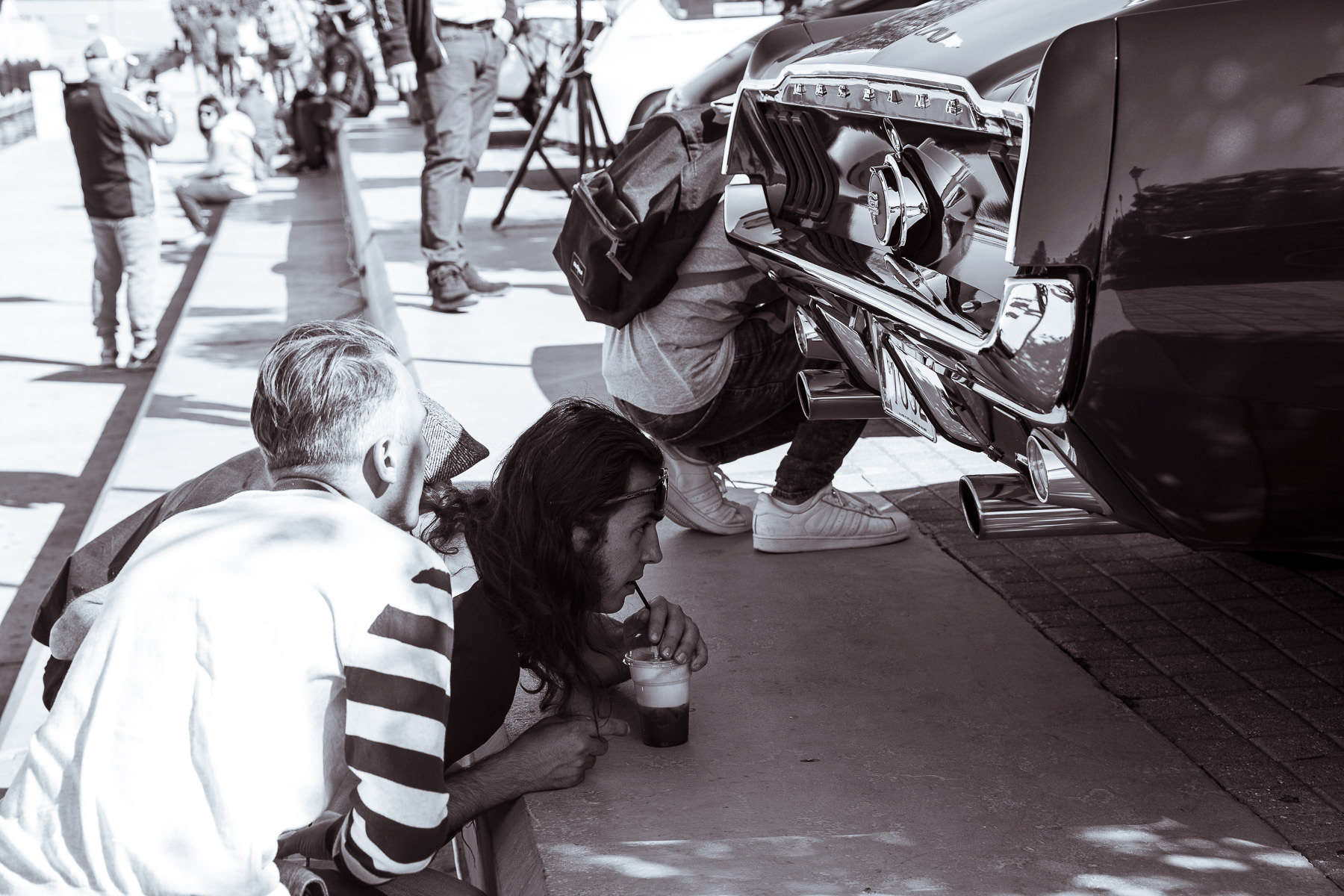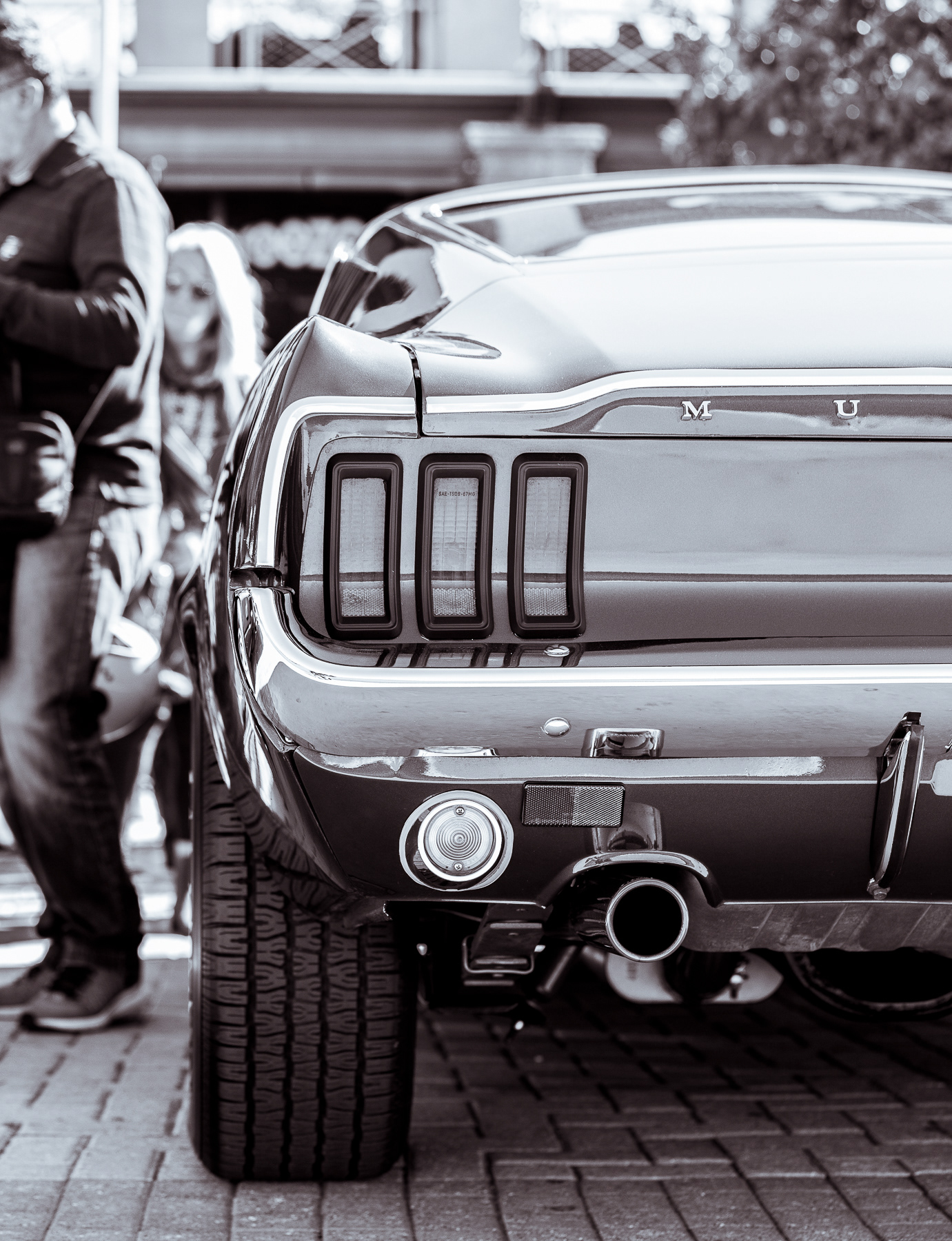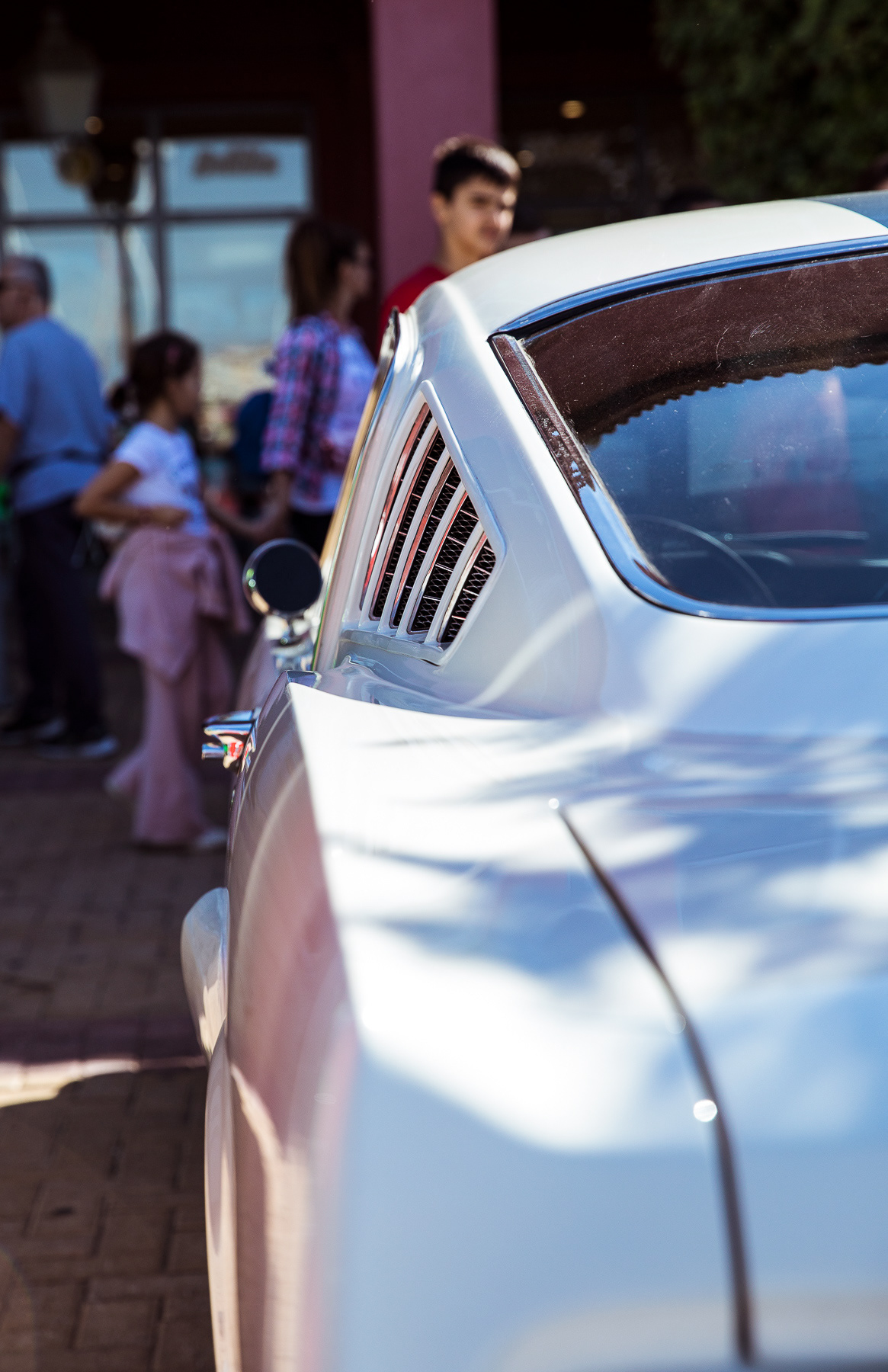 It wouldn't be a car show without a Ferrari flaunting her sleek lines too!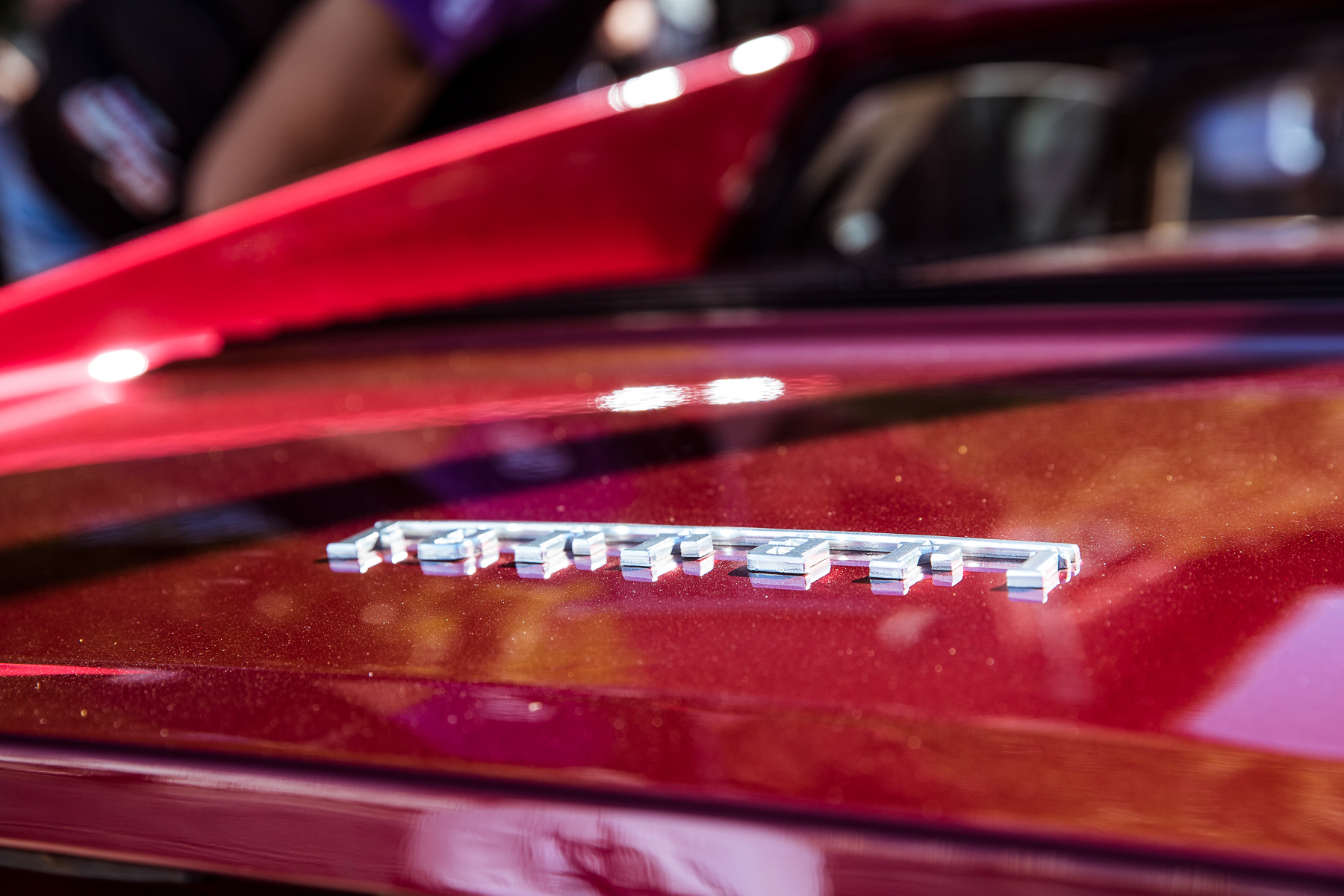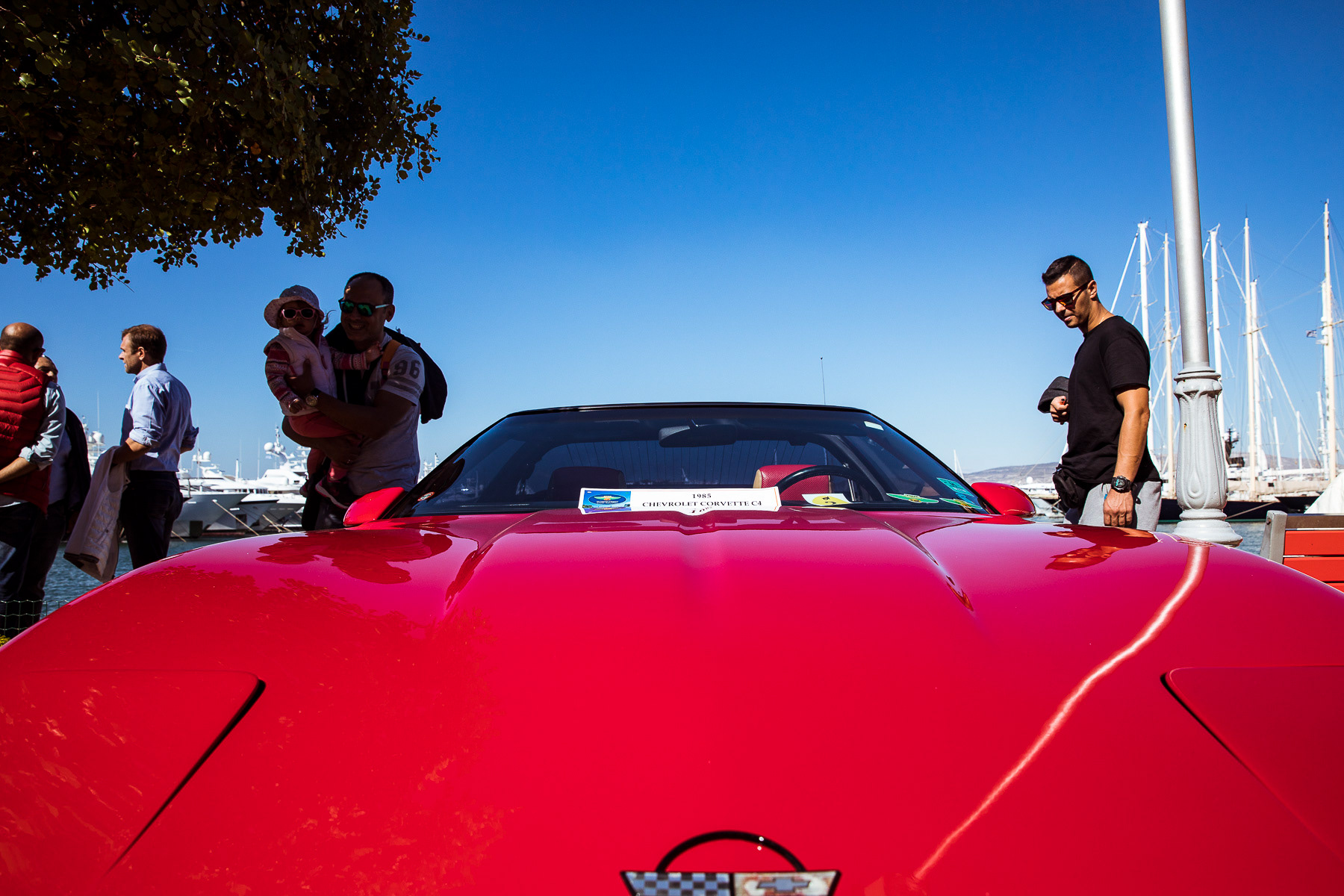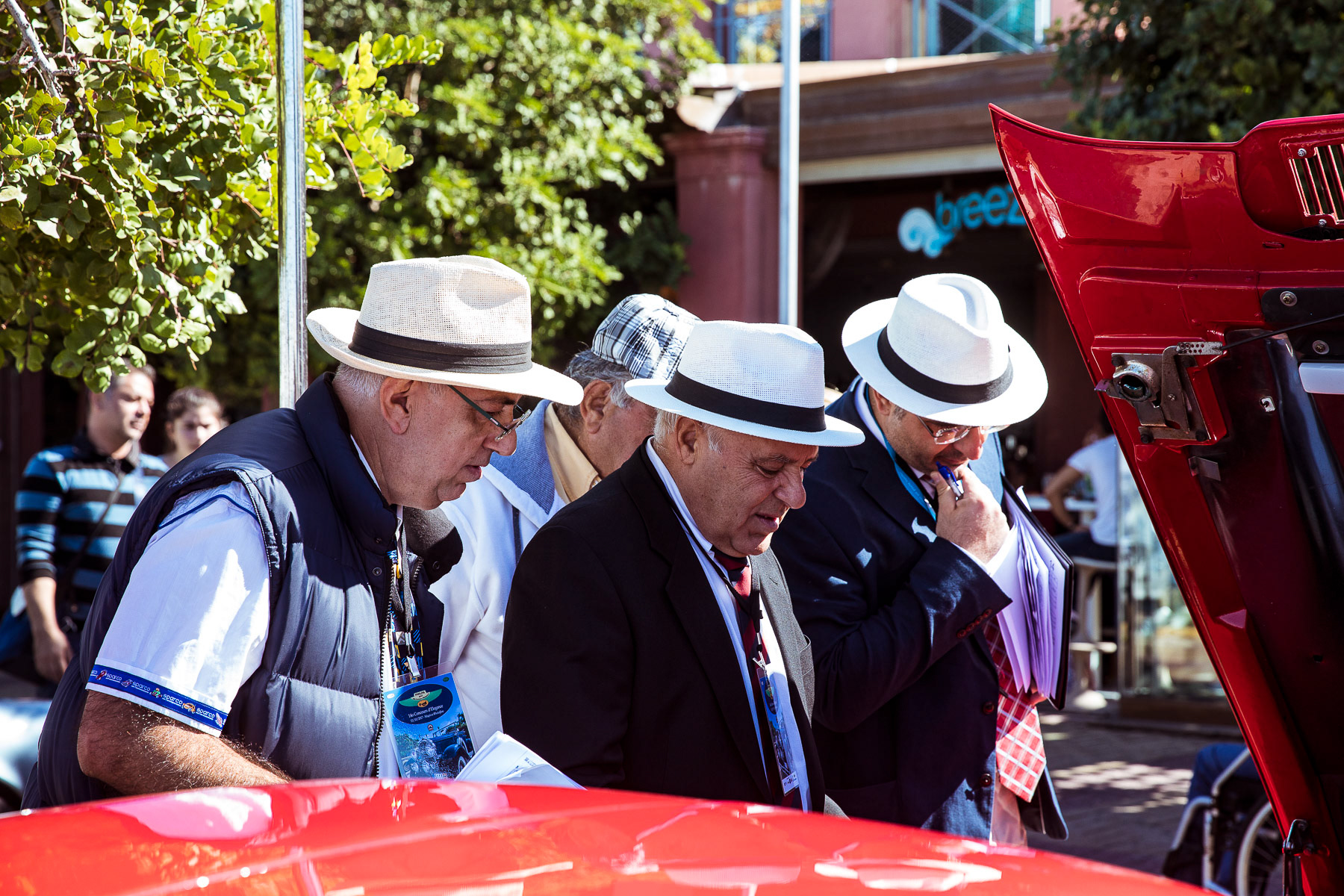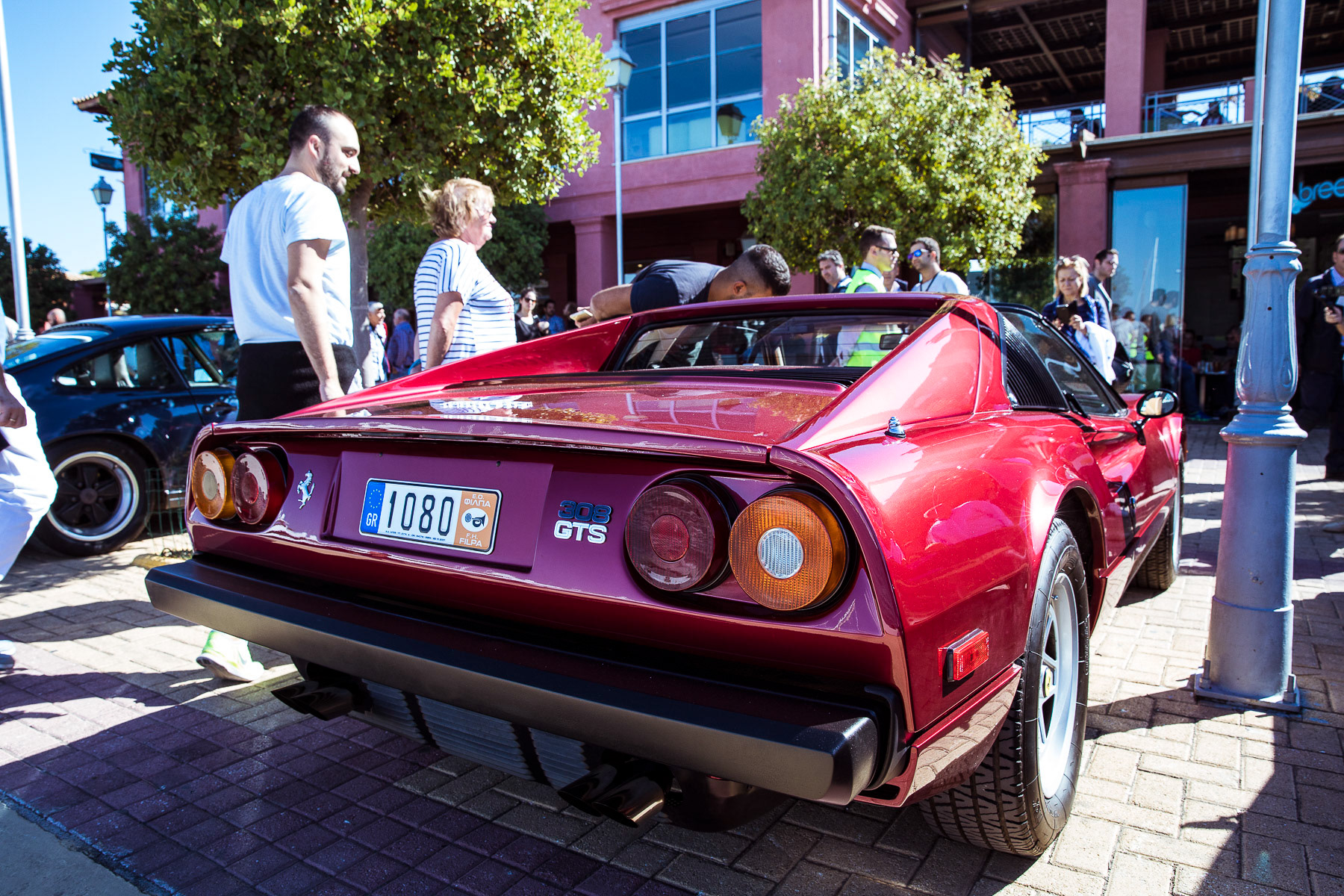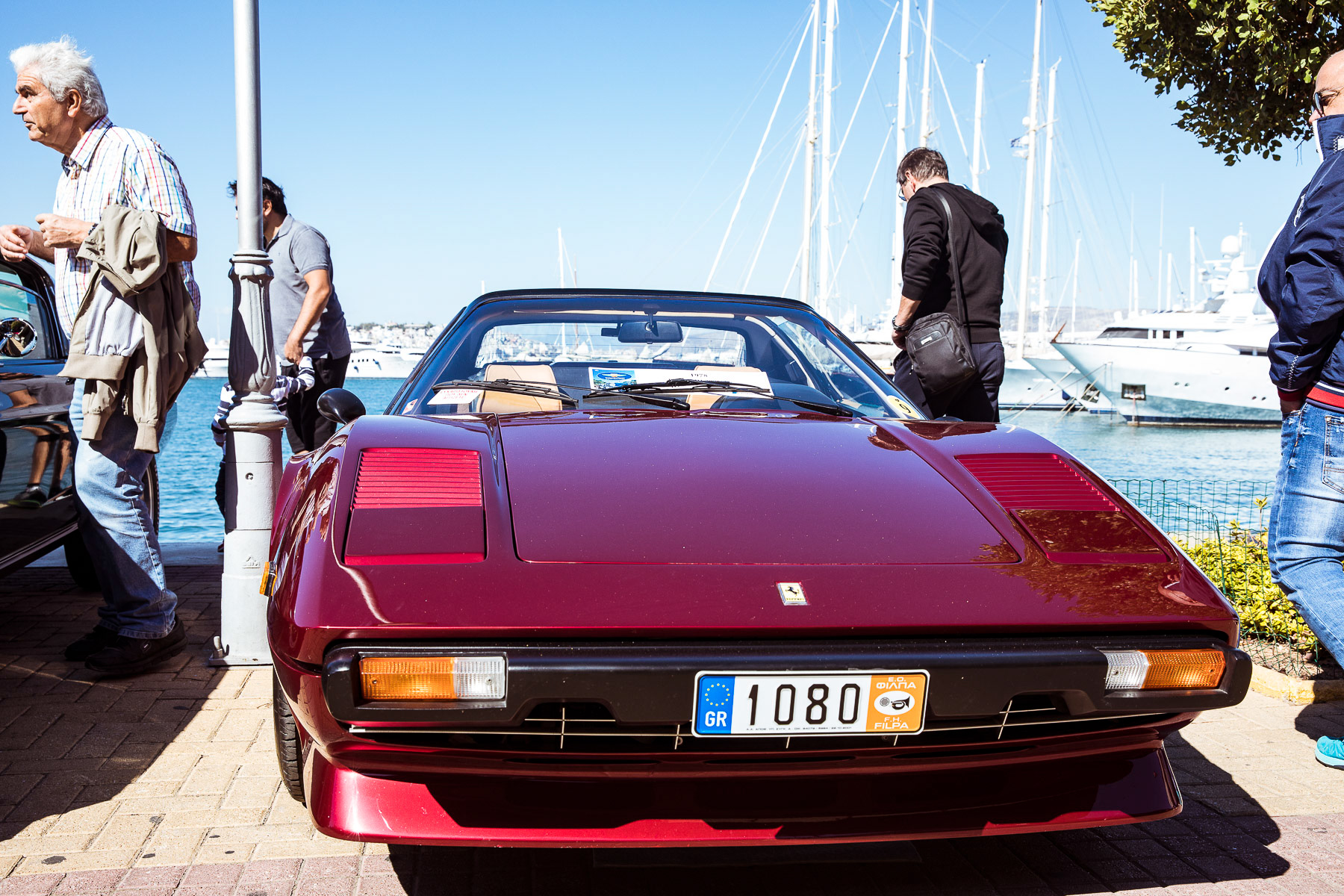 And then there were the delightful Fiat 500s that inspire you to go on a world tour! [At the very least, a tour of Italy!]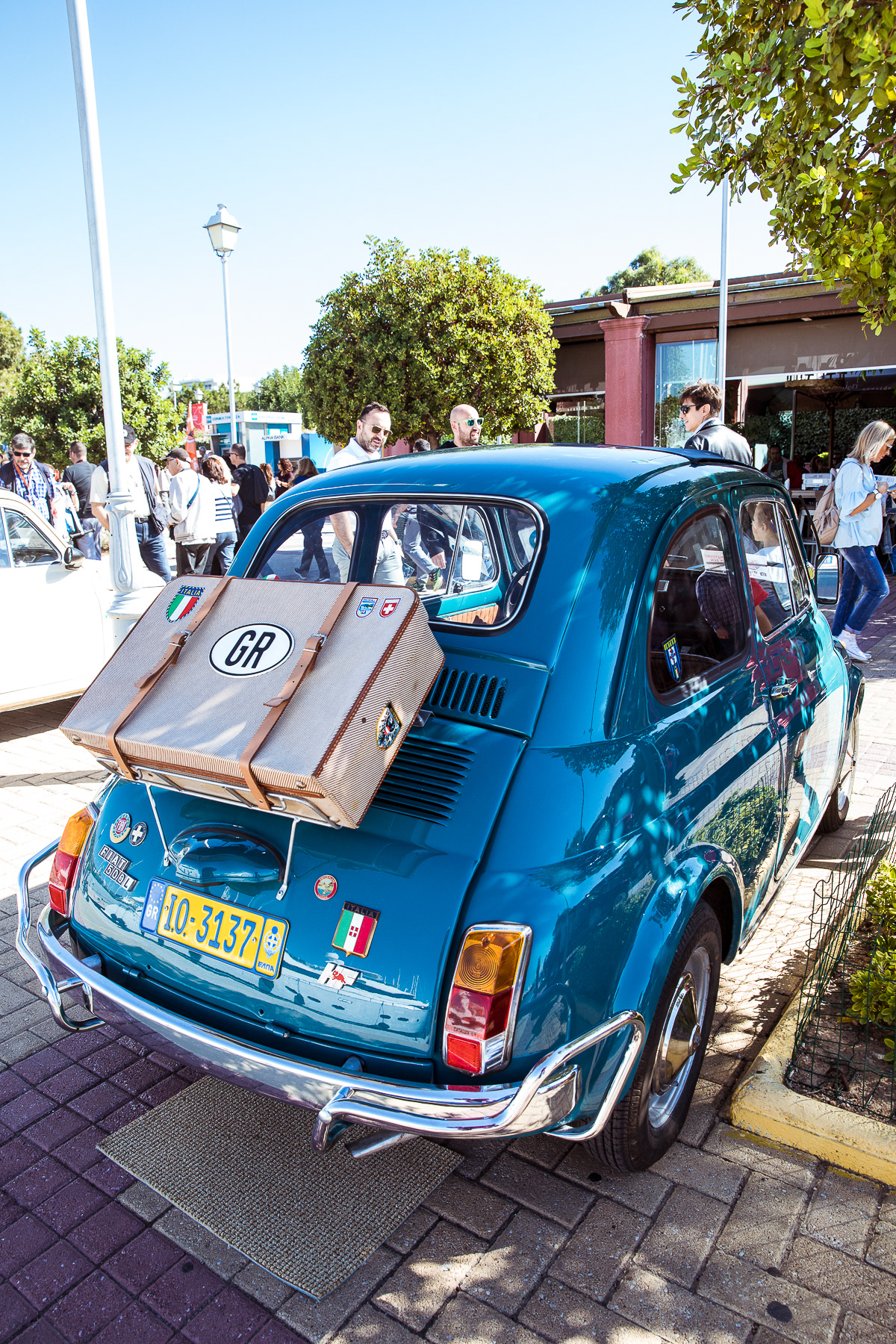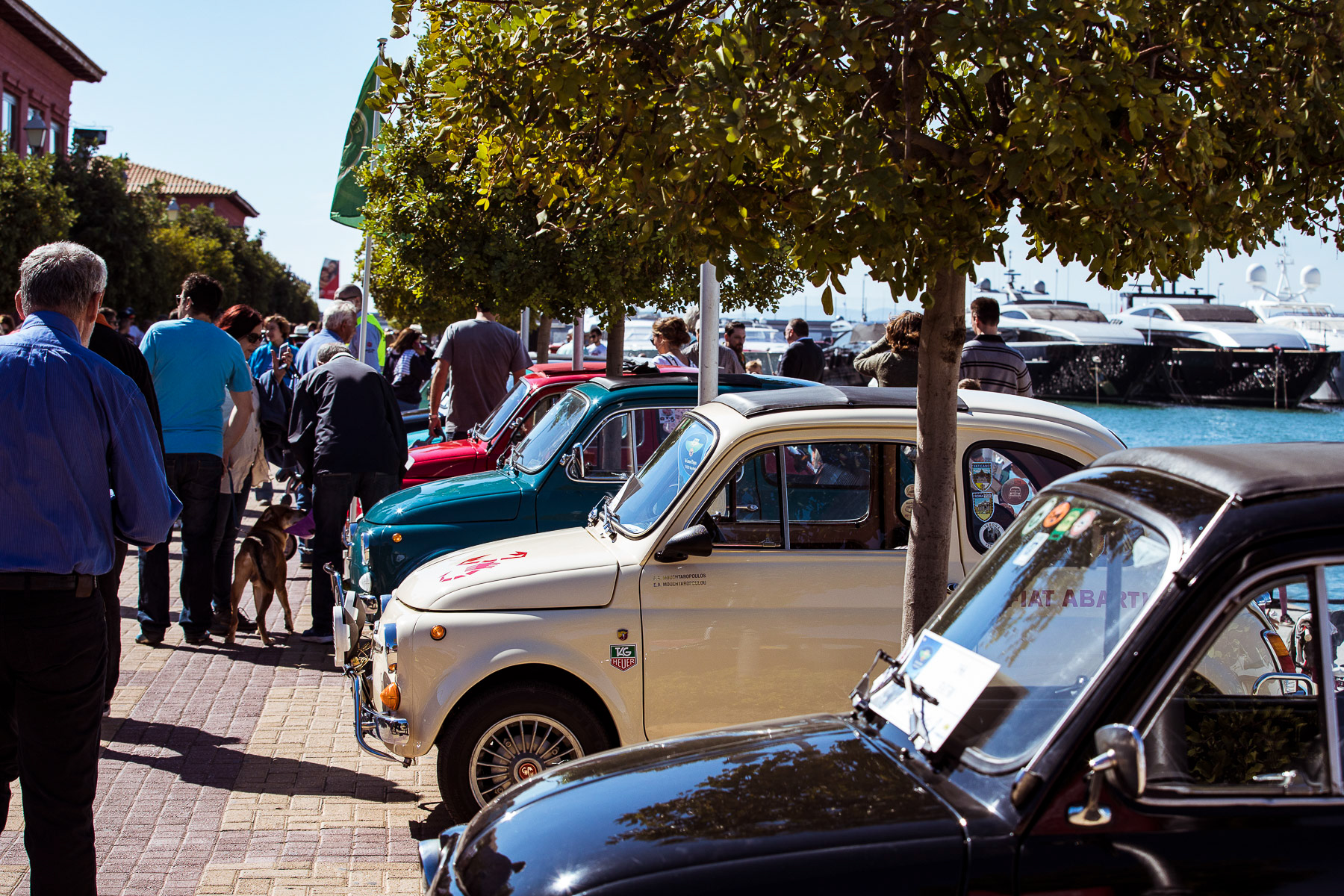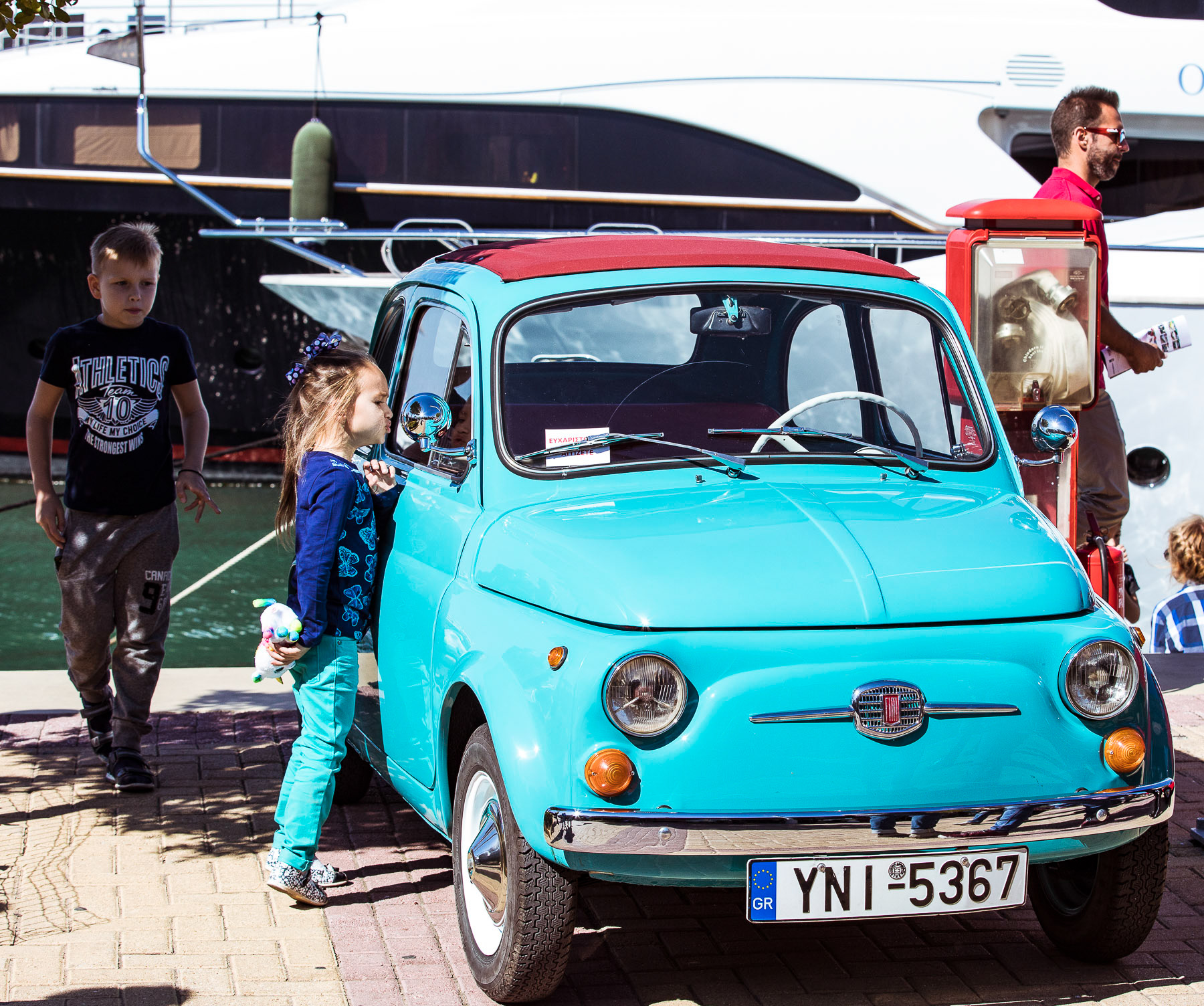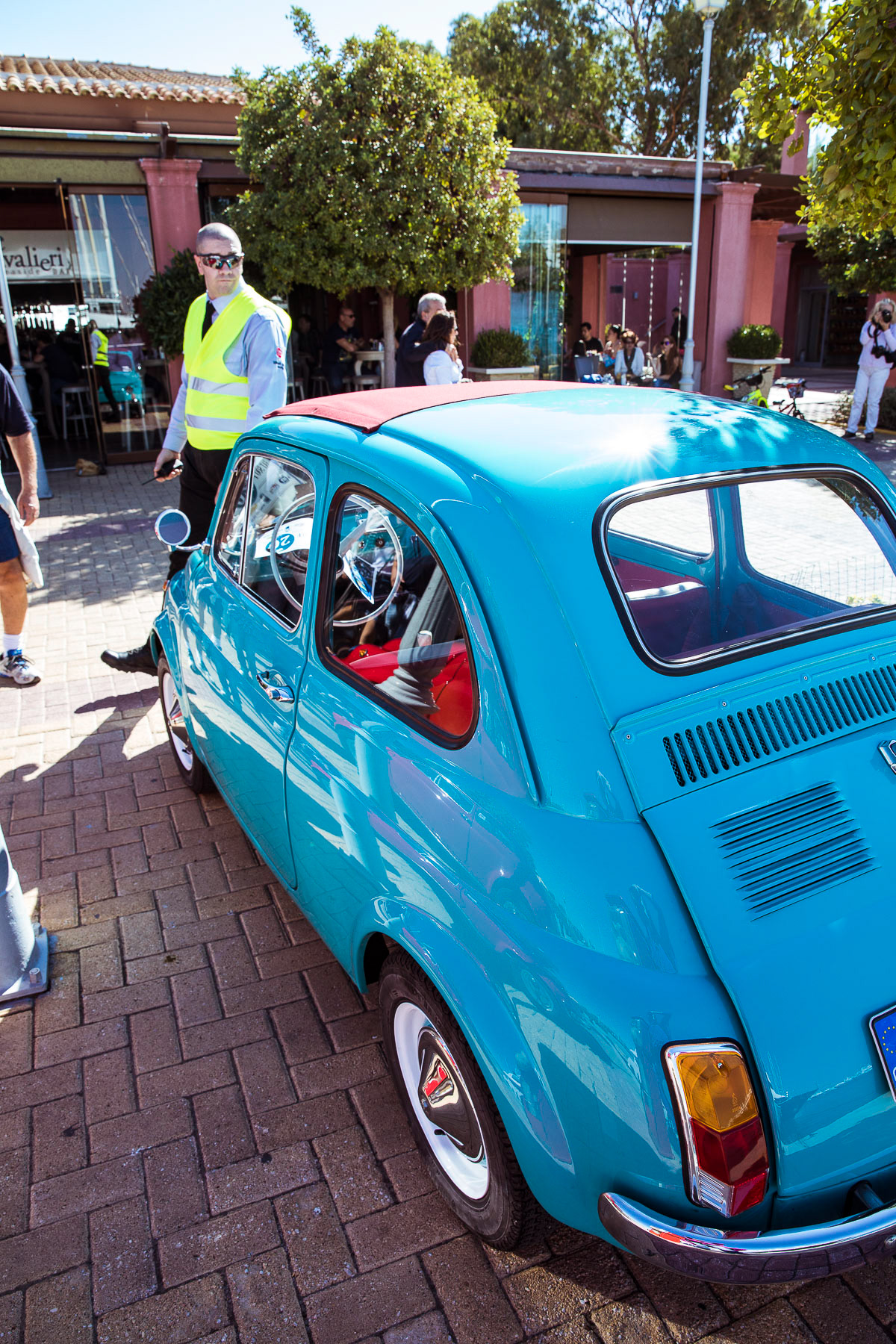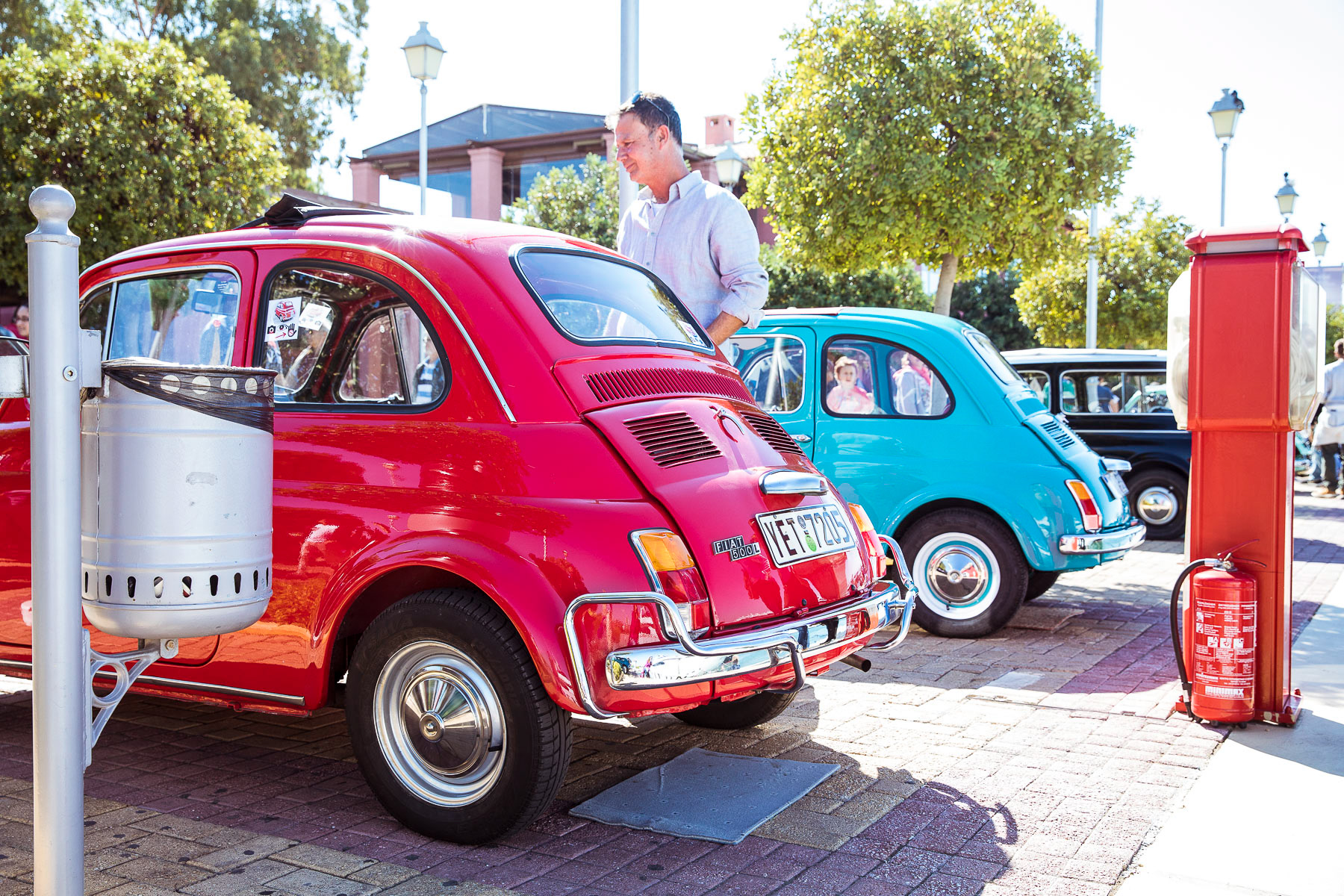 And the classy ladies....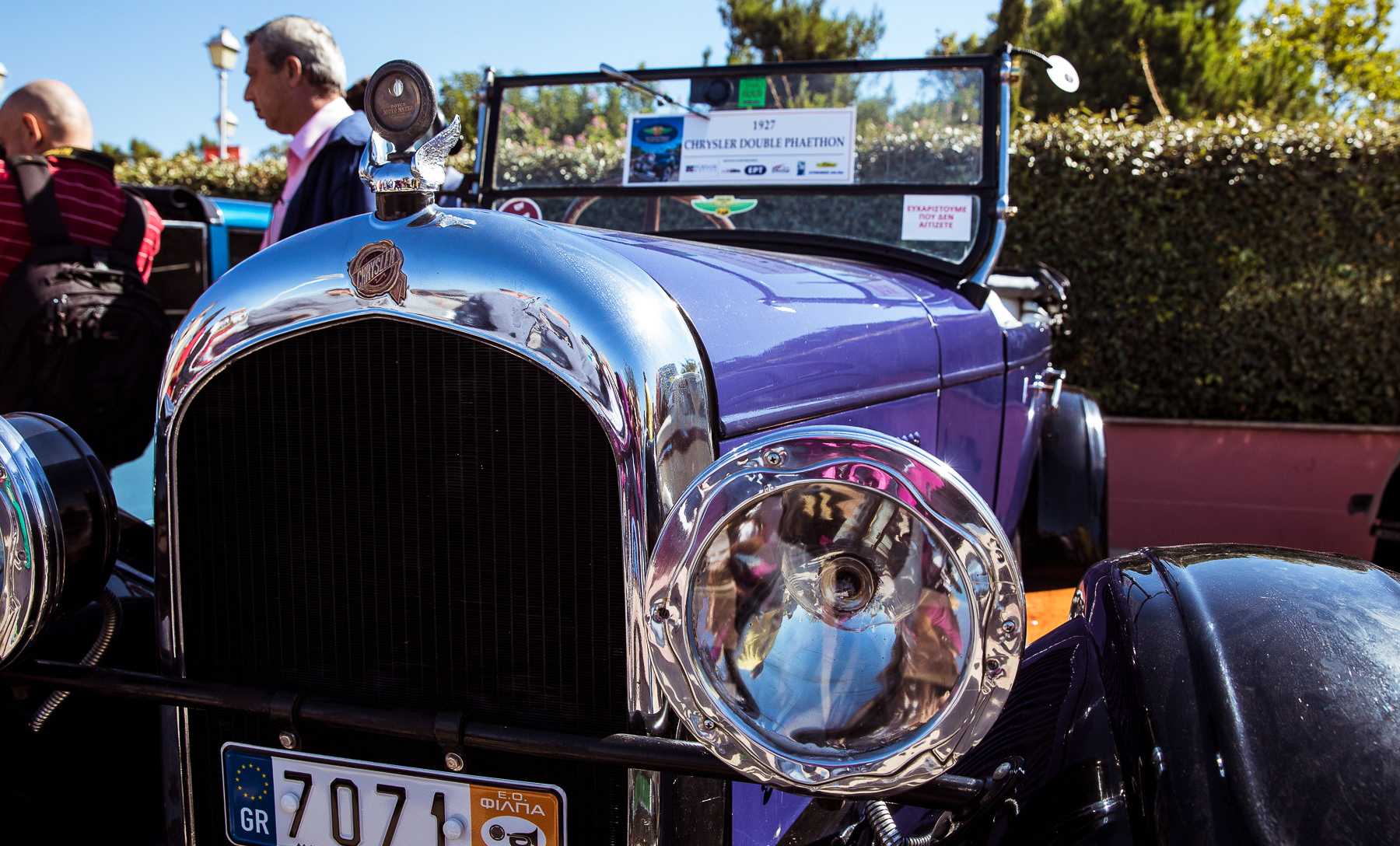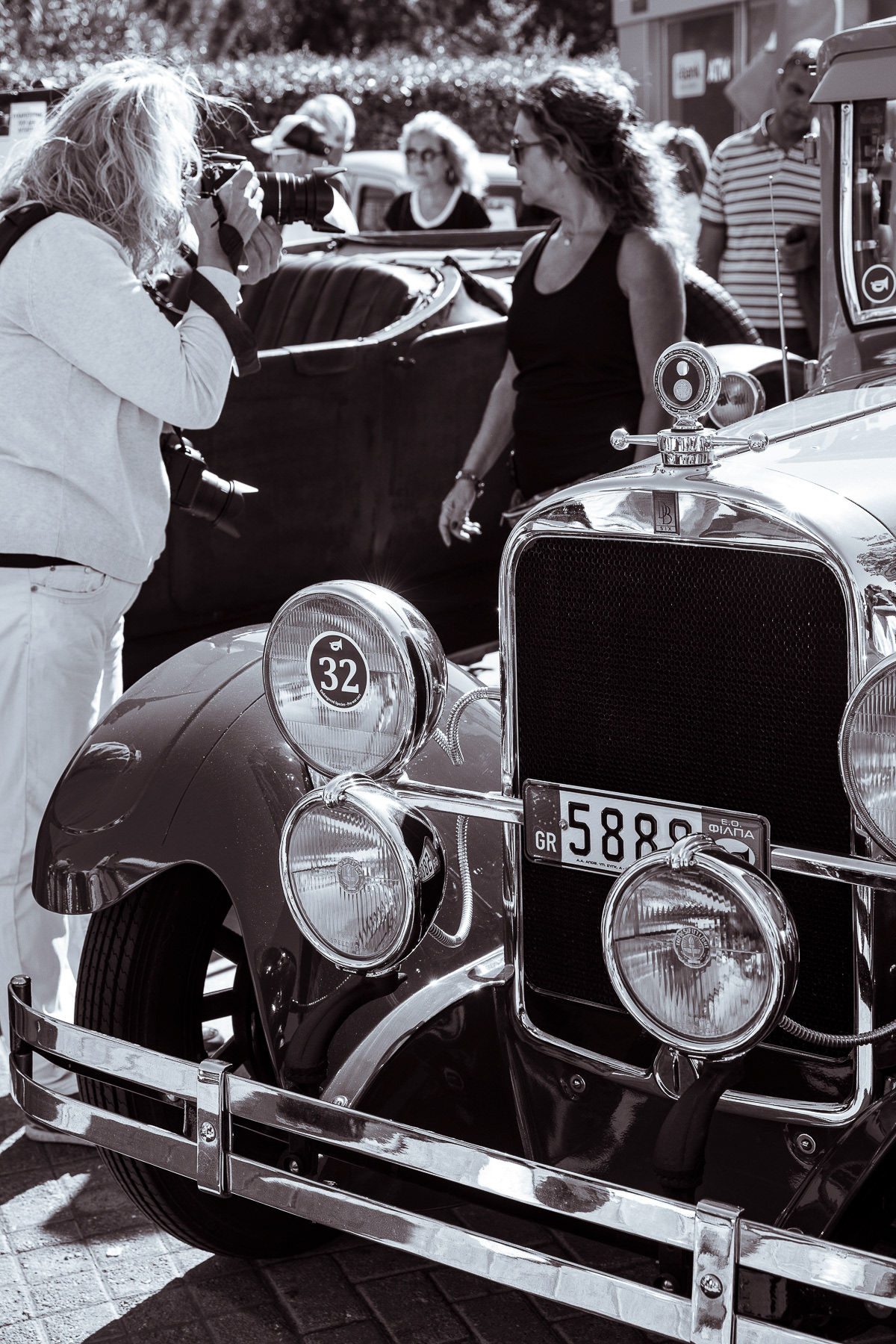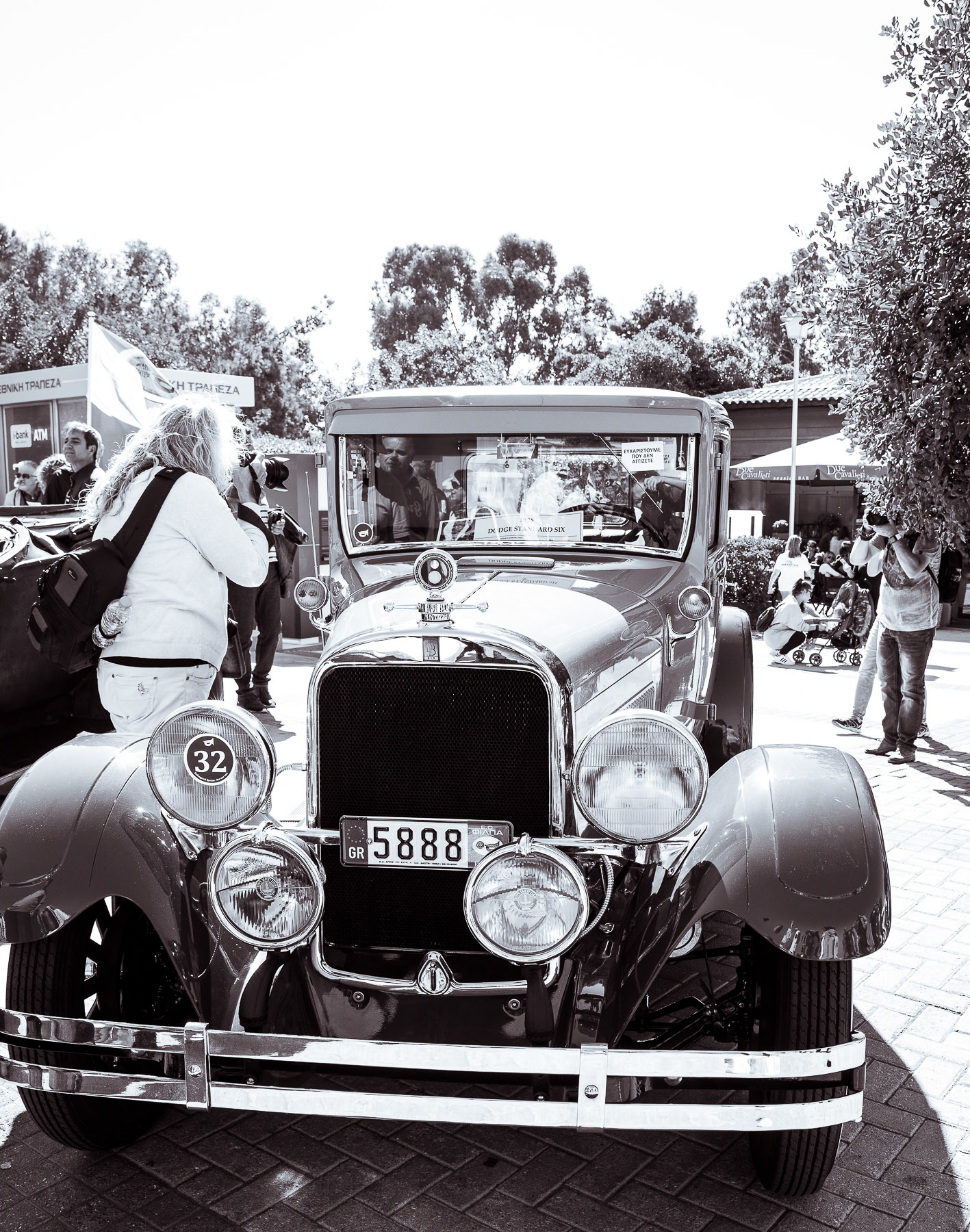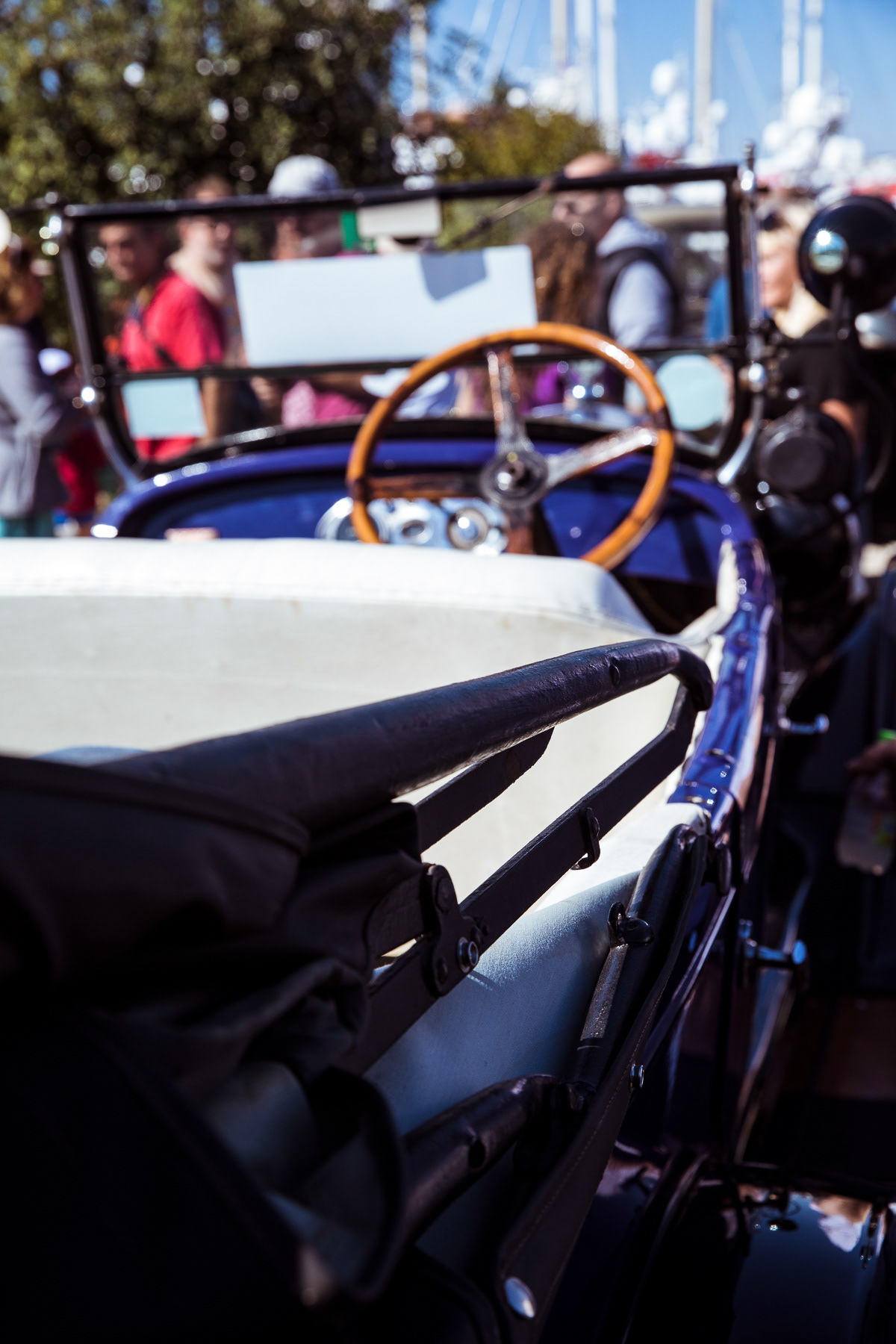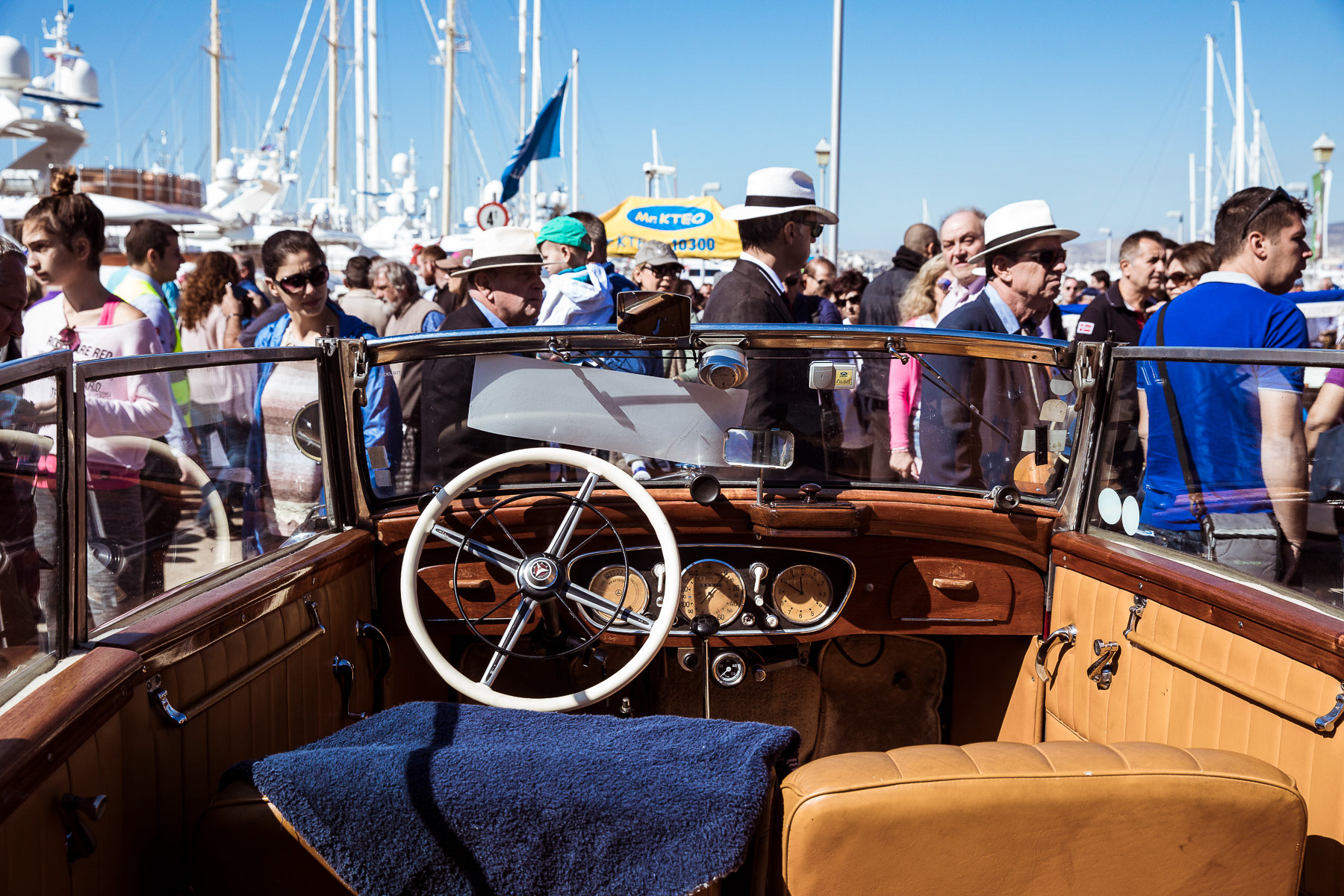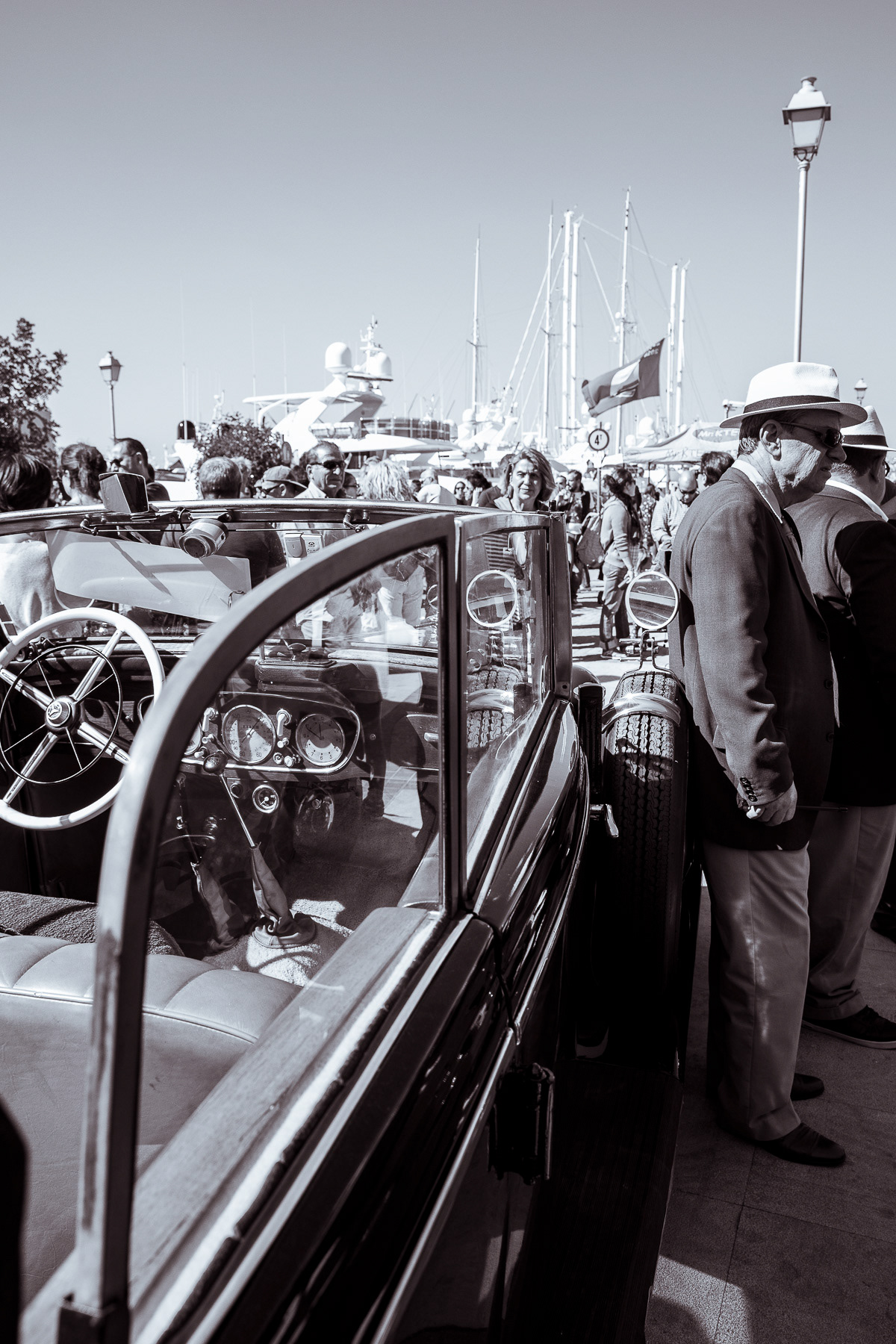 The judges had a difficult job....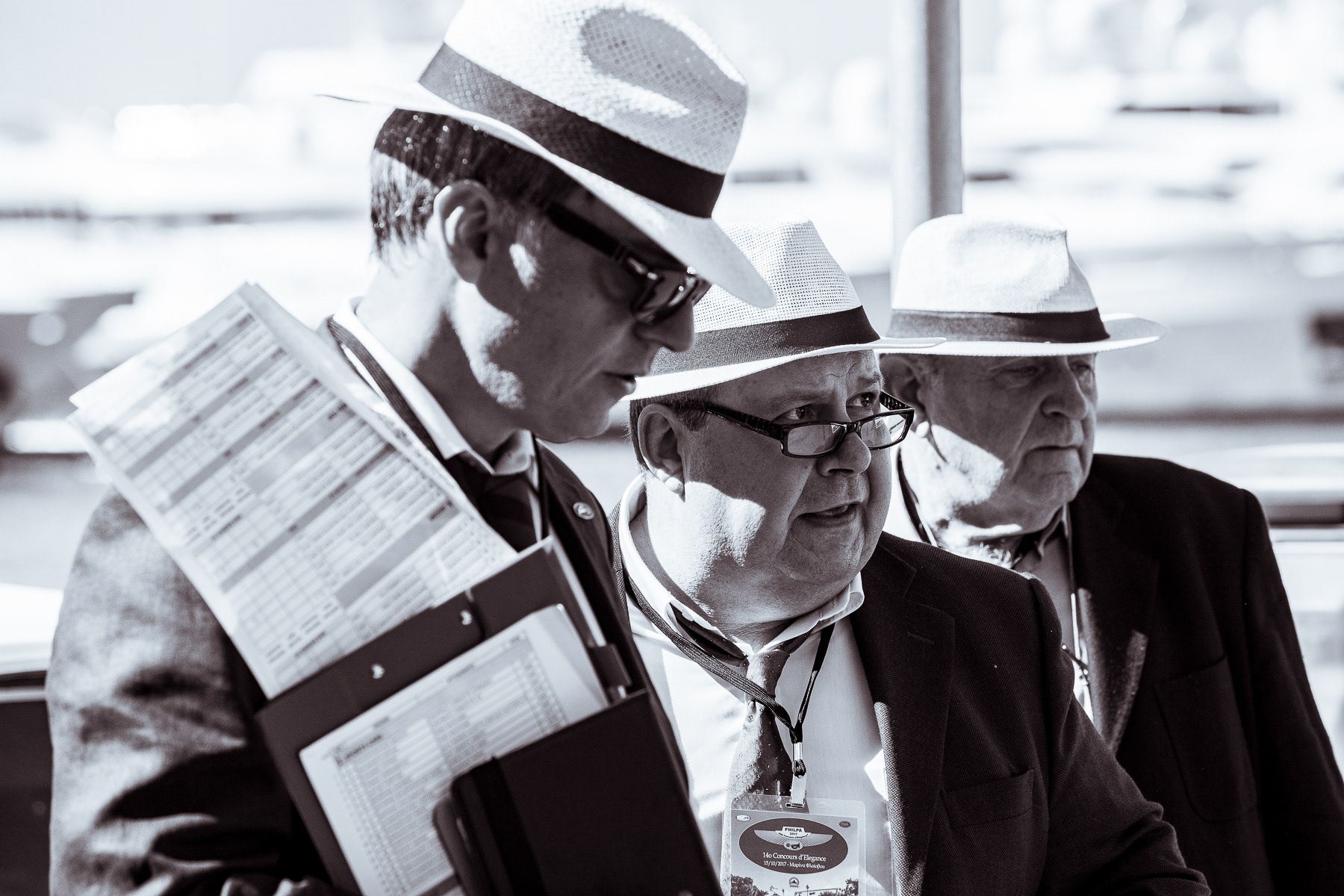 But.... if I had to choose one it would most definitely be one of these classics...seems I'm partial! :P