Colour is my forte and the driving force behind my love of art, design & decoration. I have loved creating some beautiful, colourful interiors, some of which are depicted here as well as some colour schemes and interior decorating plans and proposals of both residential and commercial projects.
Pictured below is the result of a colour consultation I did for a bookshop in Athens. Green and fascia were the main colours in this colour palette.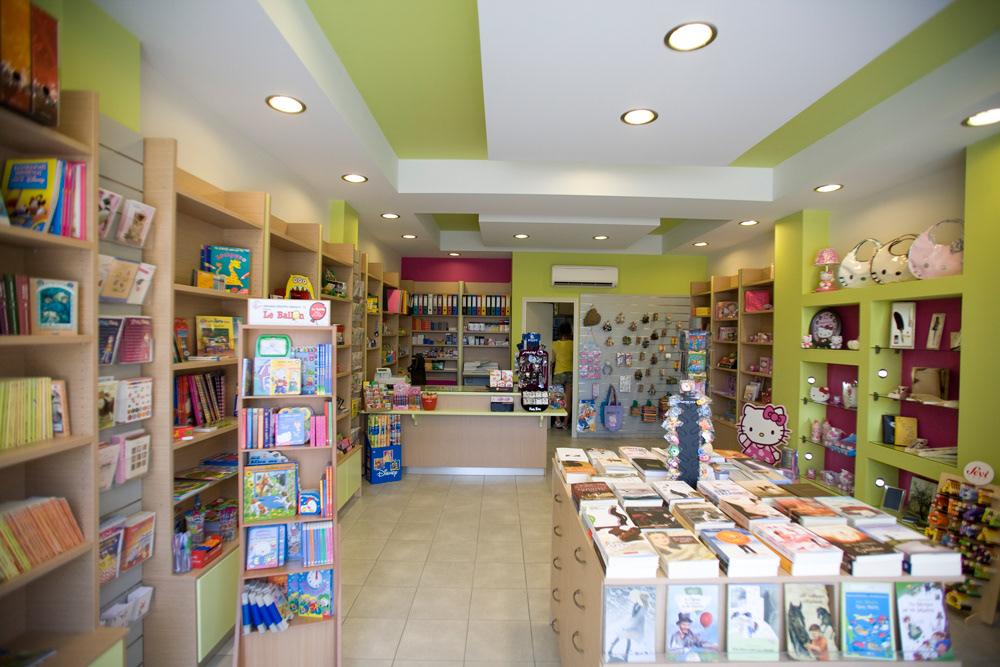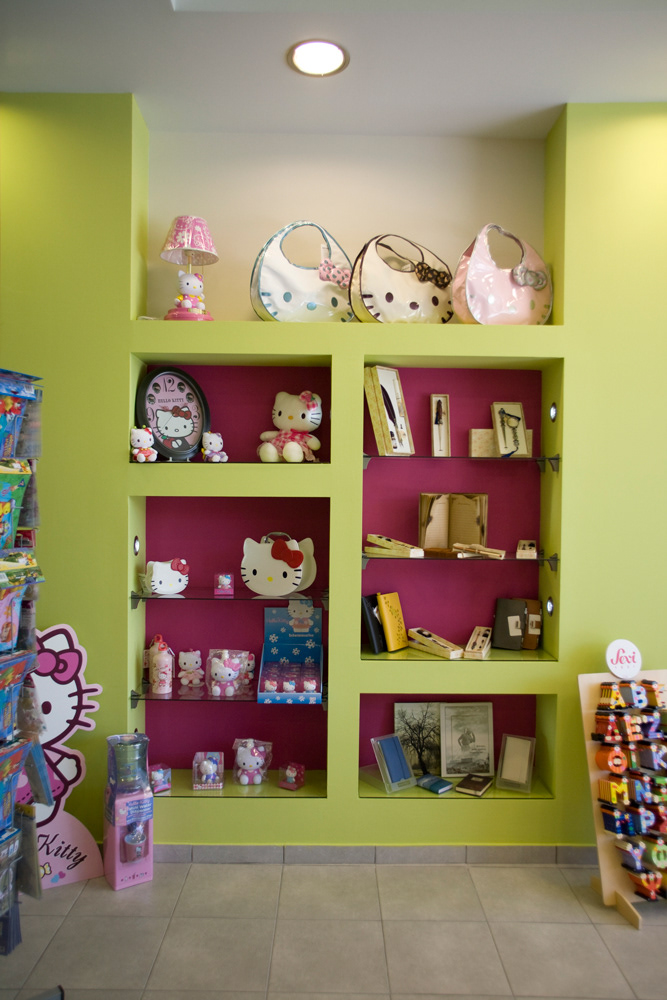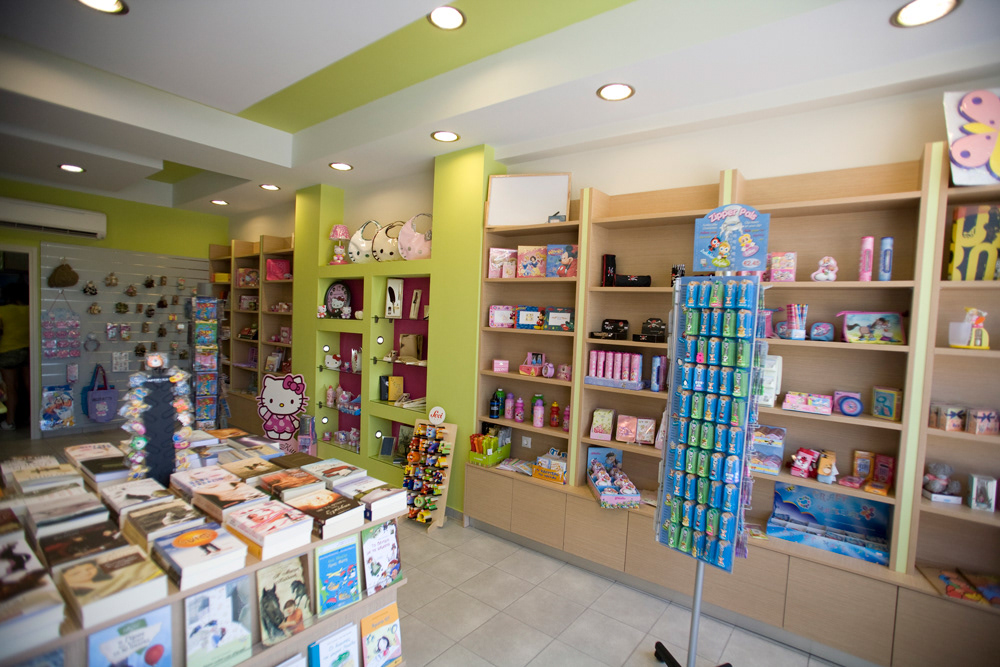 If you too love colour, but are wary of how to incorporate it into your home or work space, I can help you do just that beginning with a colour consultation. You can take it from there, or I can help make your life even easier by guiding you step by step as you apply my suggestions and navigate the often overwhelming journey of interior decoration...