In 2015 I began volunteering with the
Hellenic Society for Equine Welfare (E.S.P.I.),
 which was founded in 2007, in order to protect and treat horses from abuse, abandonment, and cruelty, to alleviate their pain with love and care and to educate Greek citizens on their proper care and handling. I designed various graphics for their products, logo, website and social media, as well as volunteering in events and also providing photography for them. 
Posters I designed for their Easter Bazaar.
Mugs I designed for ESPI.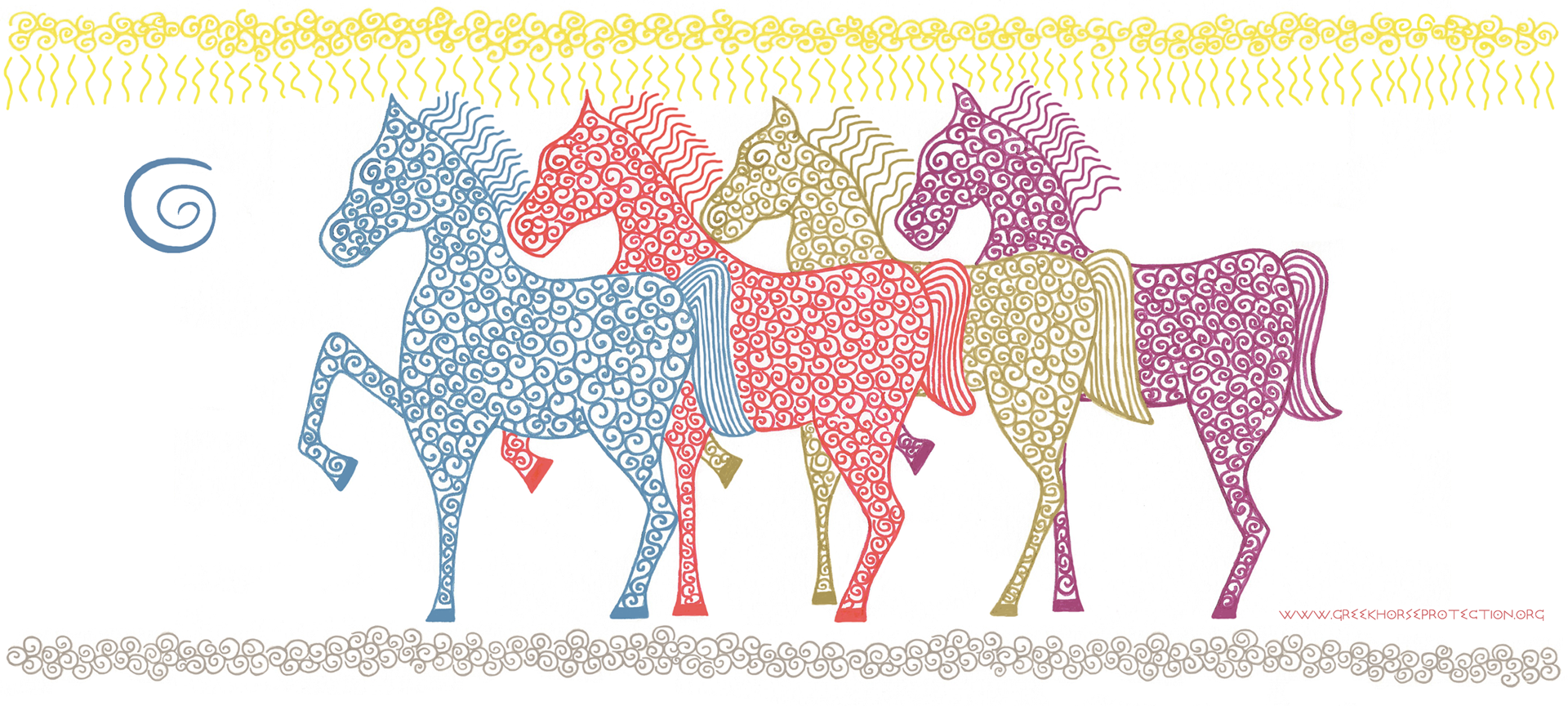 Christmas & New Years cards I designed for 2022 using my photography.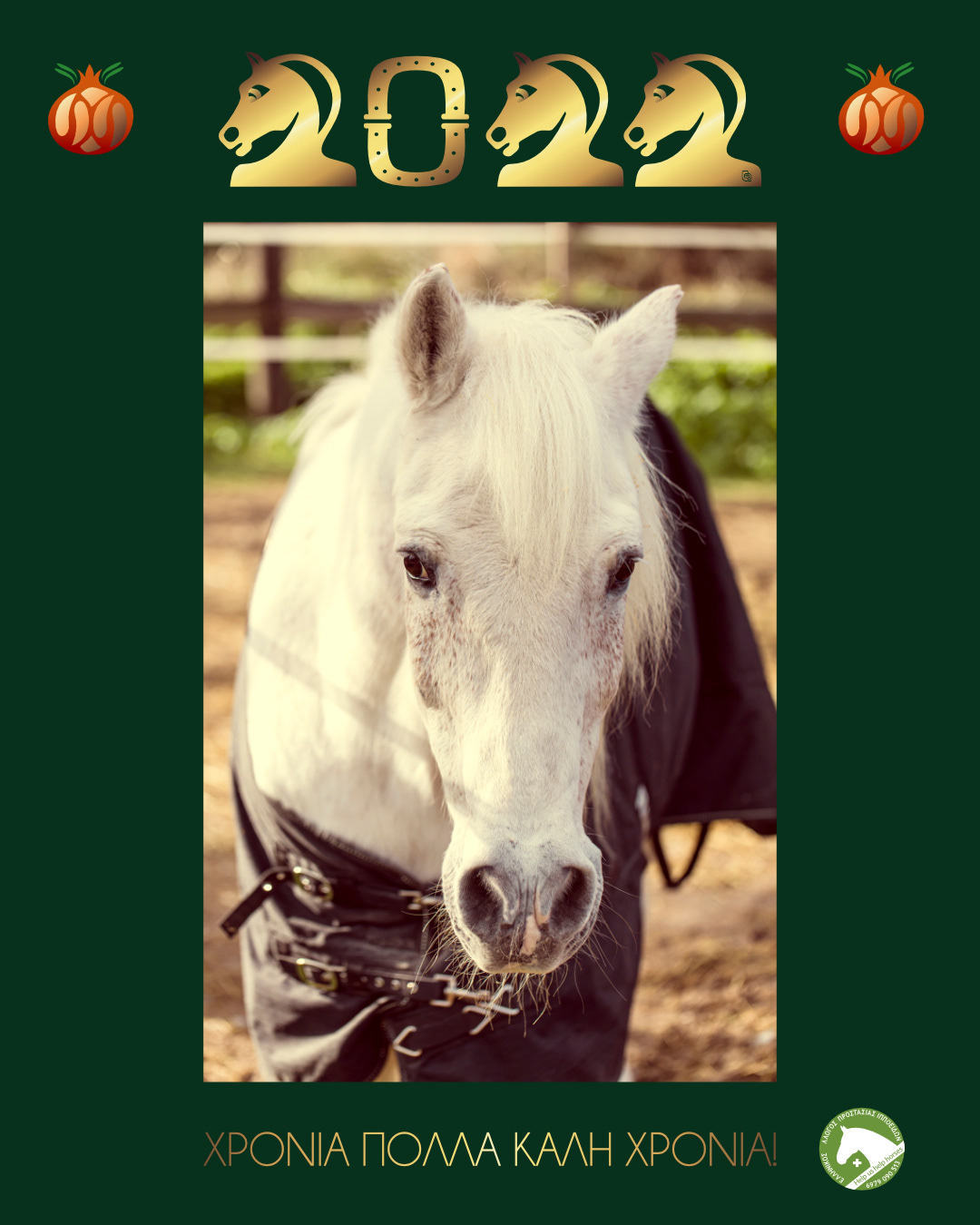 A promotional 3-leaved leaflet I designed for ESPI.