30th March - 1st April
, DOMAINE KARRAS, Keratea, Greece
I'm really excited to tell you that I have been invited to participate in an art exhibition taking place at 
Domaine Karras
 on the 30/3 - 1/4! 
It's a beautiful estate that hosts weddings and other events in Keratea in gorgeous and lush surroundings. Perfect for spring, and a colourful one at that!
I've attached the official invite to this post [which was printed before I was invited btw] so you don't actually see my name, but I will be there thanks to my dear friend 
Anna Voudouris
 who thought of me! Thank you Anna!!🙏🌻❤️
It would be such a joy to see you there for a glass of wine!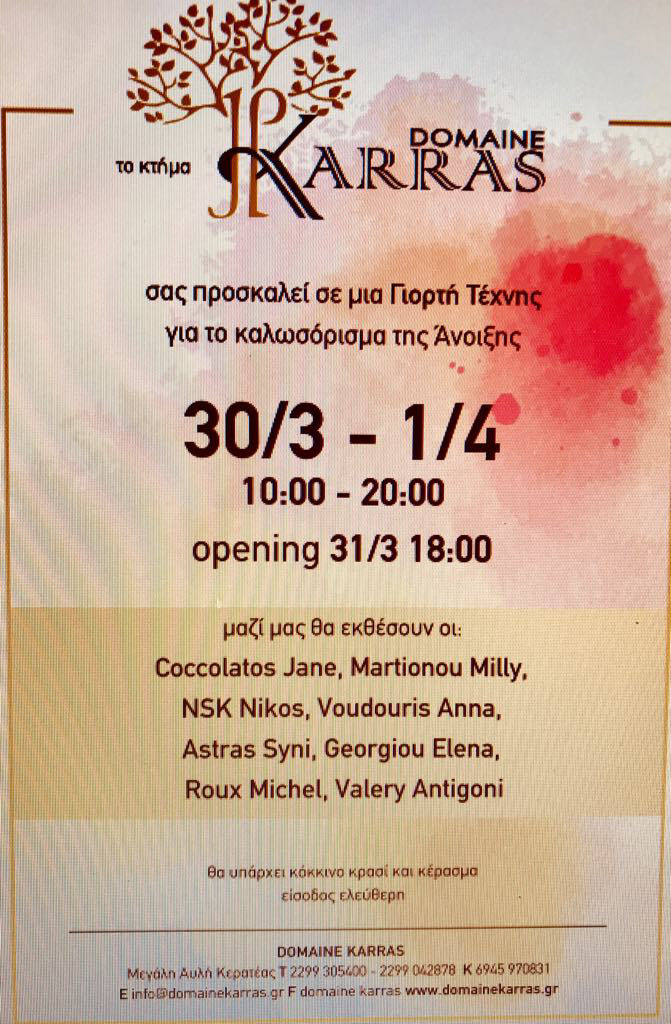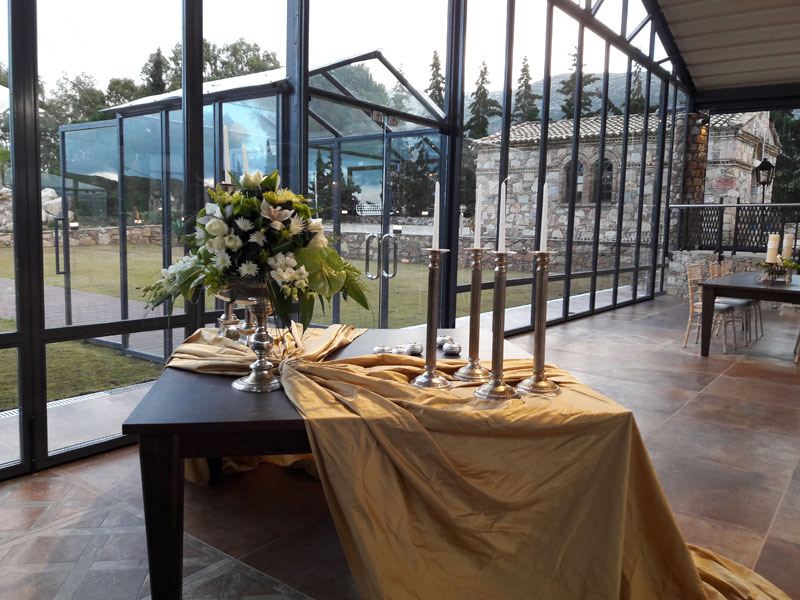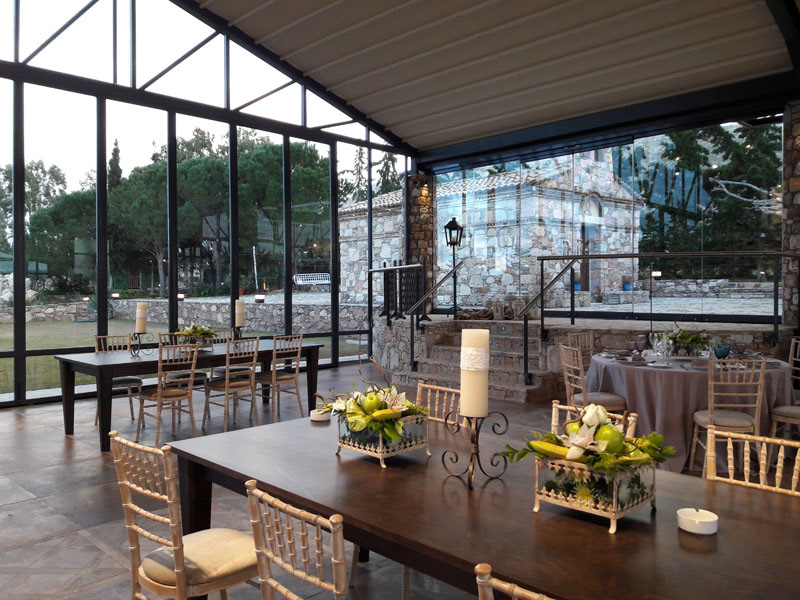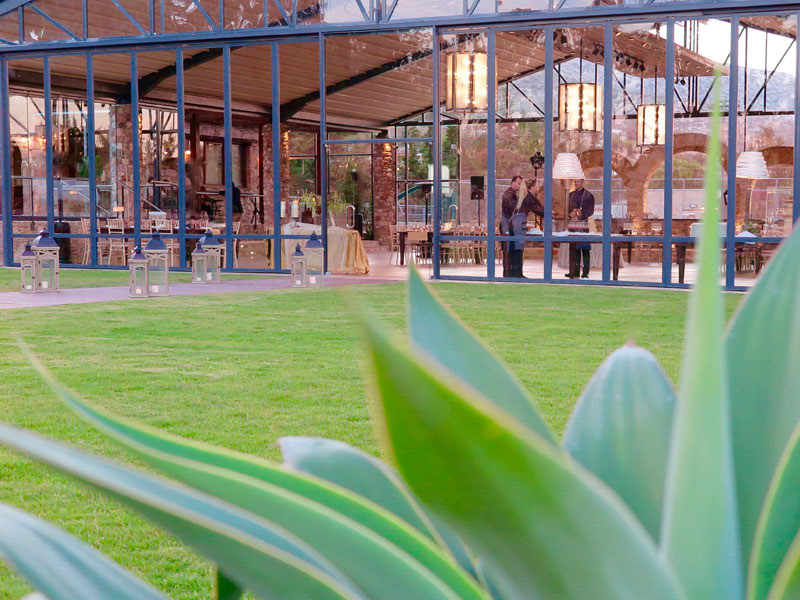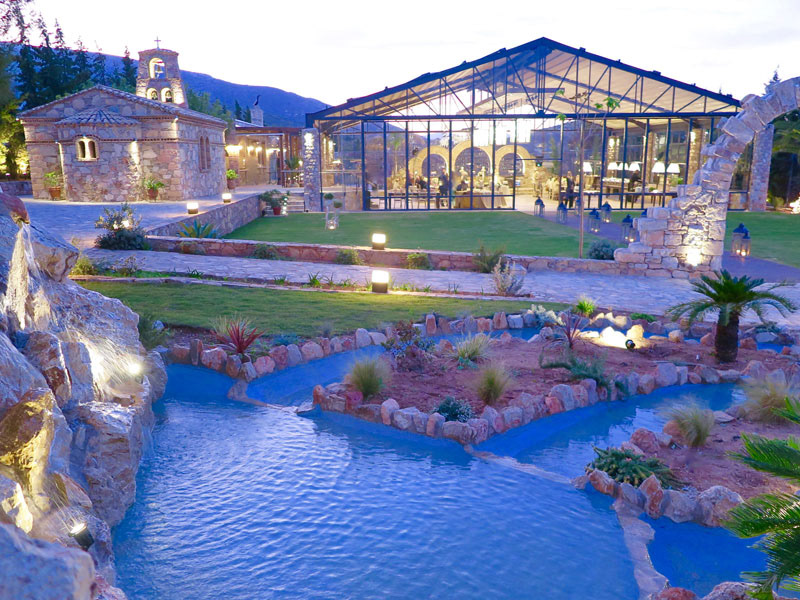 31st Oct - 2nd Nov,
 NEW CONTEMPORARY ARTWORKS @ The Greek-French Association, Plateia Filikis Etaireias 2, Kolonaki, Athens, Greece 
August
10 - 15th
, Public Library, Kiato, Greece
July 21st - 23rd
, Time of Art, Kifissia, Greece
October 17th-22nd
, Art Links, The Hub Events, Gazi, Athens, Greece
June 21st
, Ageliki Tseva Class Exhibition, Koropi, Greece
June 8th
, First Collection, Glyfada, Greece
September 7th
, Cube Gallery, Patras, Greece
July 3rd
, Ageliki Tseva Class Exhibition, Koropi, Greece
May
, Tea House, Kolonaki, Athens, Greece
DOMAINE KARRAS | MARCH 30TH - APRIL 1ST 2018, KERATEA
NEW CONTEMPORARY ARTWORKS |OCT 31ST-NOV 2ND 2017 | THE GREEK-FRENCH ASSOCIATION, KOLONAKI, ATHENS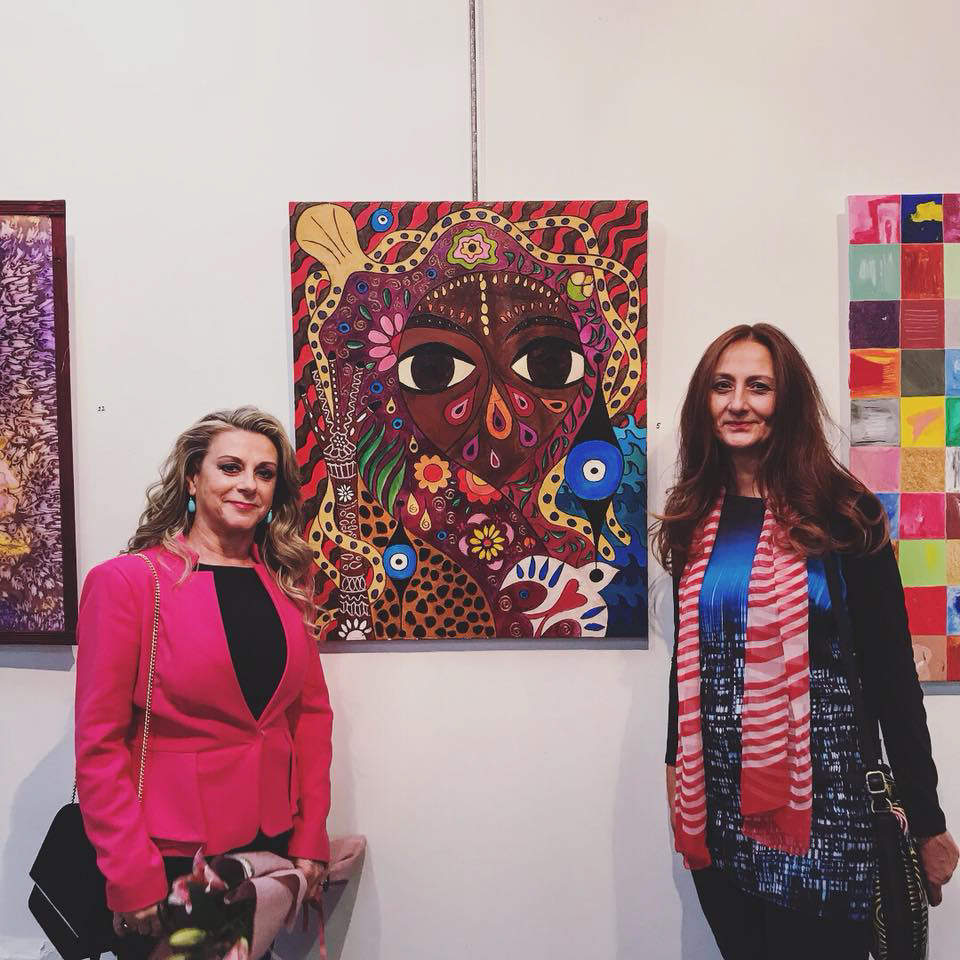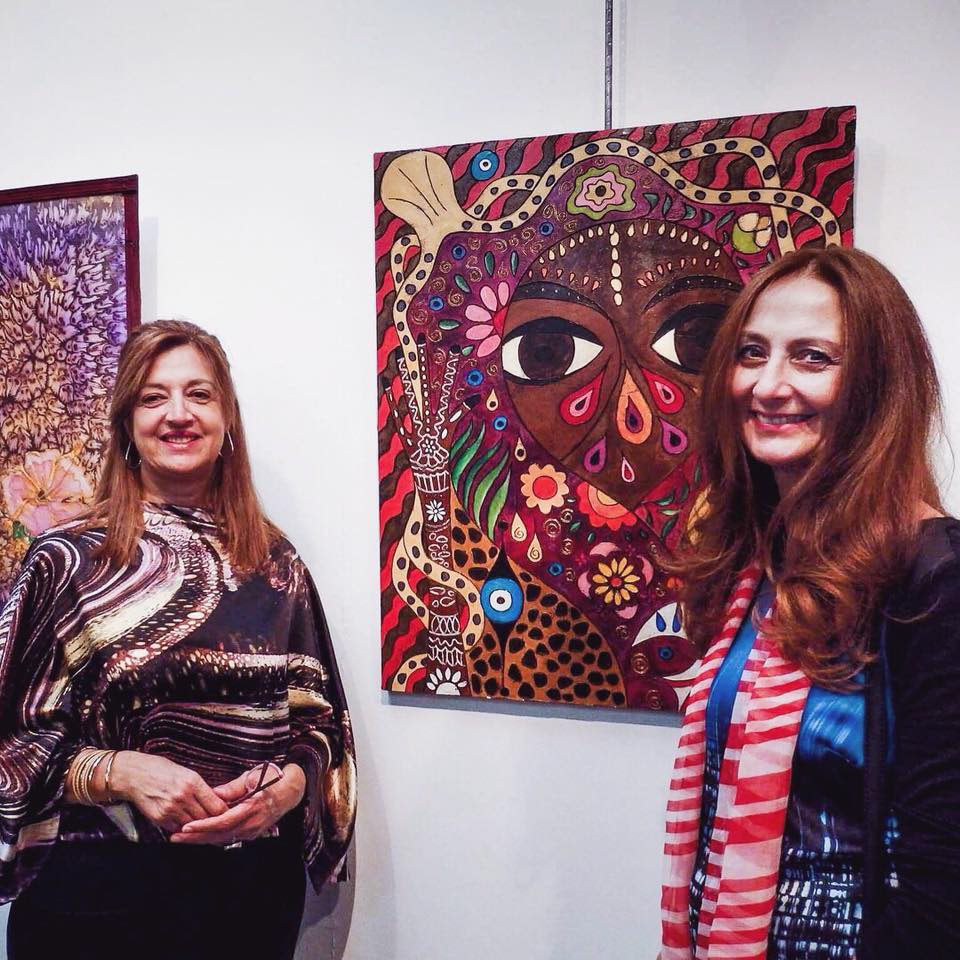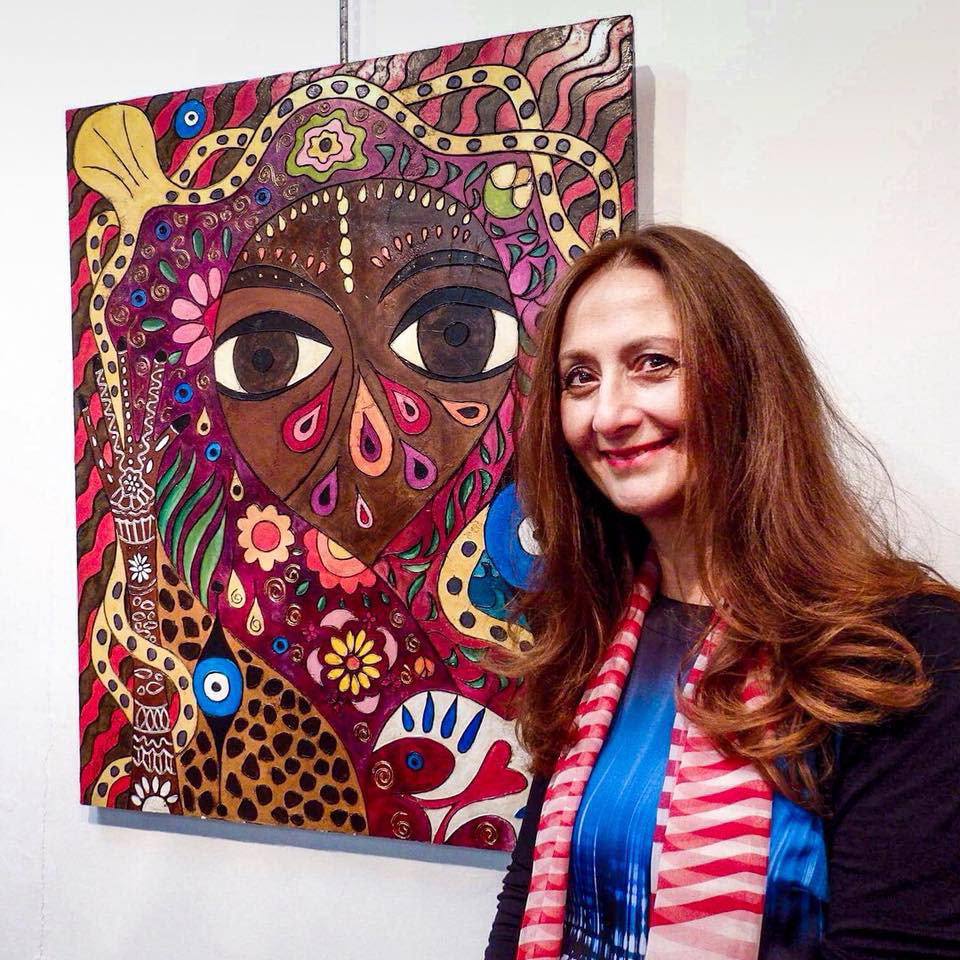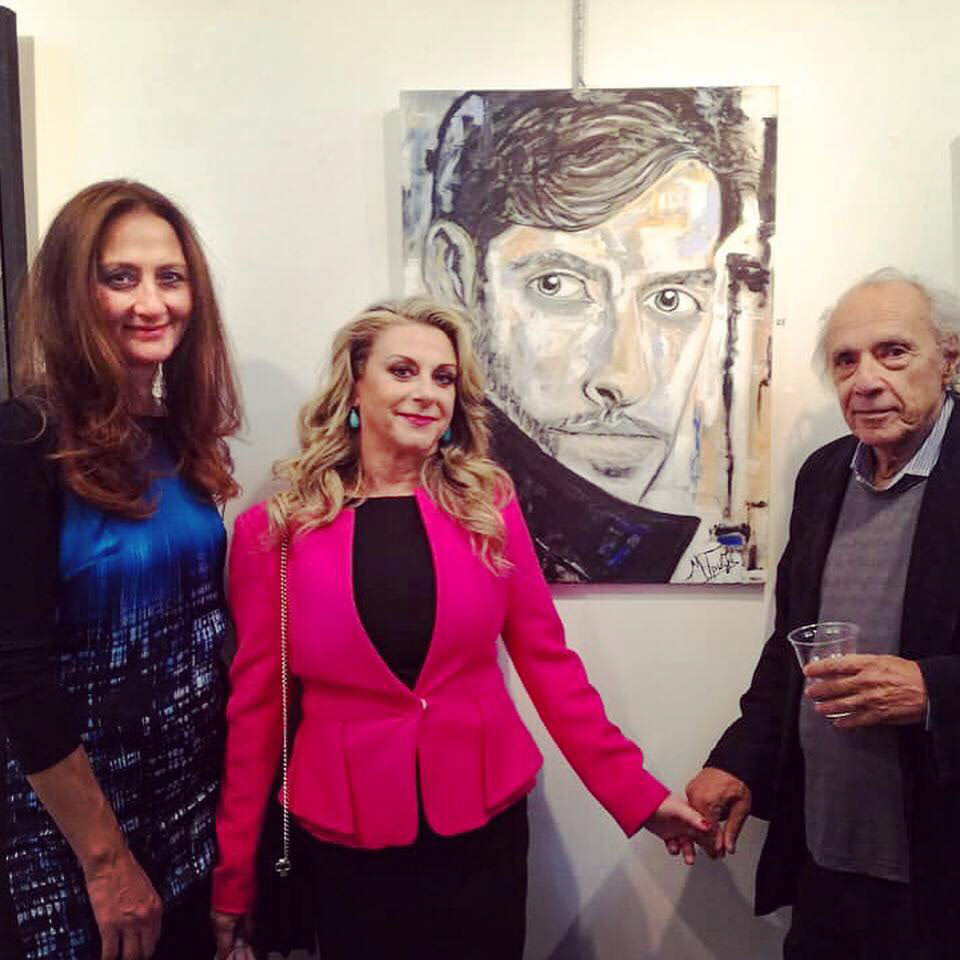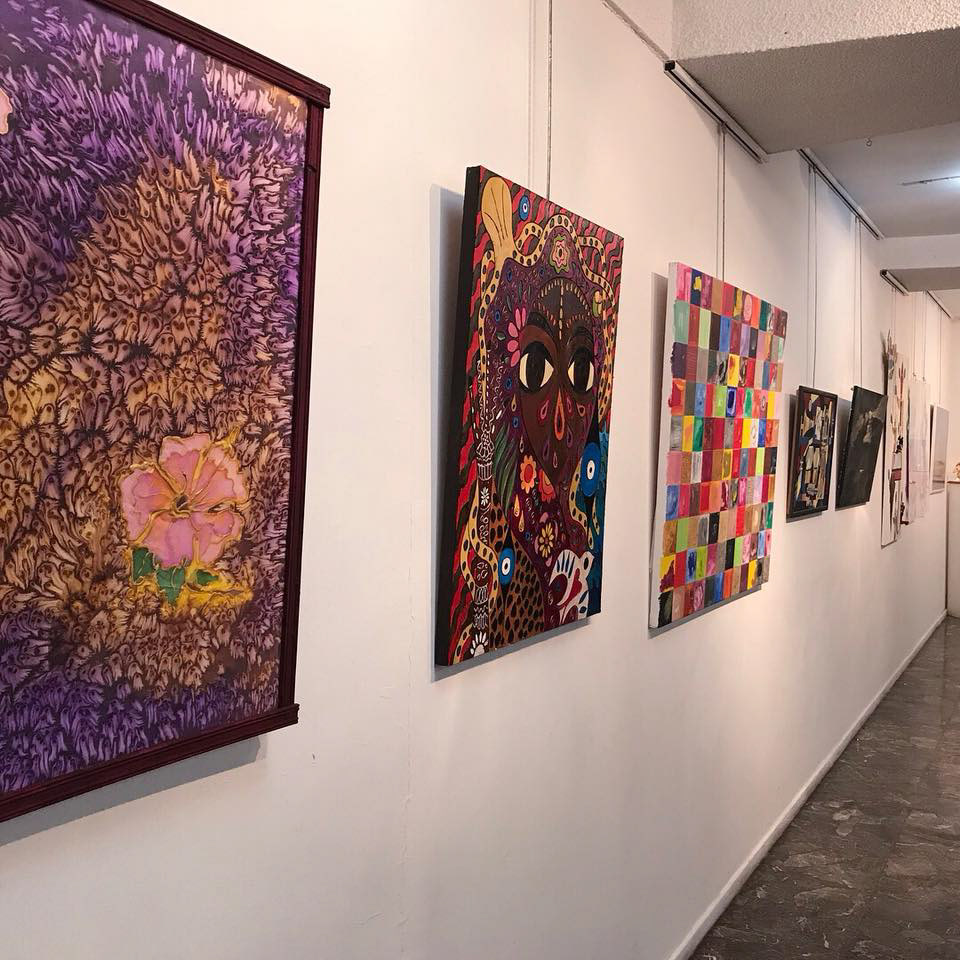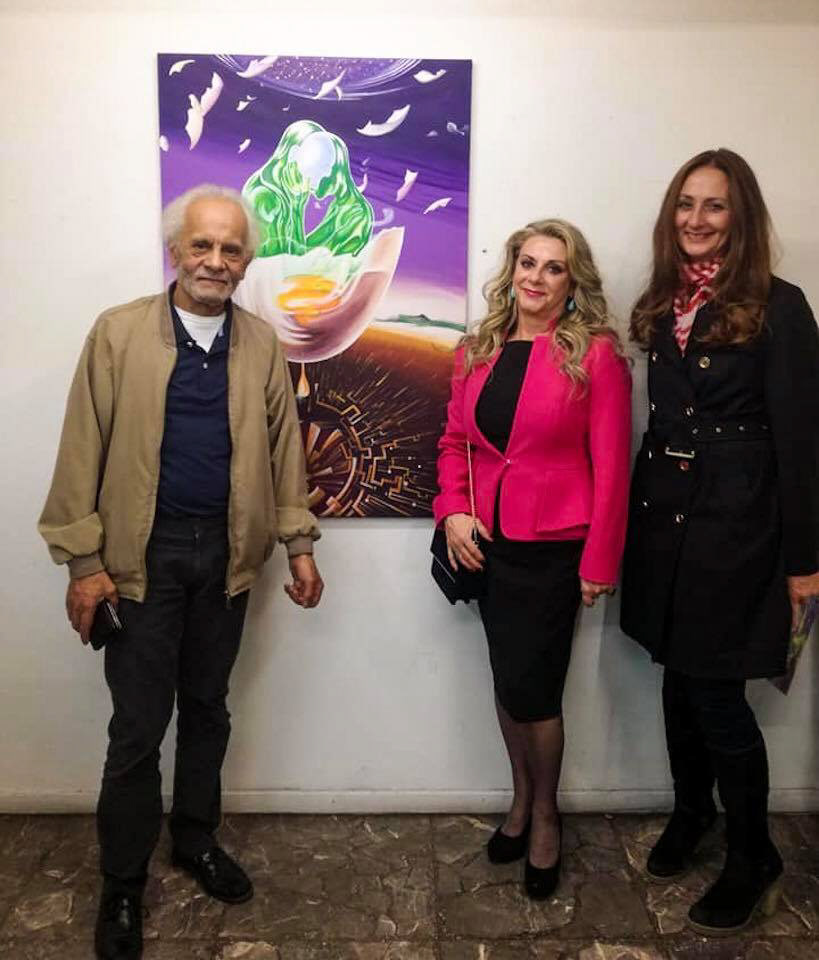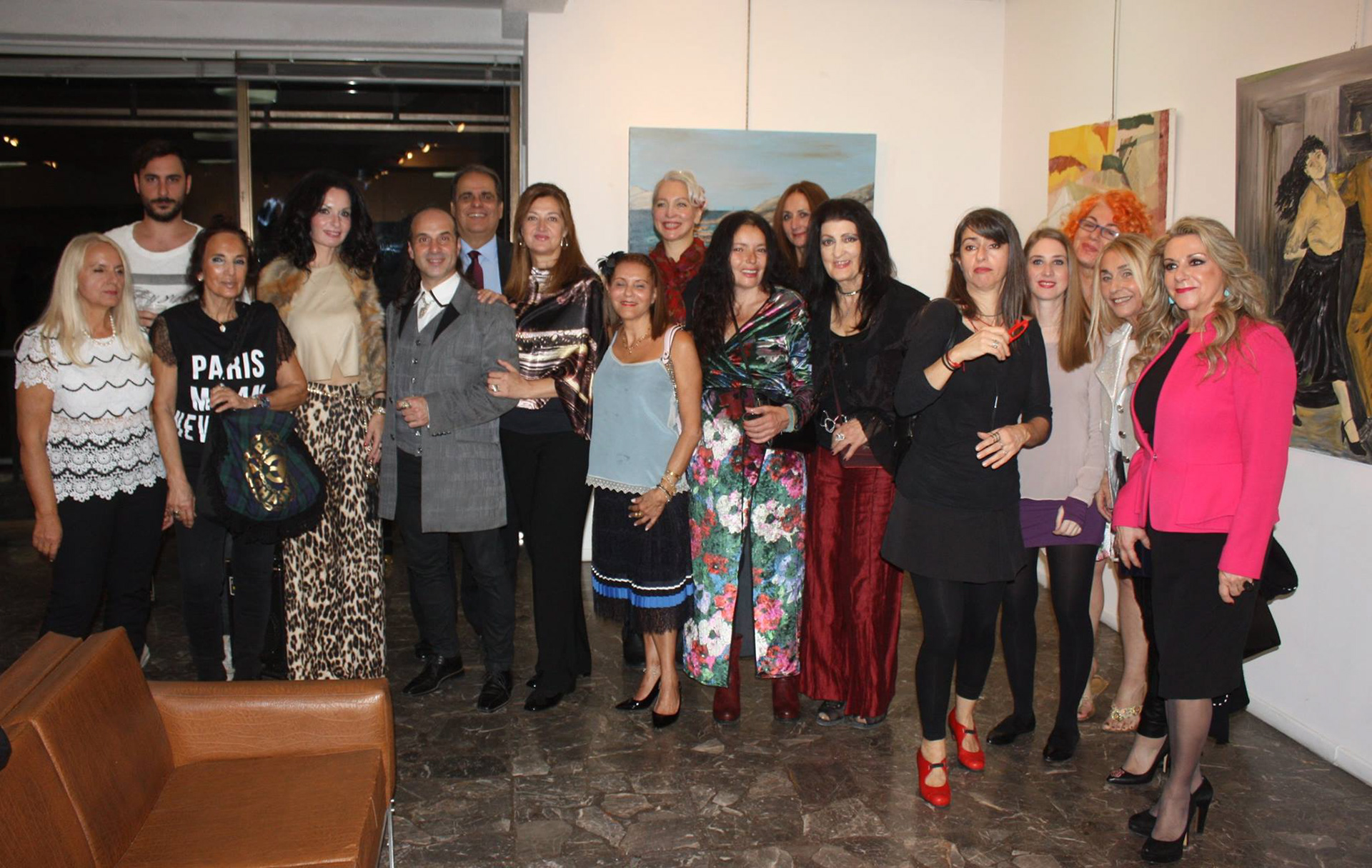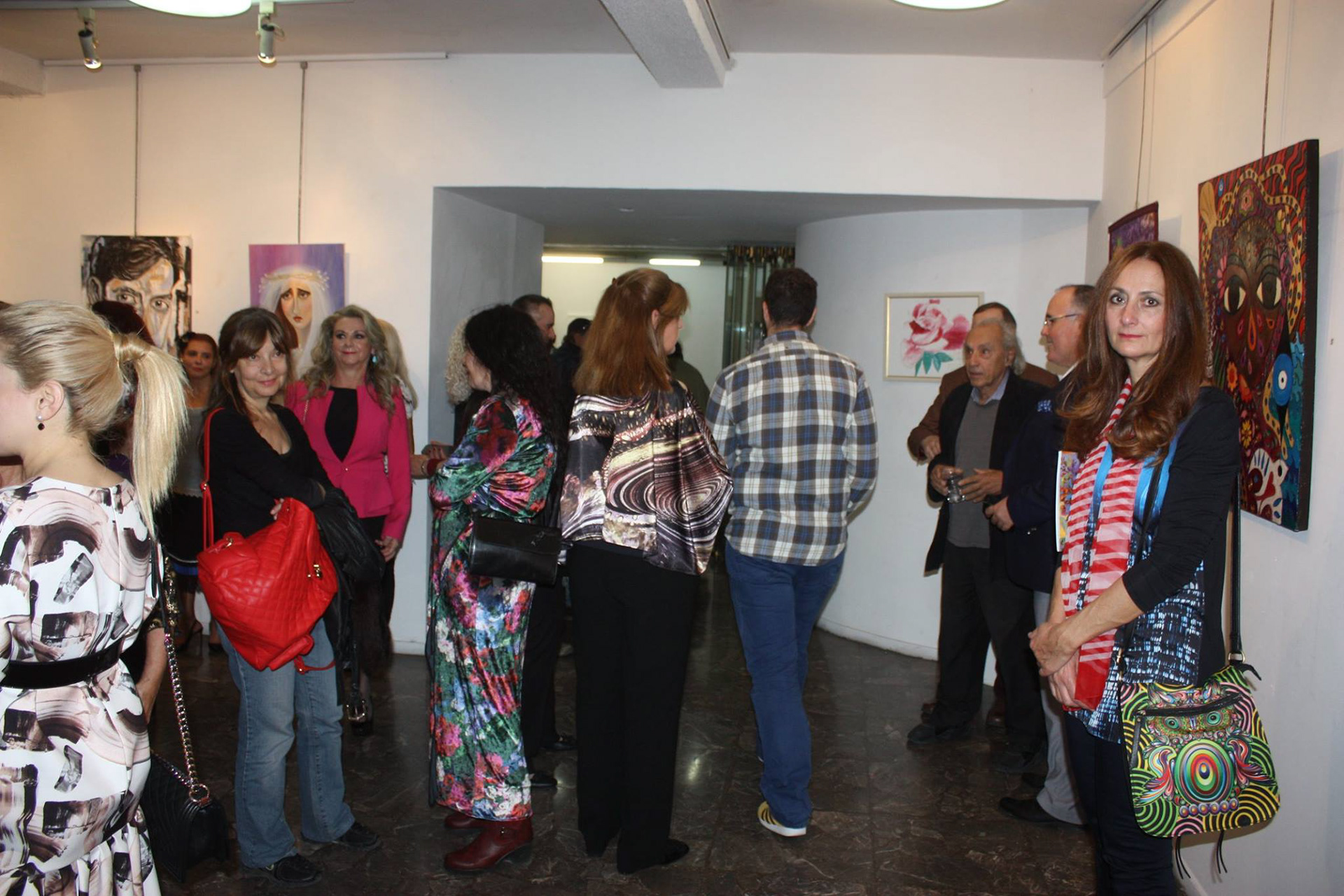 PUBLIC LIBRARY |AUGUST 10-15th 2017 | KIATO | GREECE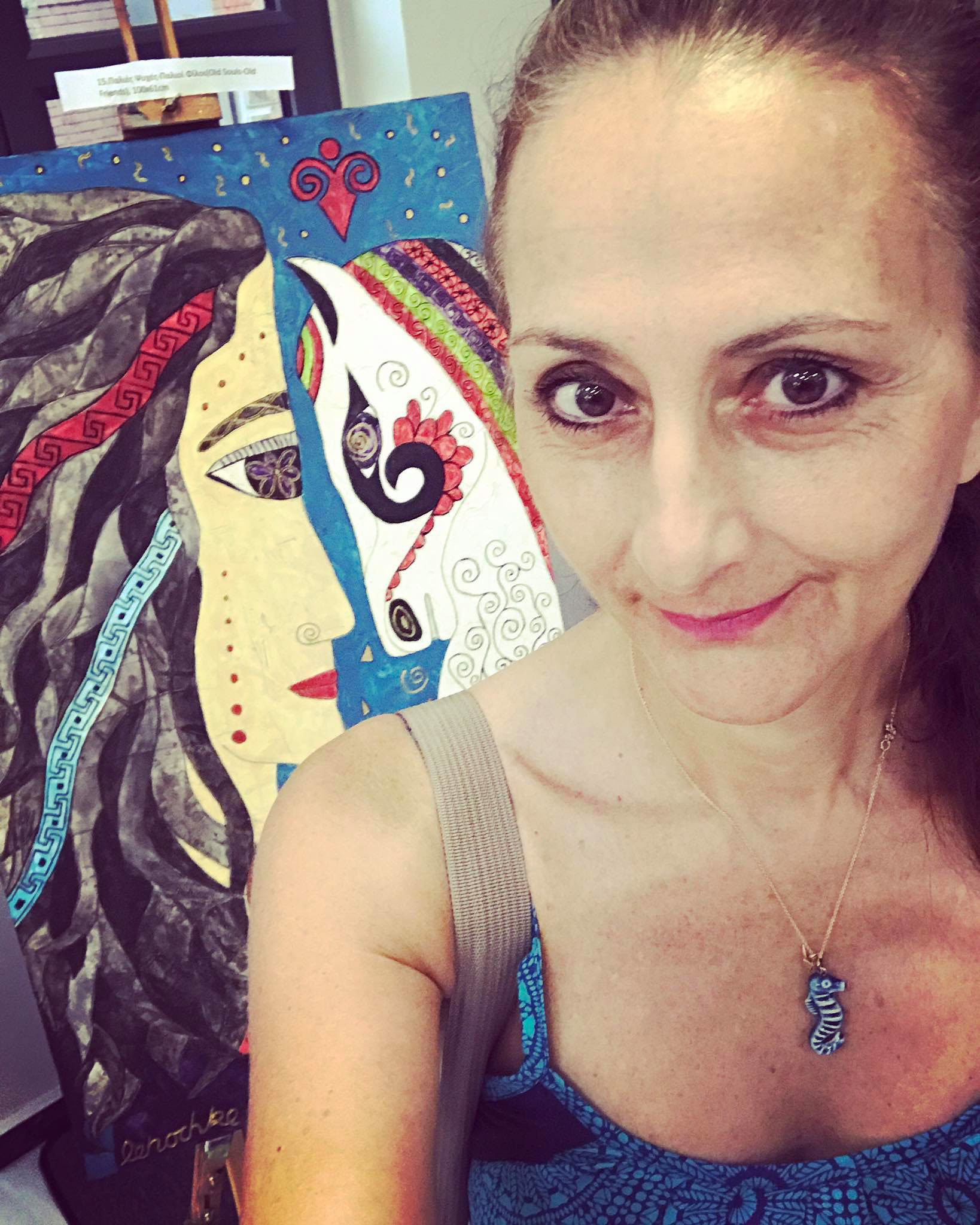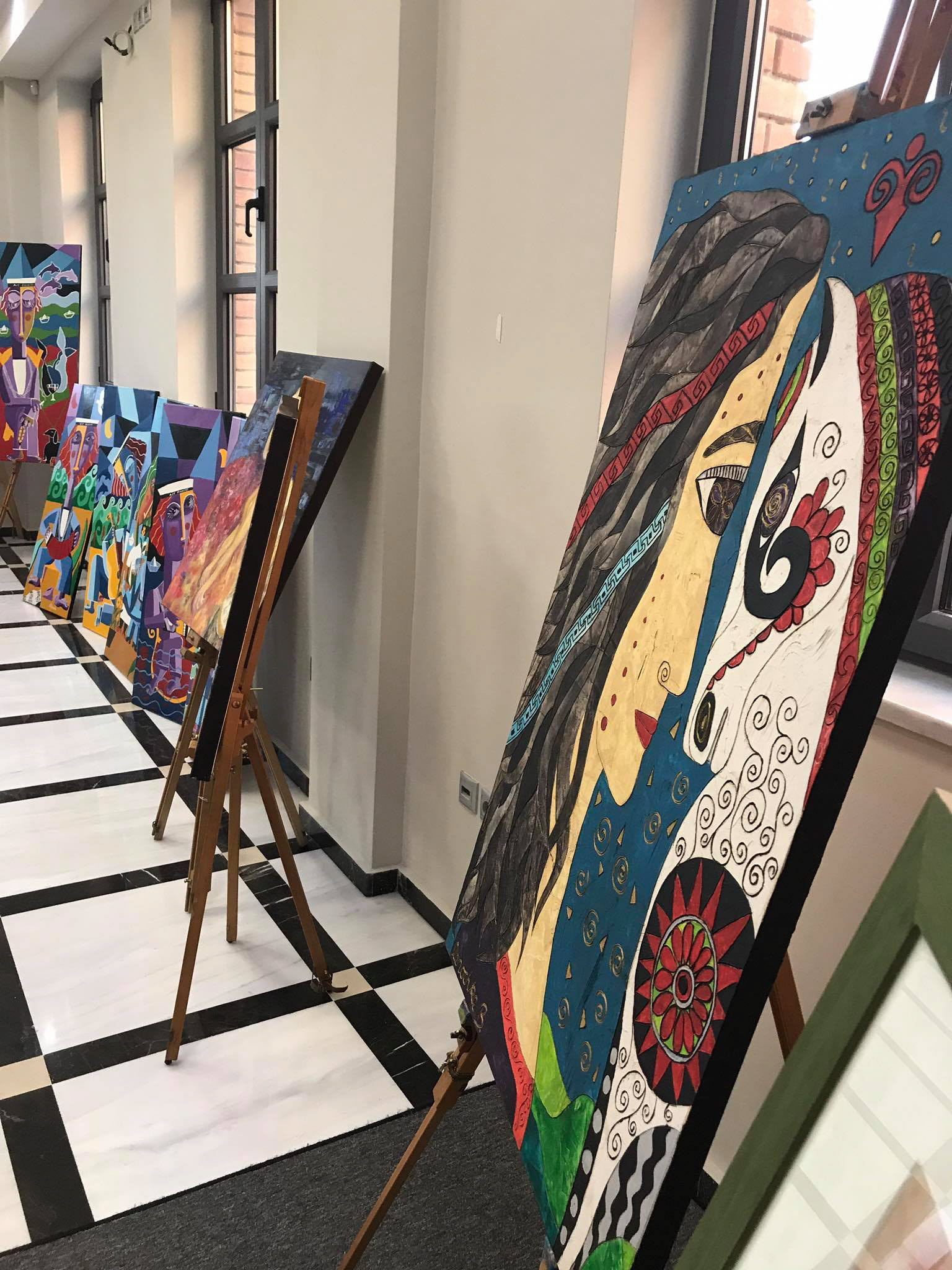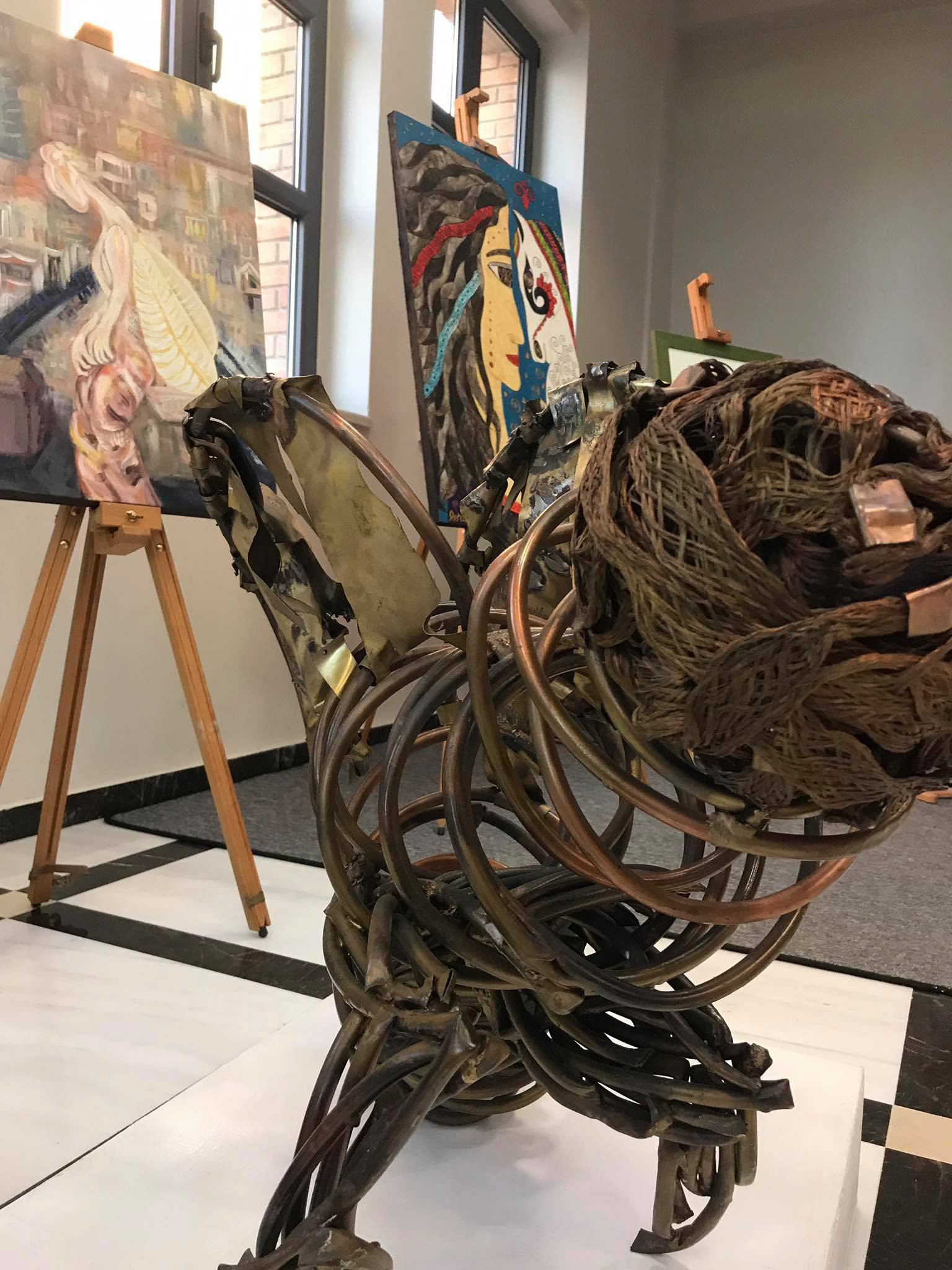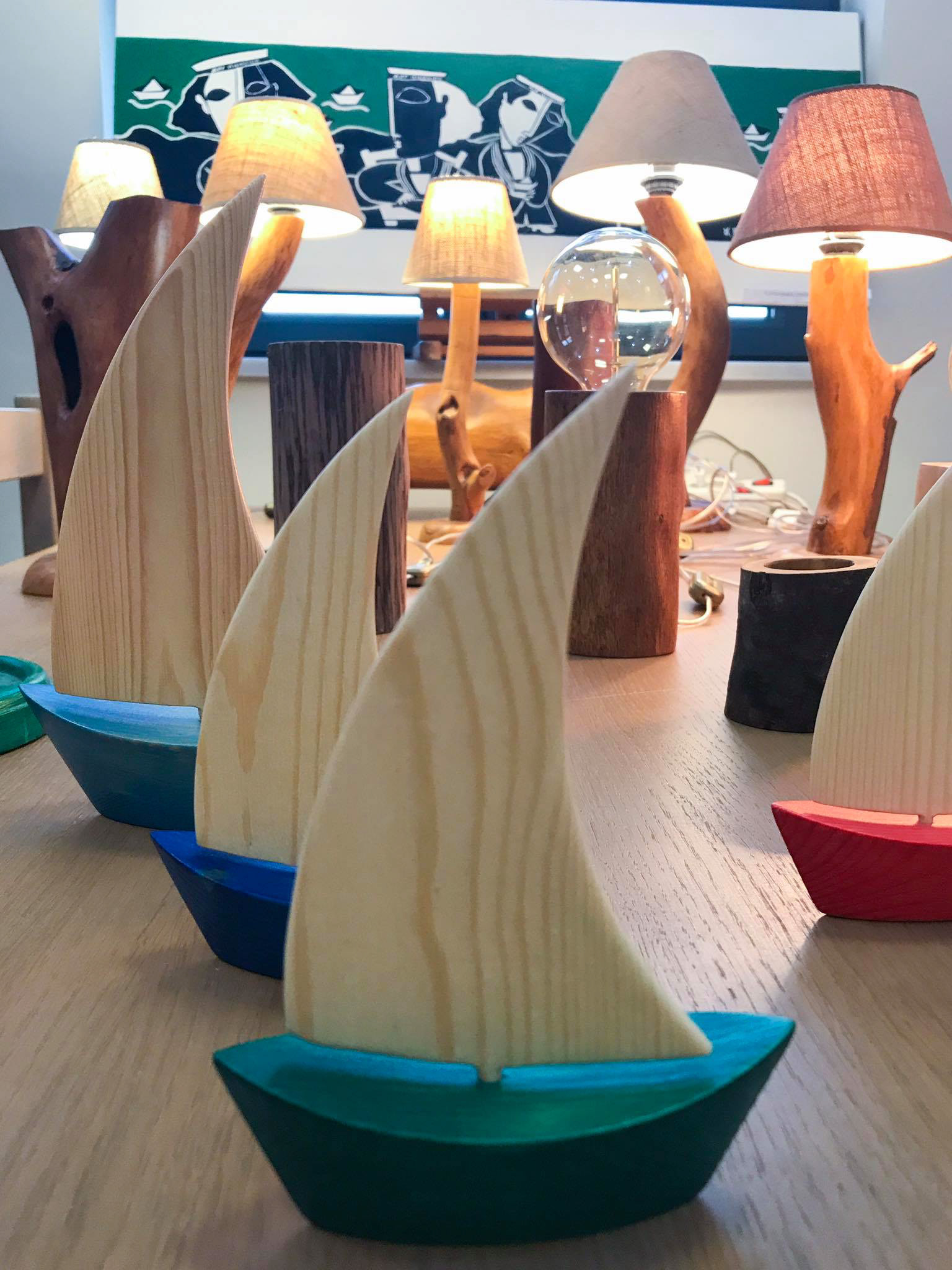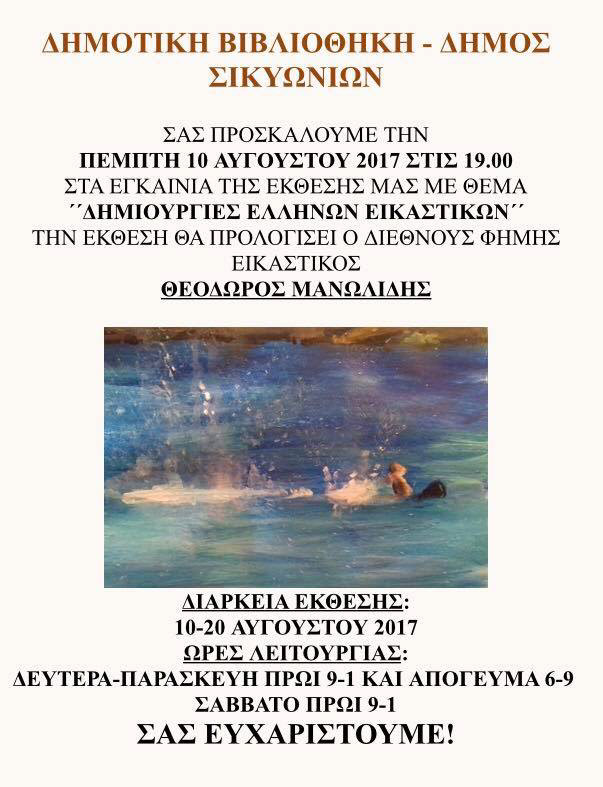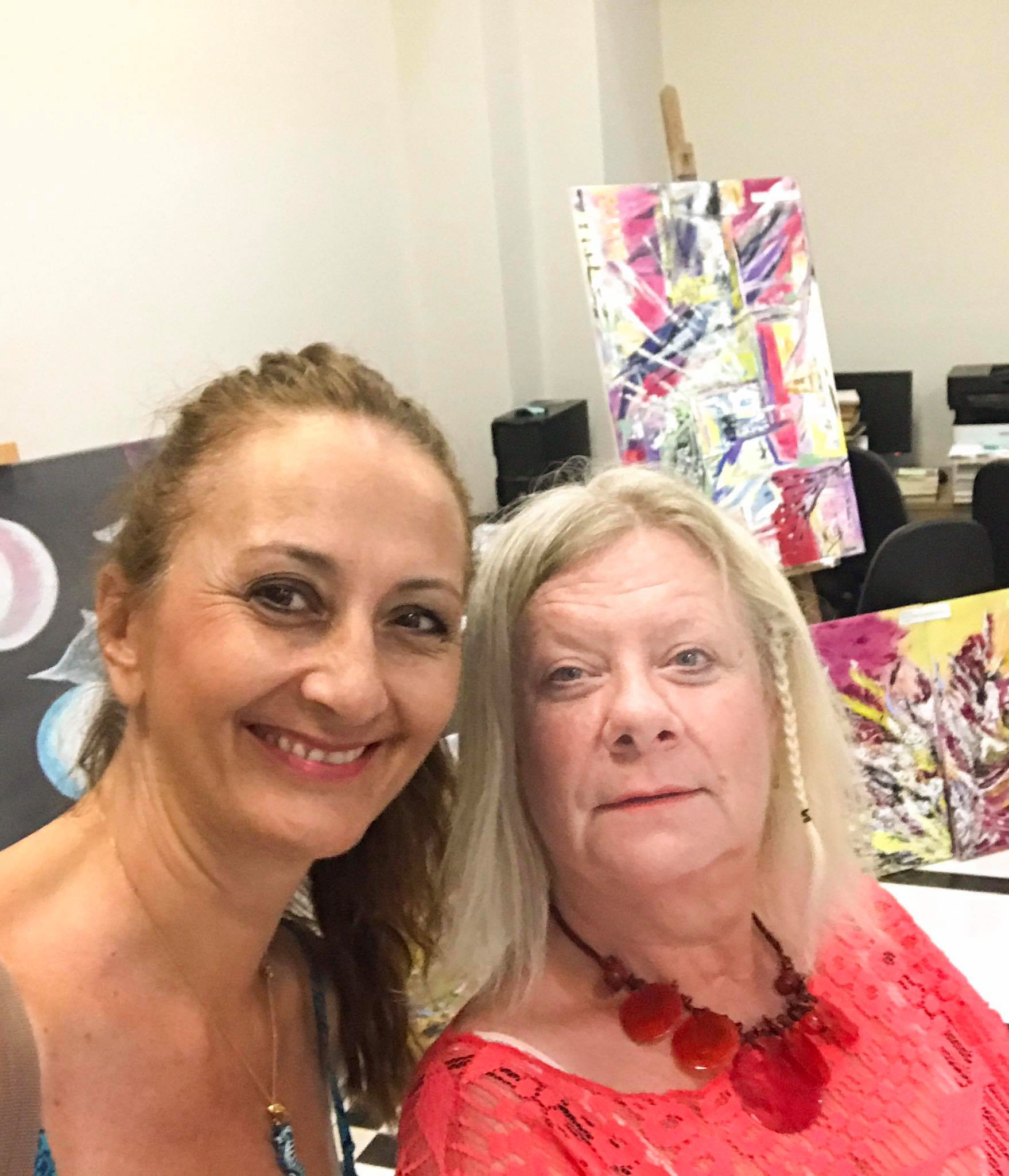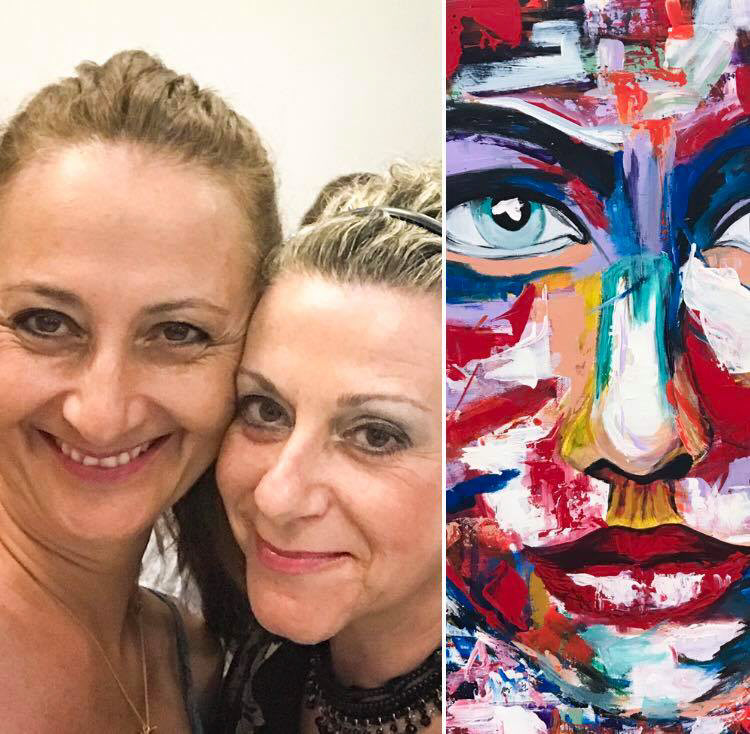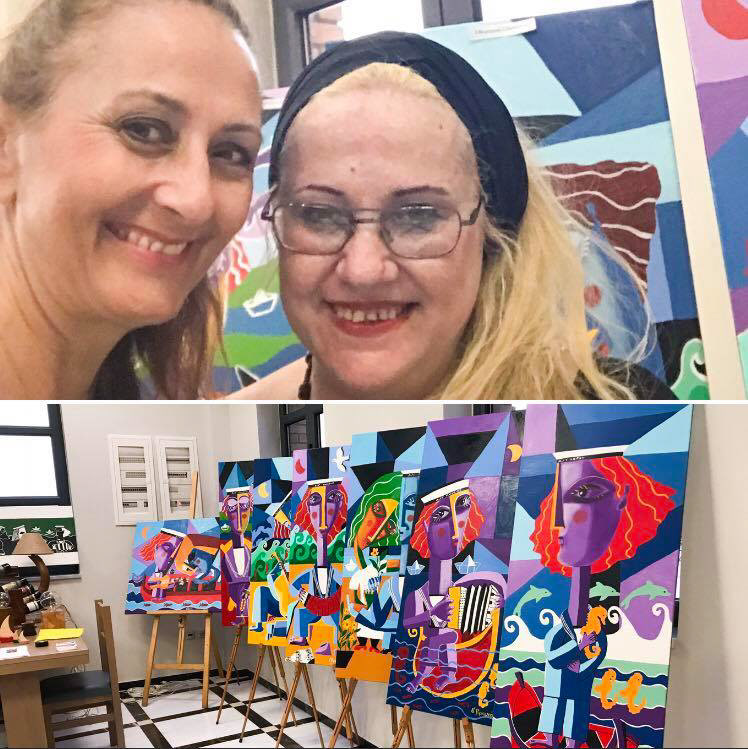 TIME OF ART | JULY 21ST - 23RD 2017 |KIFISSIA | GREECE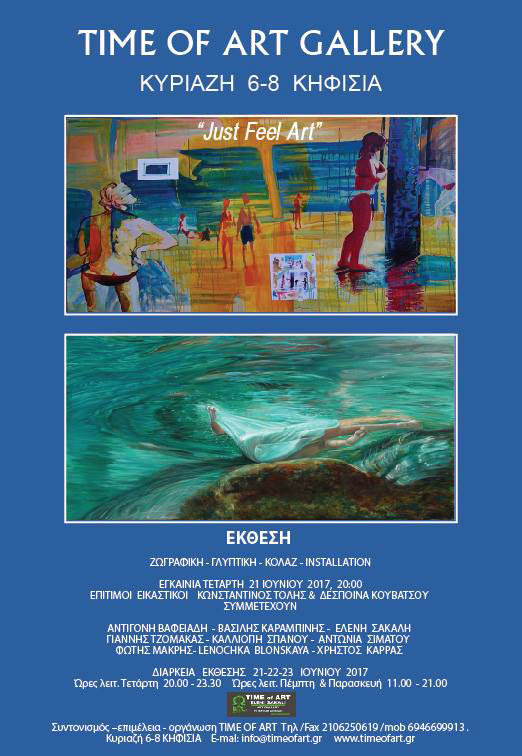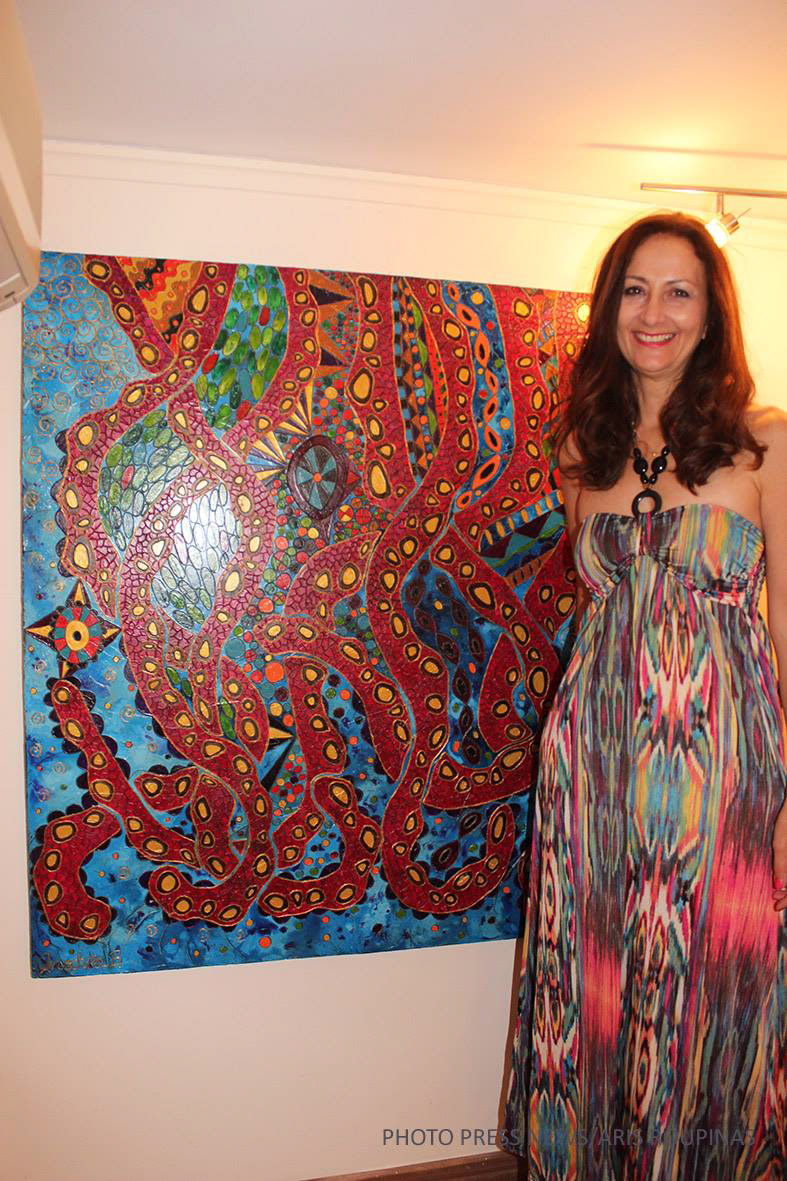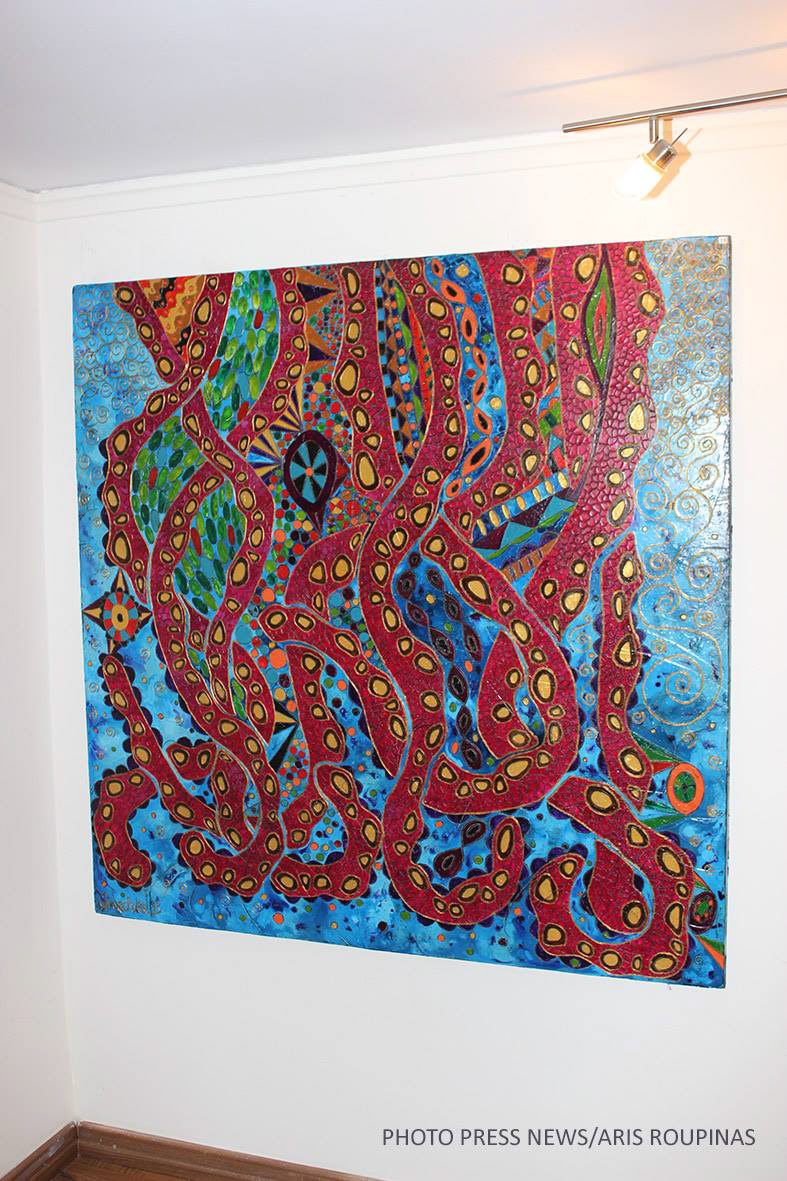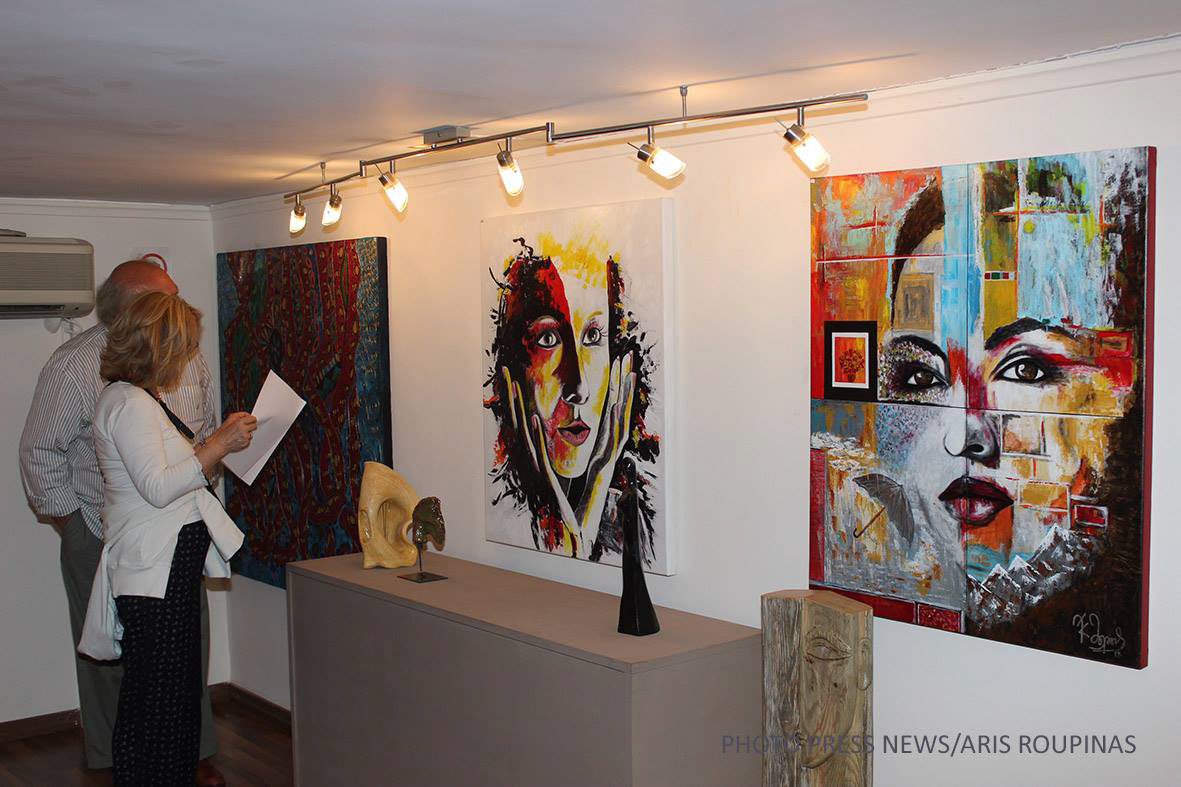 Art Links | October 17th -22nd 2014 | The Hub Events | Gazi | Athens |Greece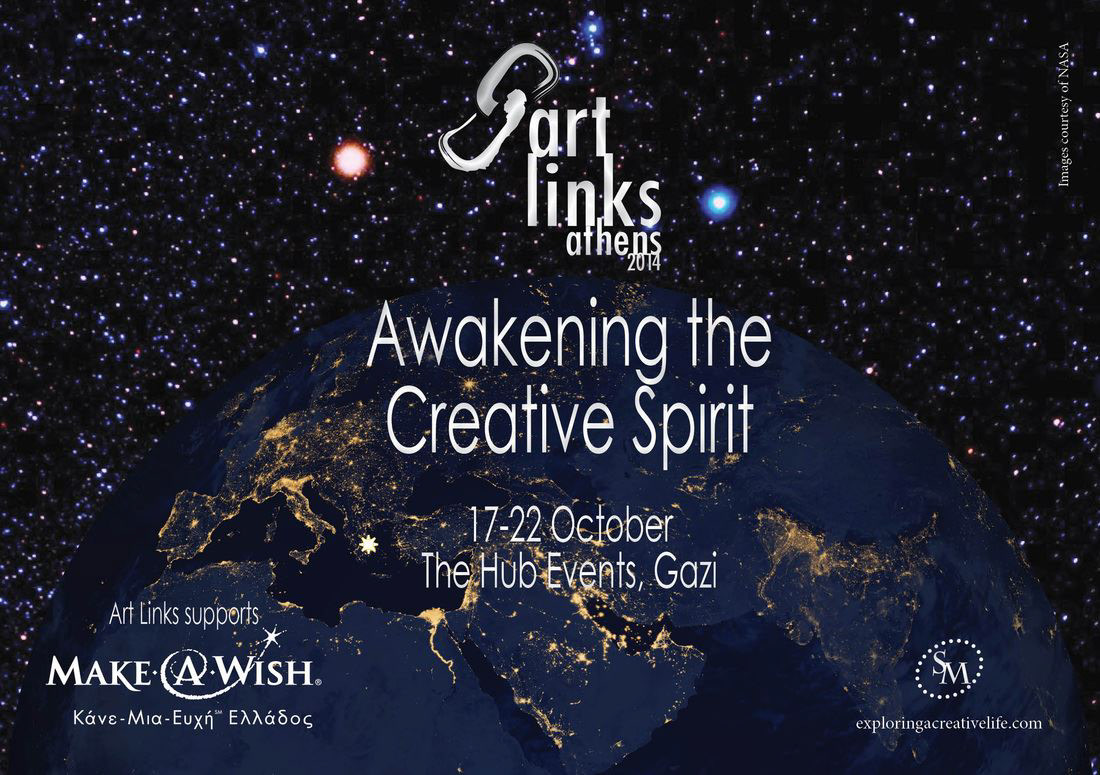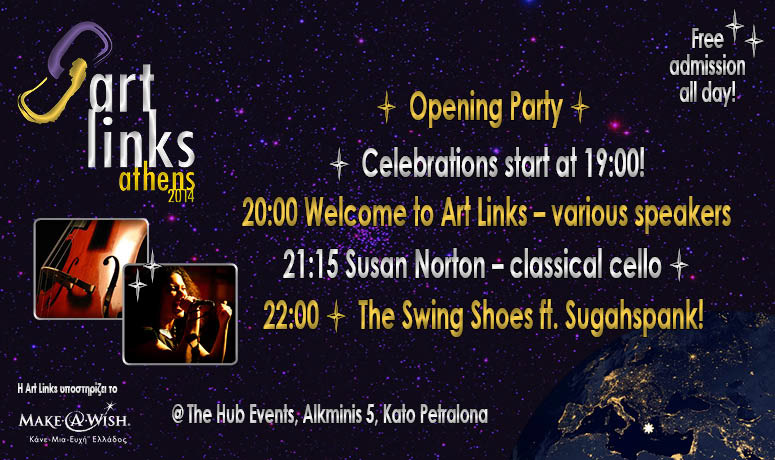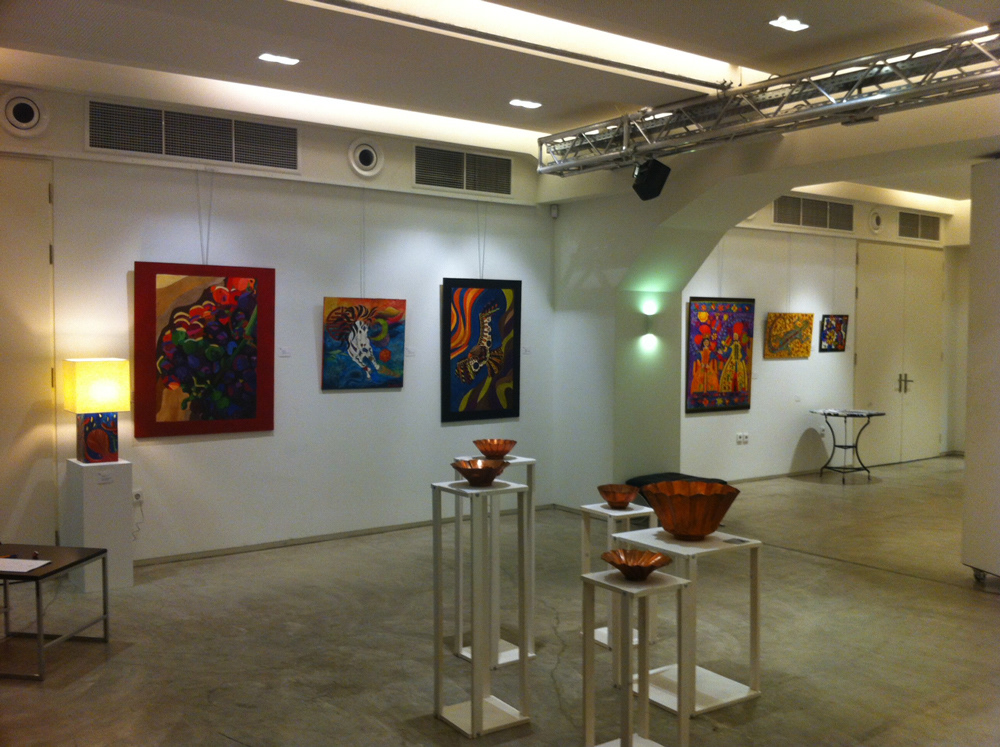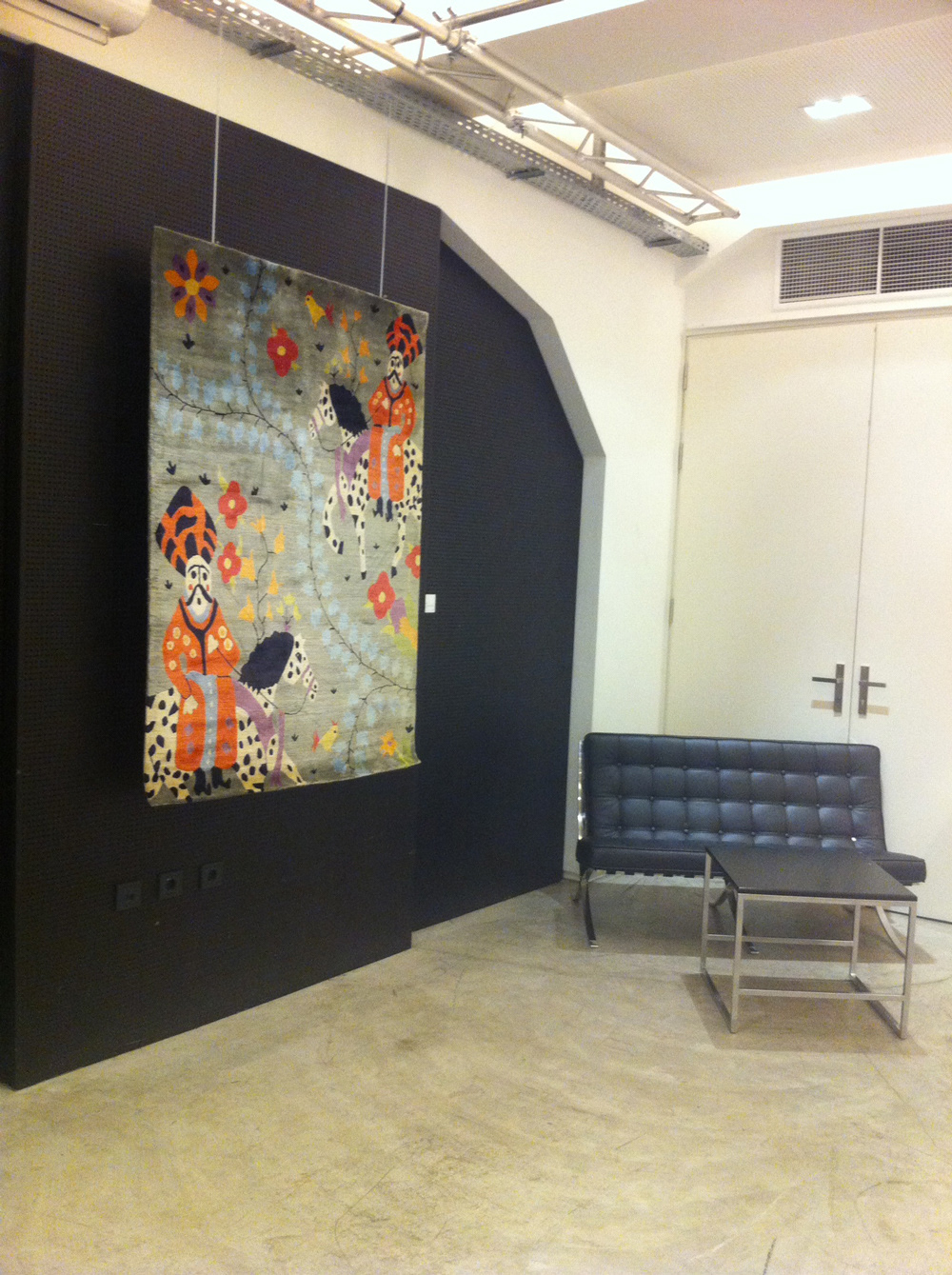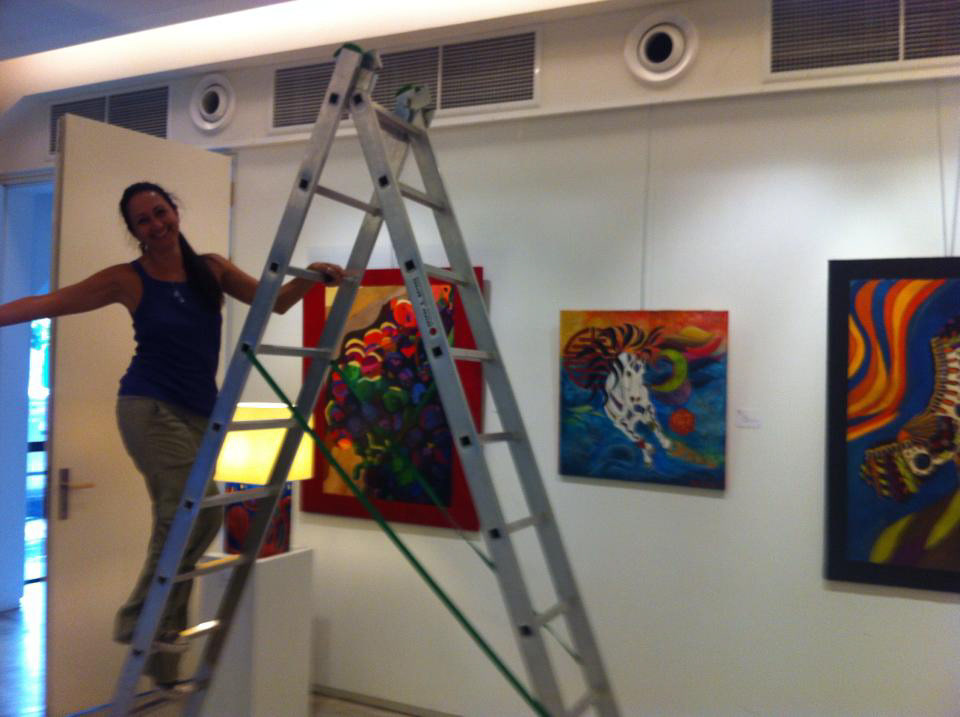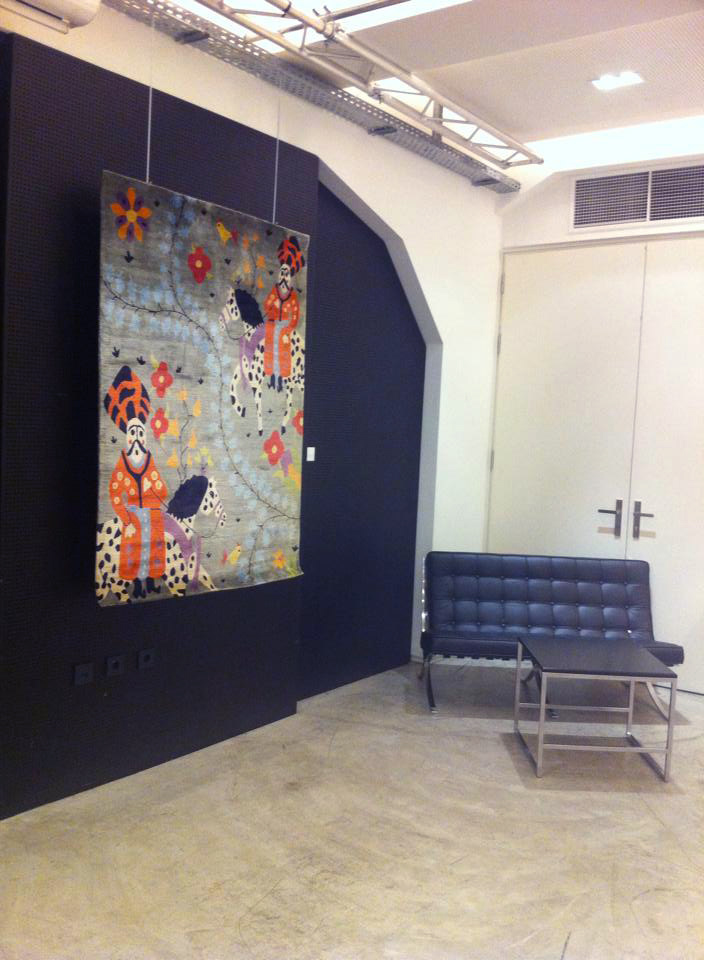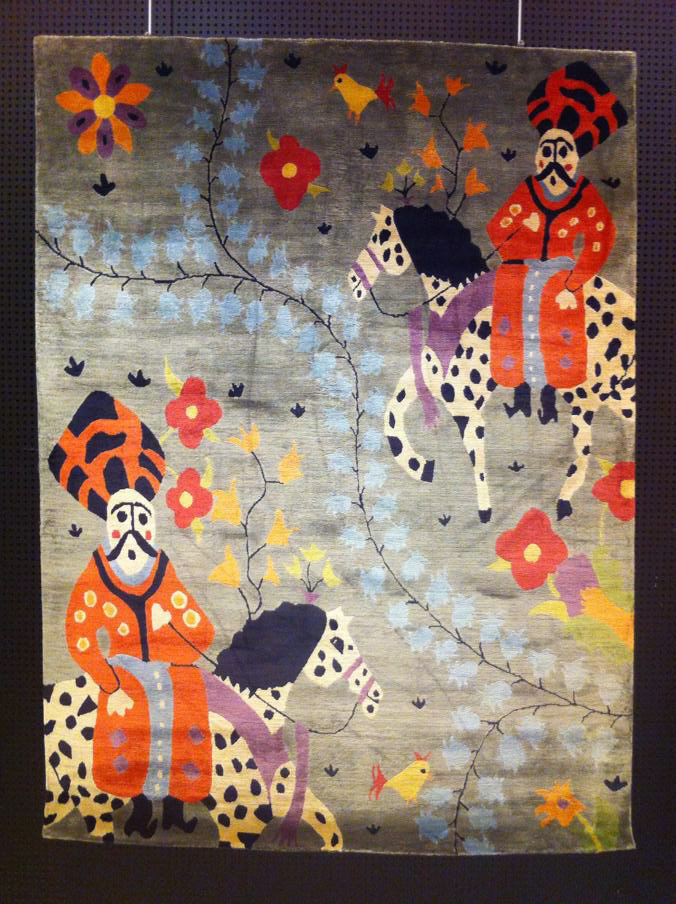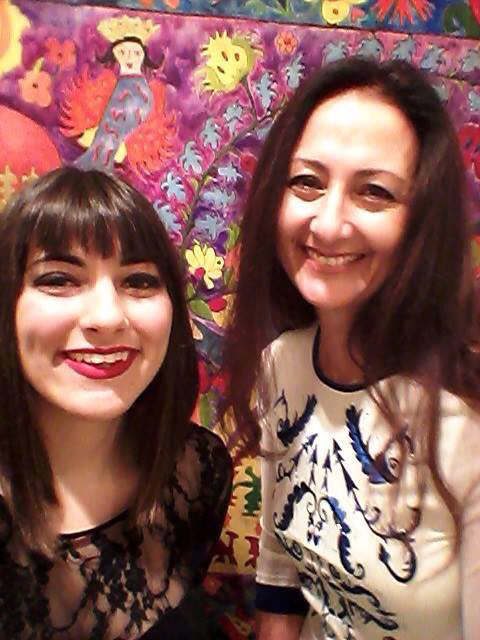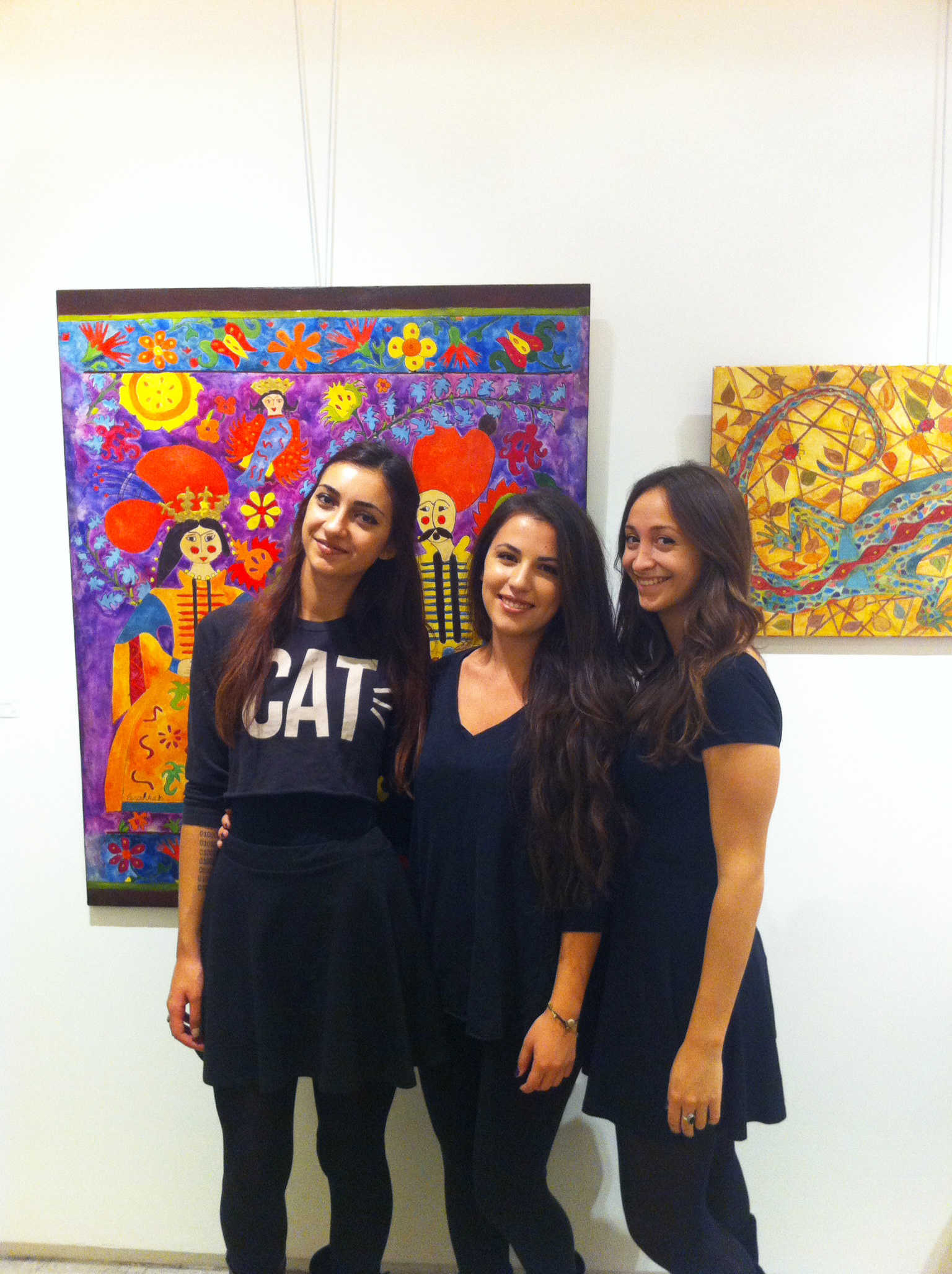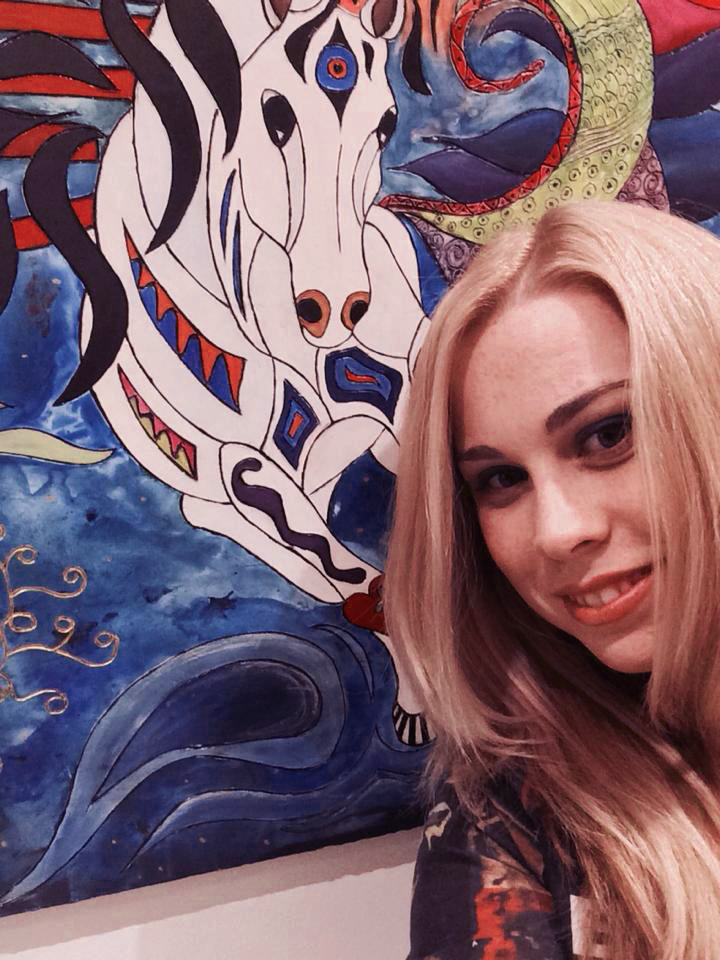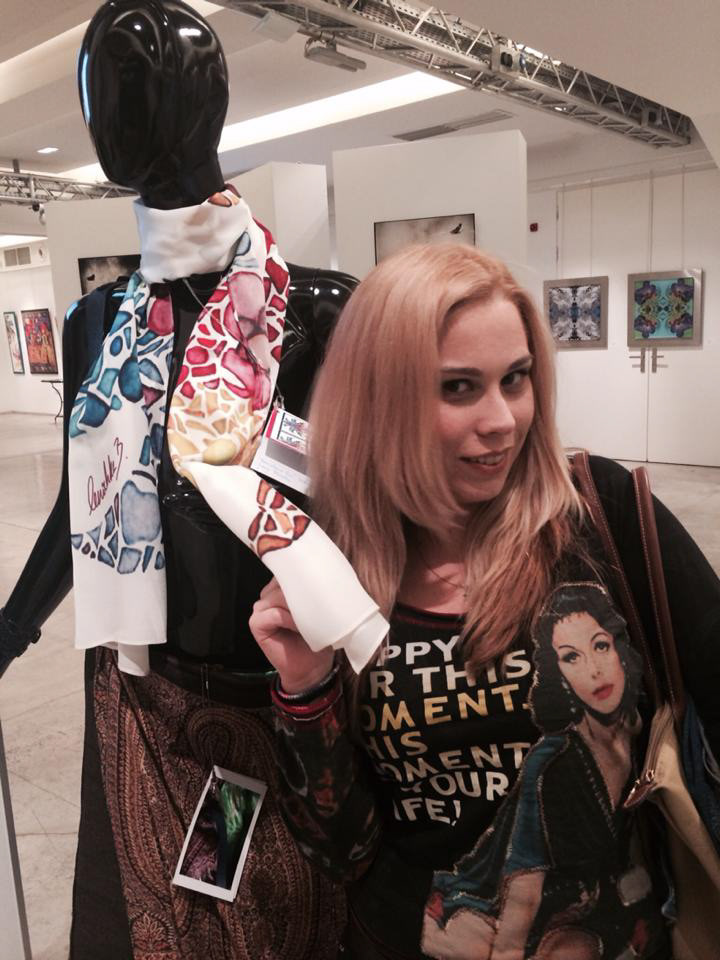 Ageliki Tseva Class Exhibition | 21st June 2014 |Koropi |Greece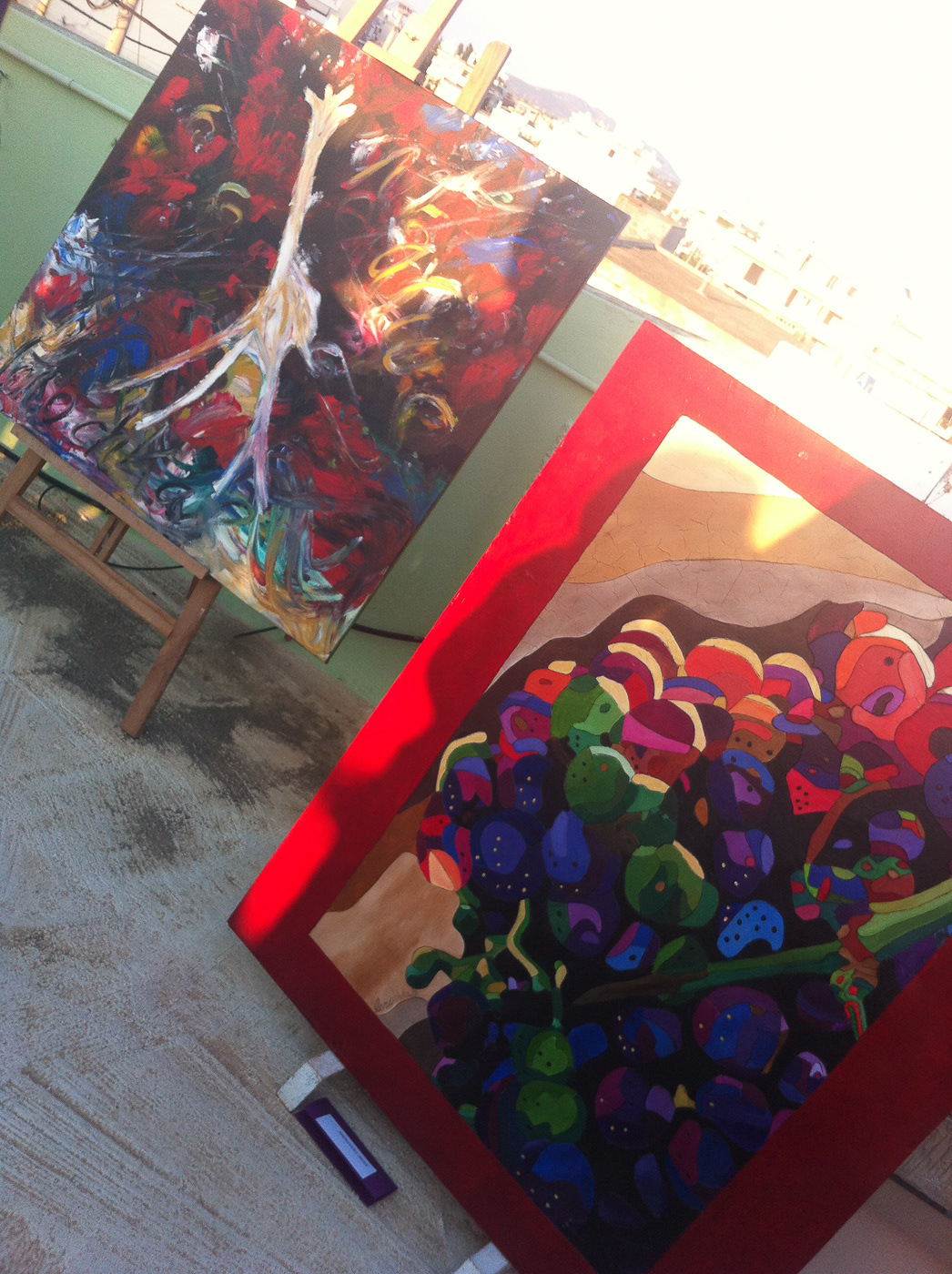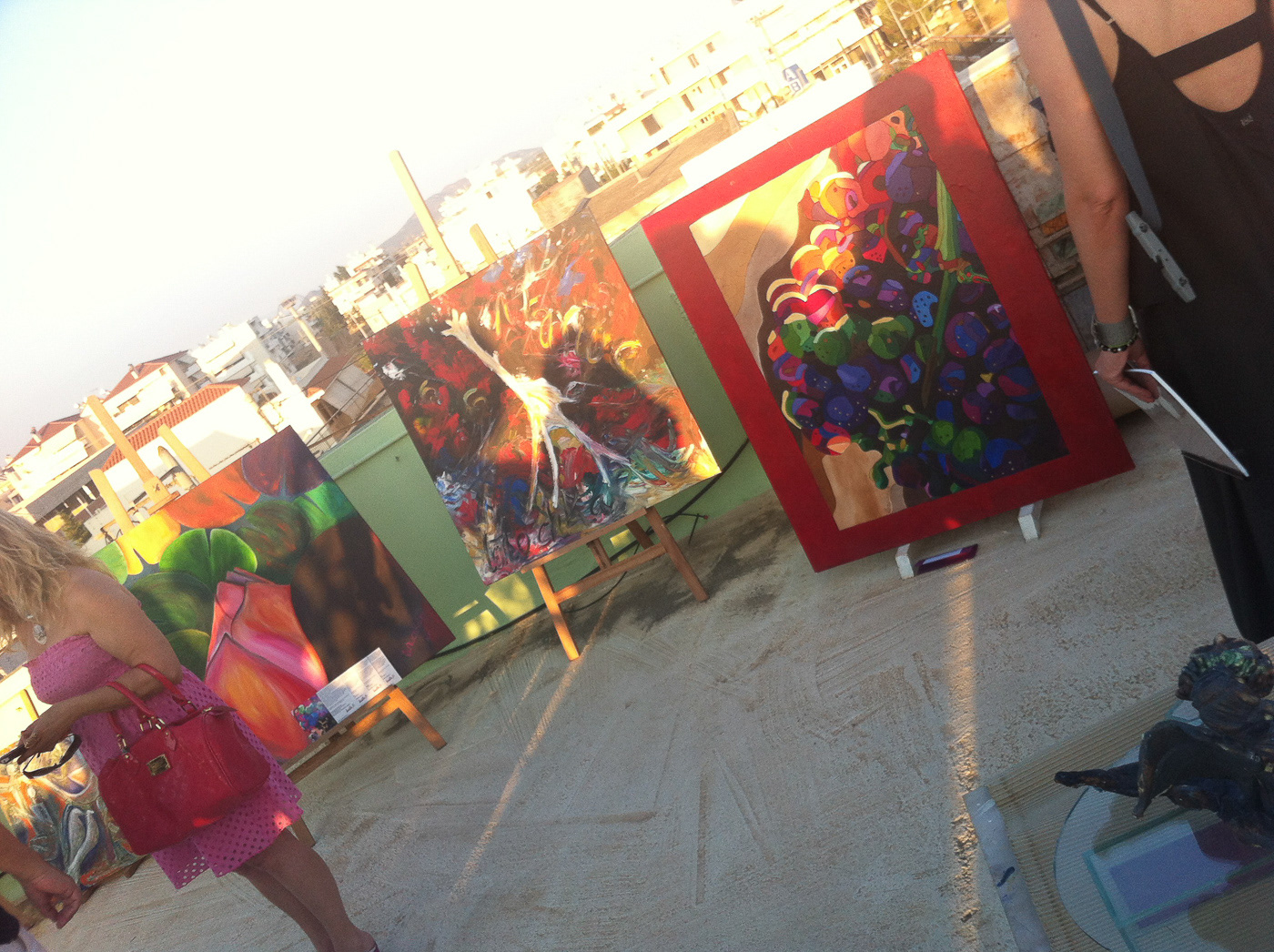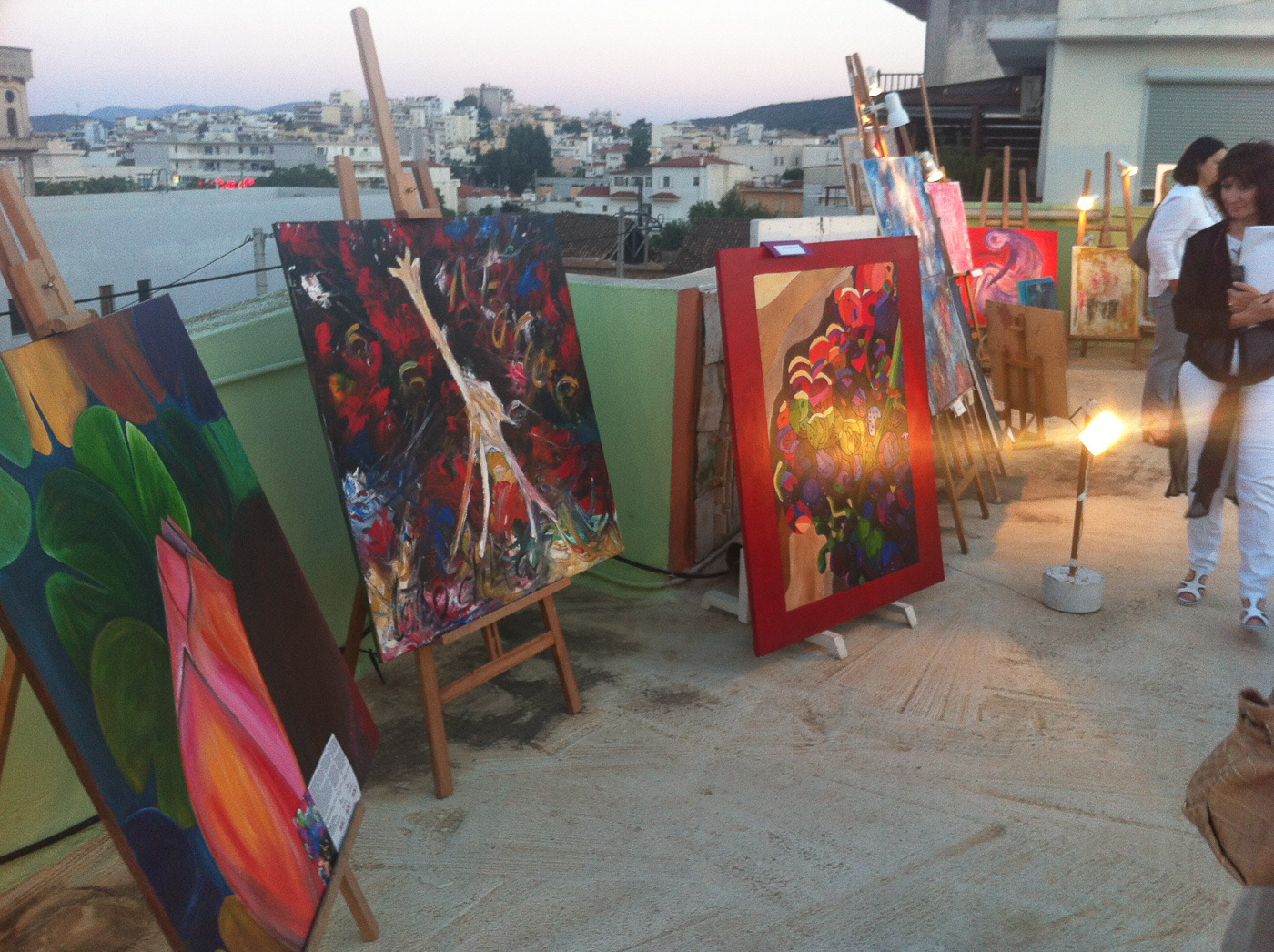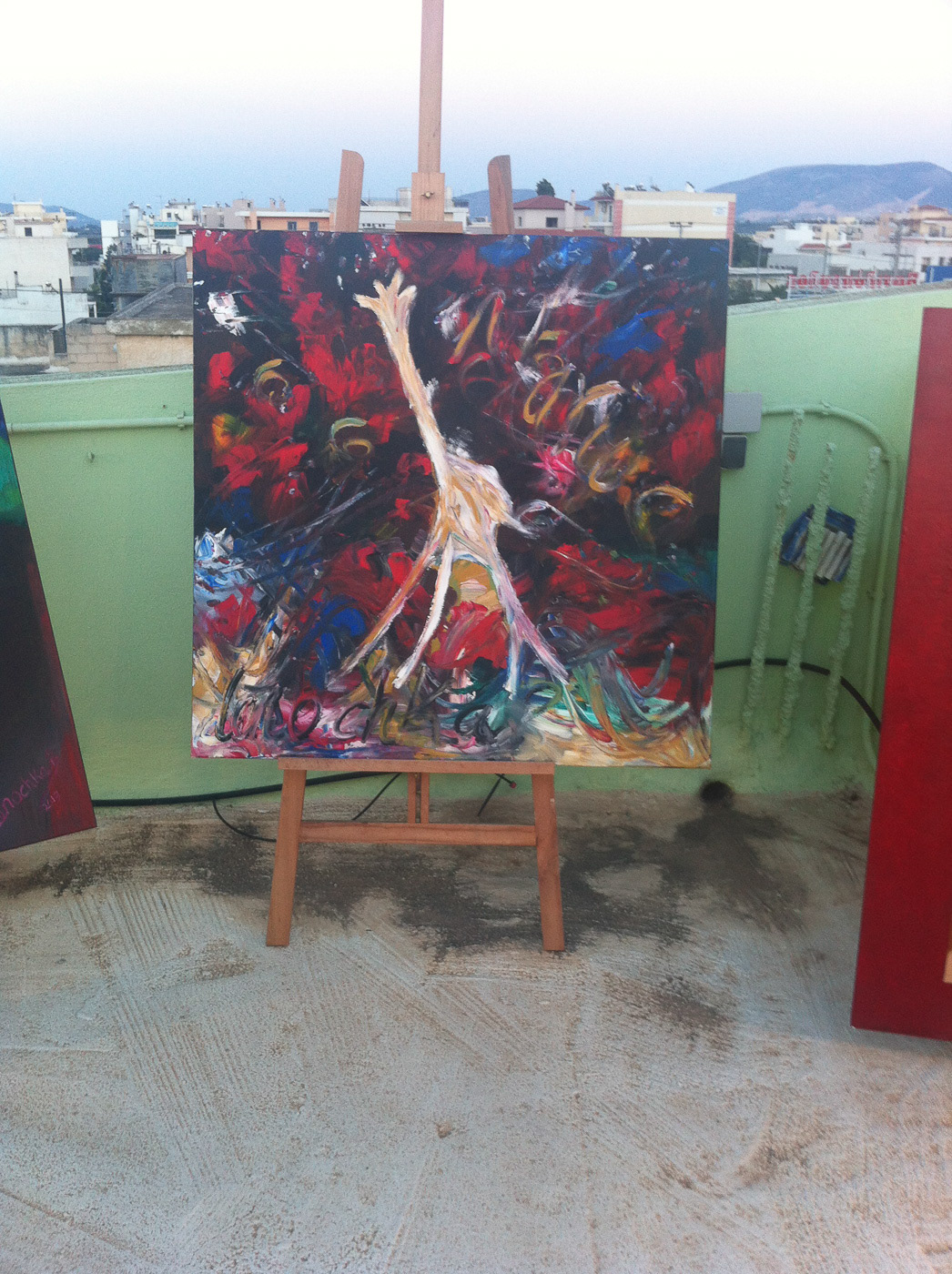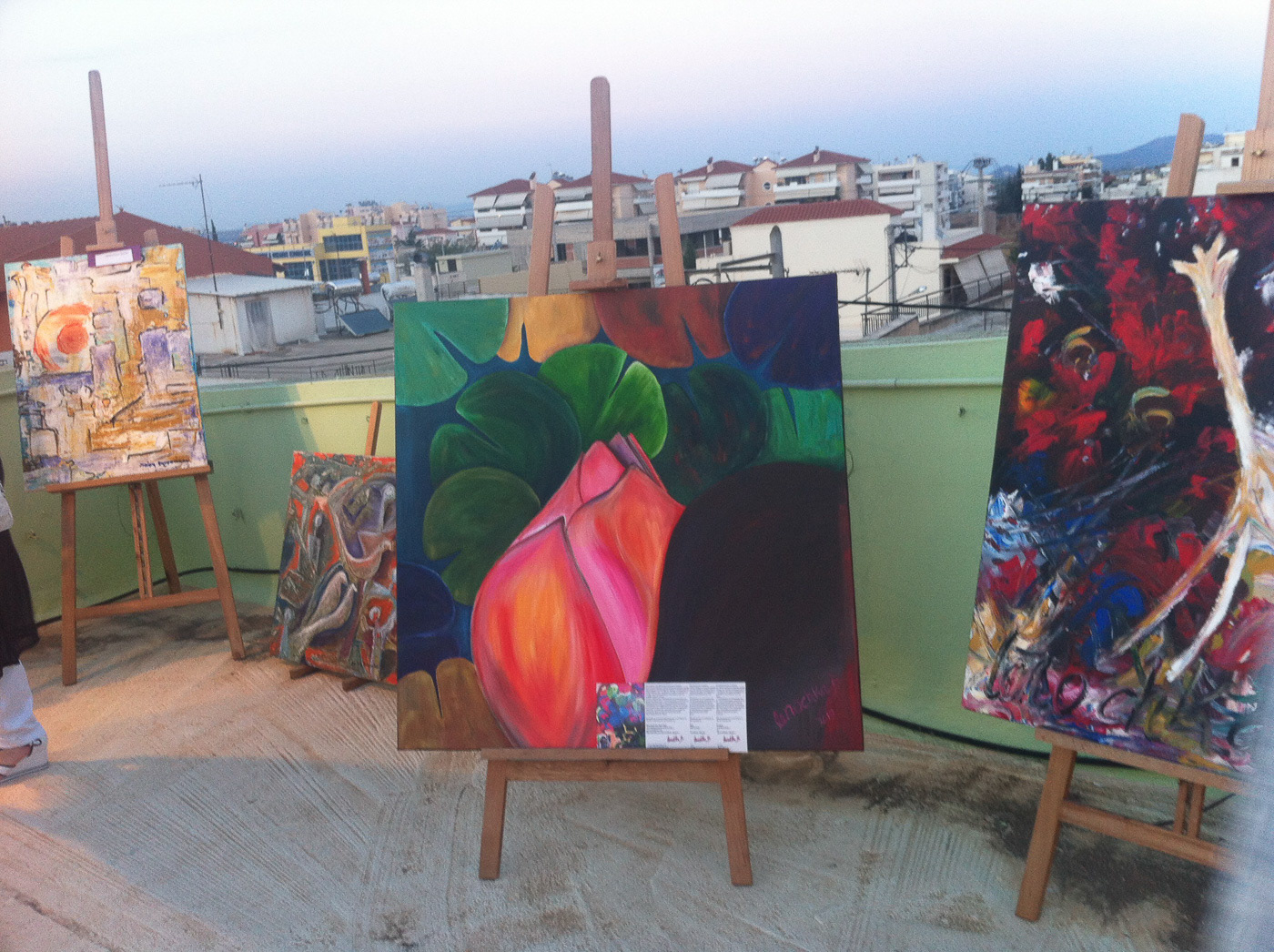 First Collection | June 8th 2013 | Glyfada | Greece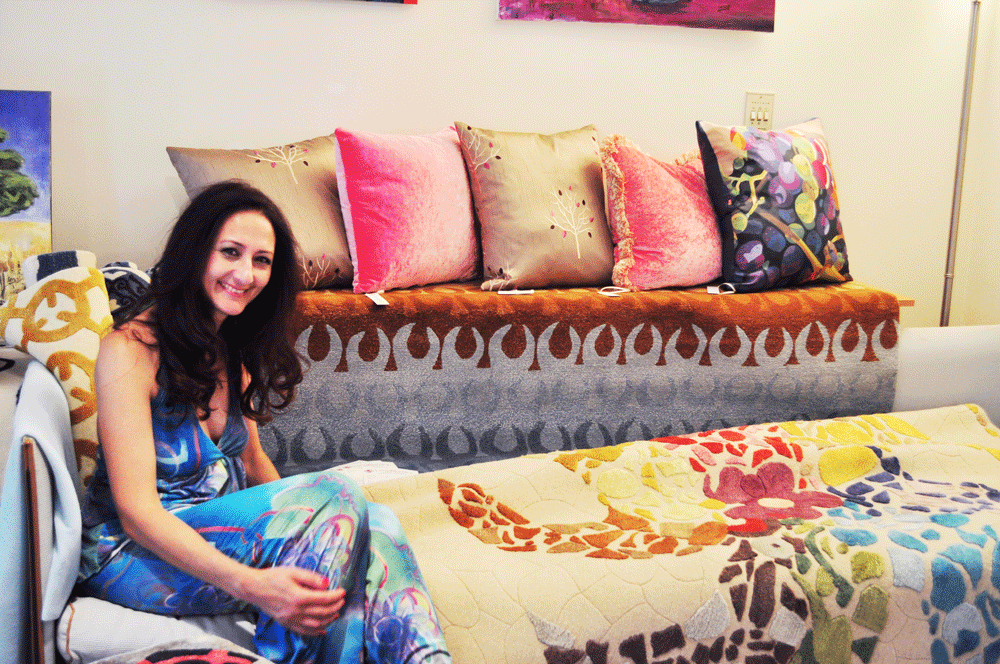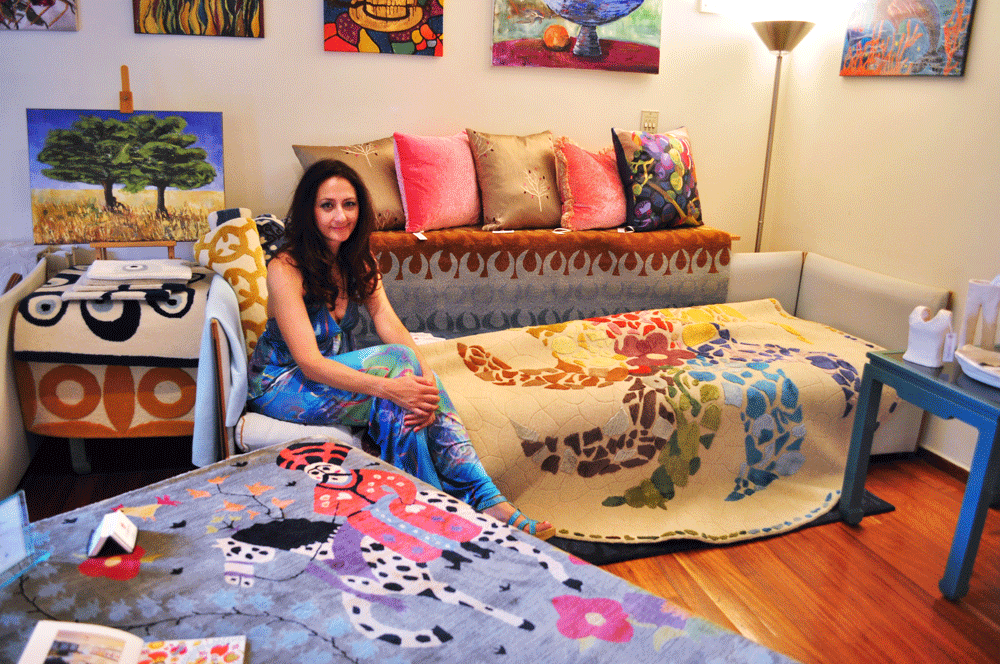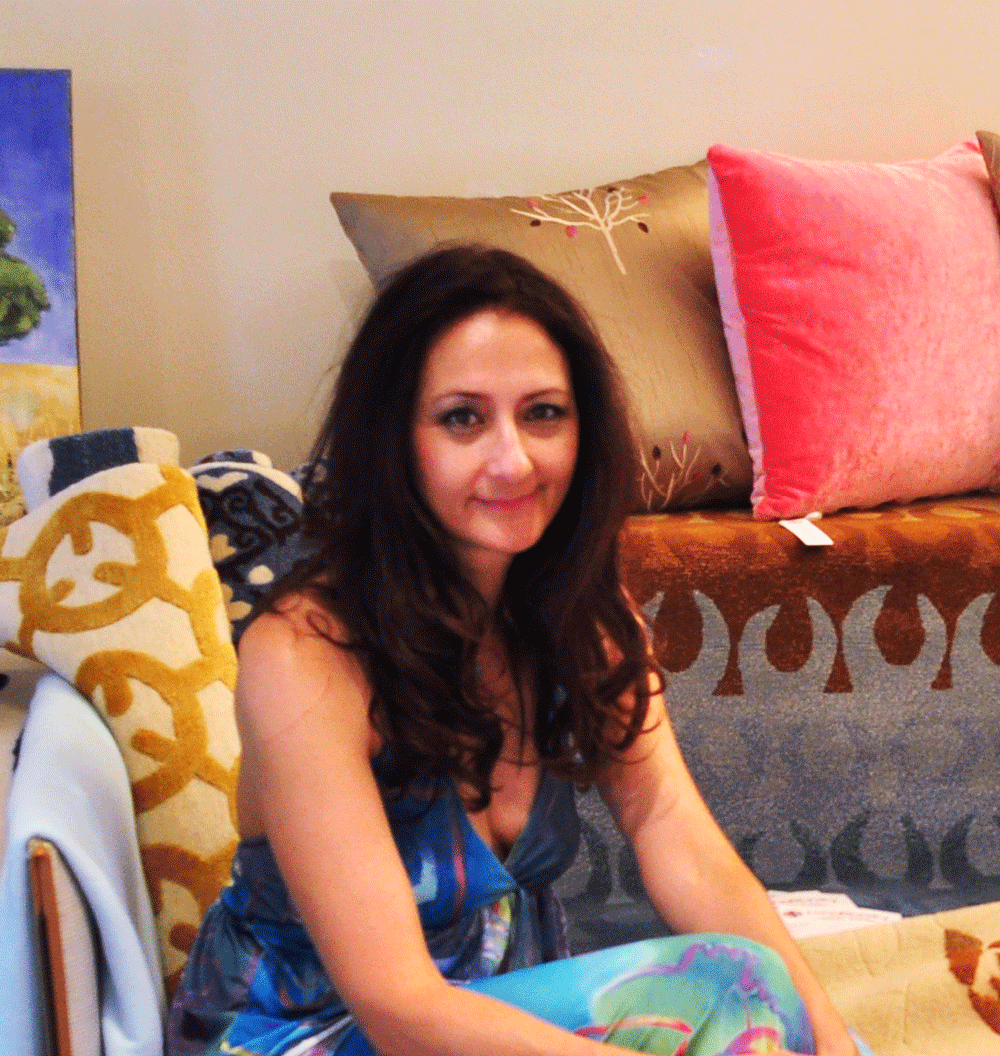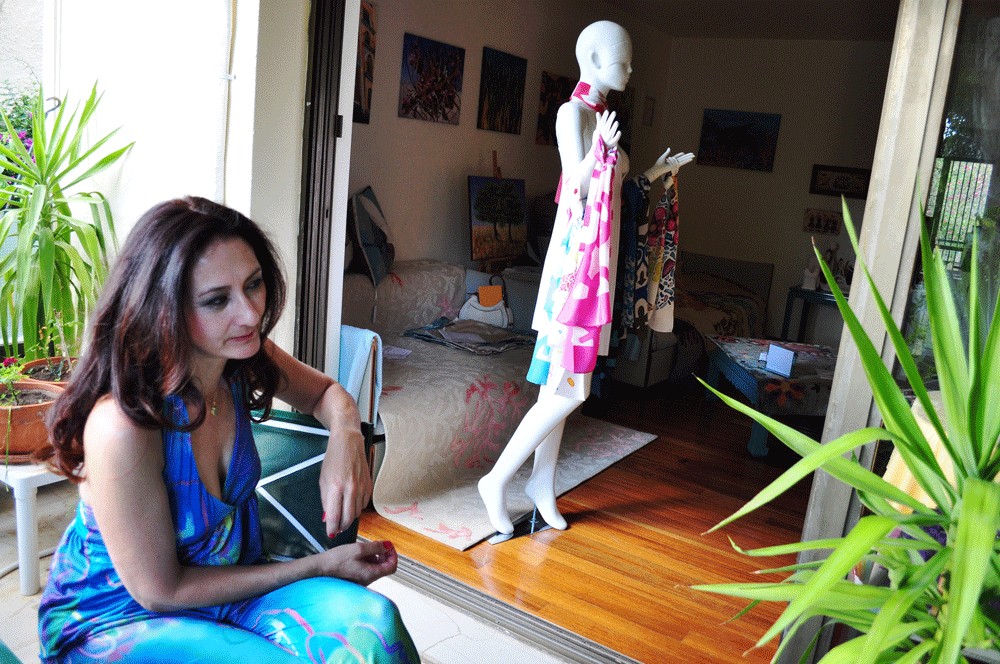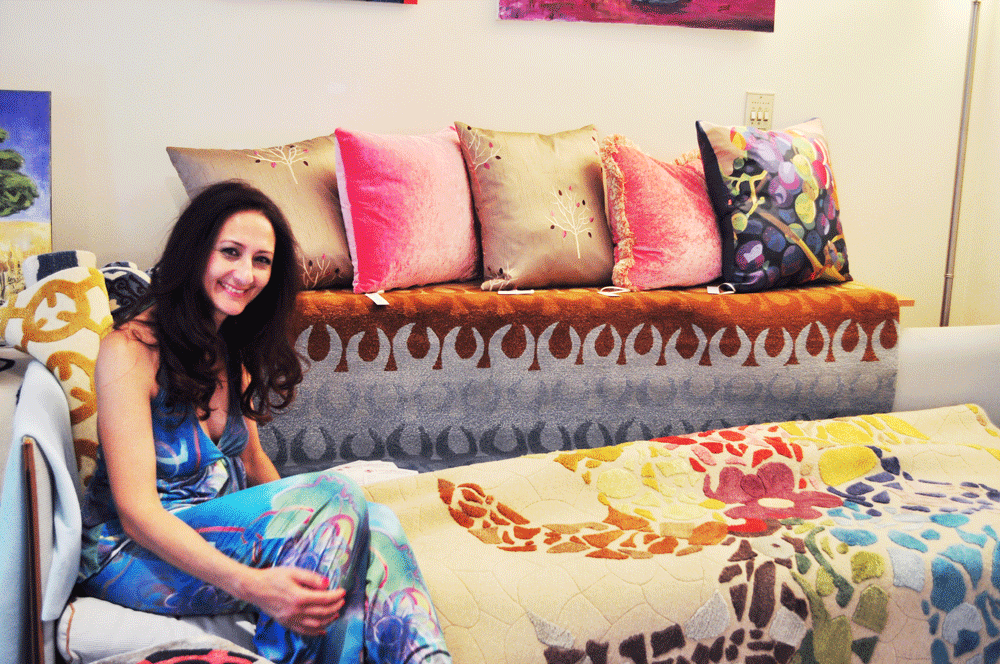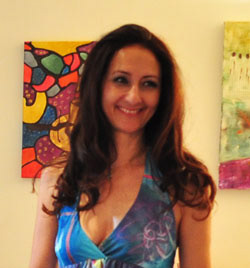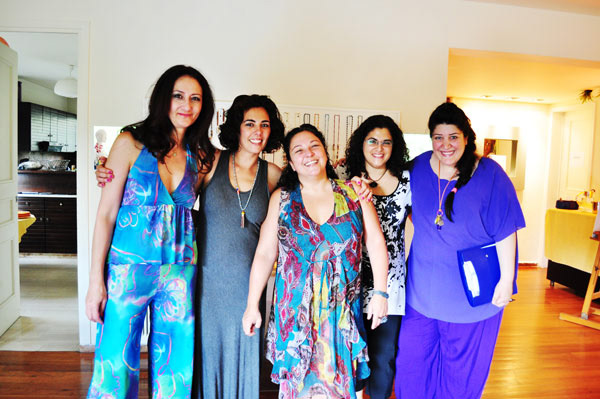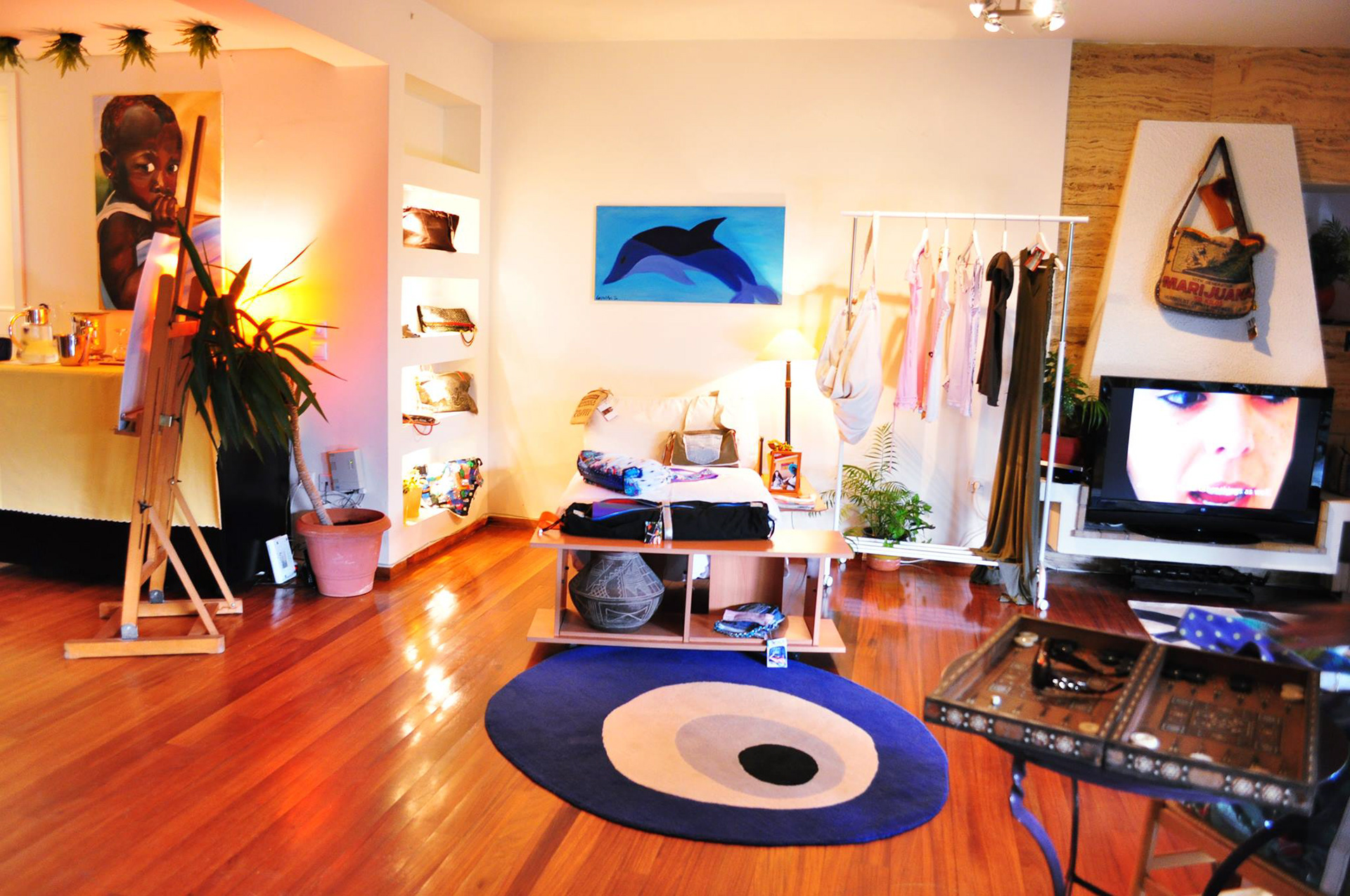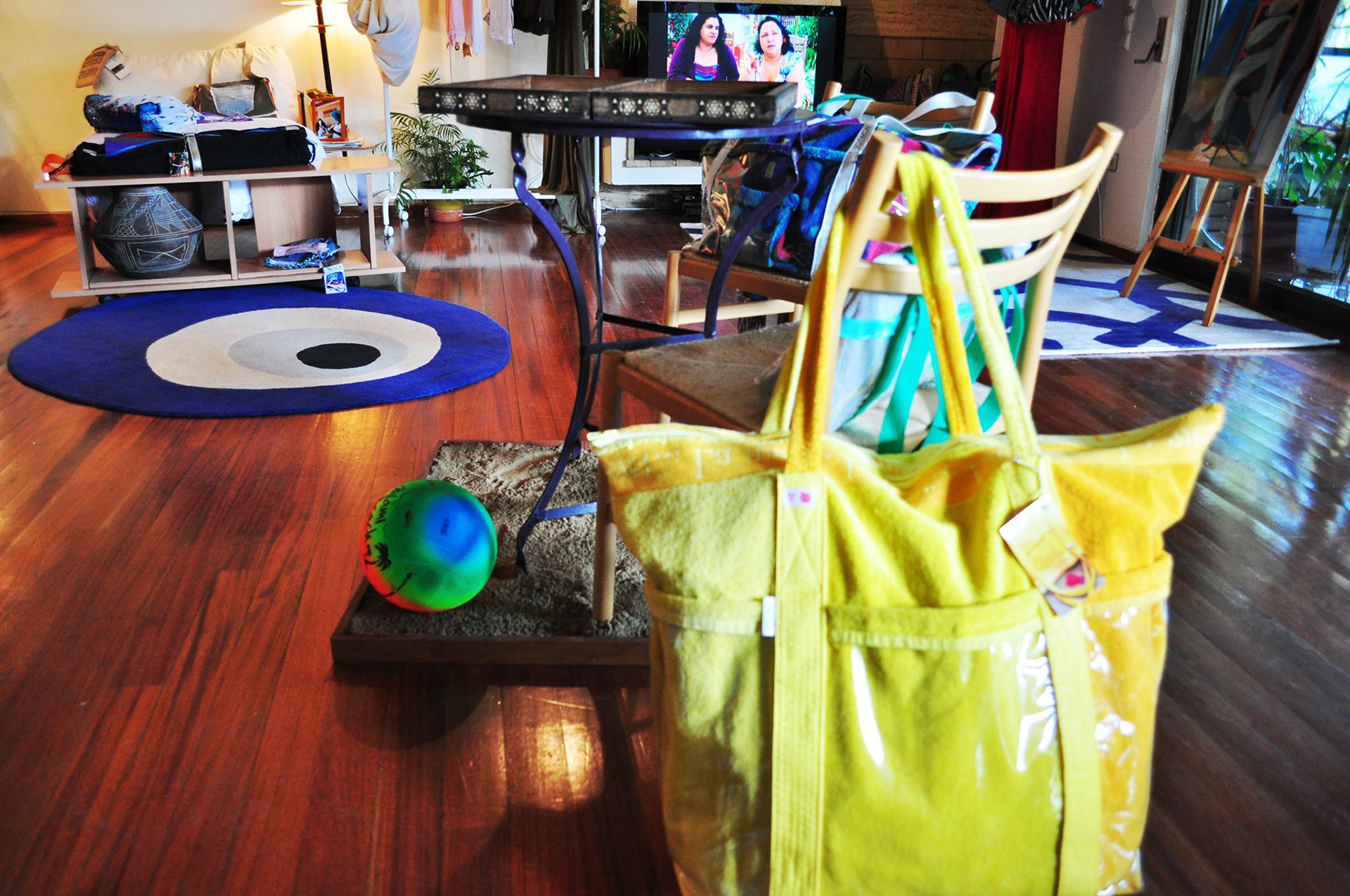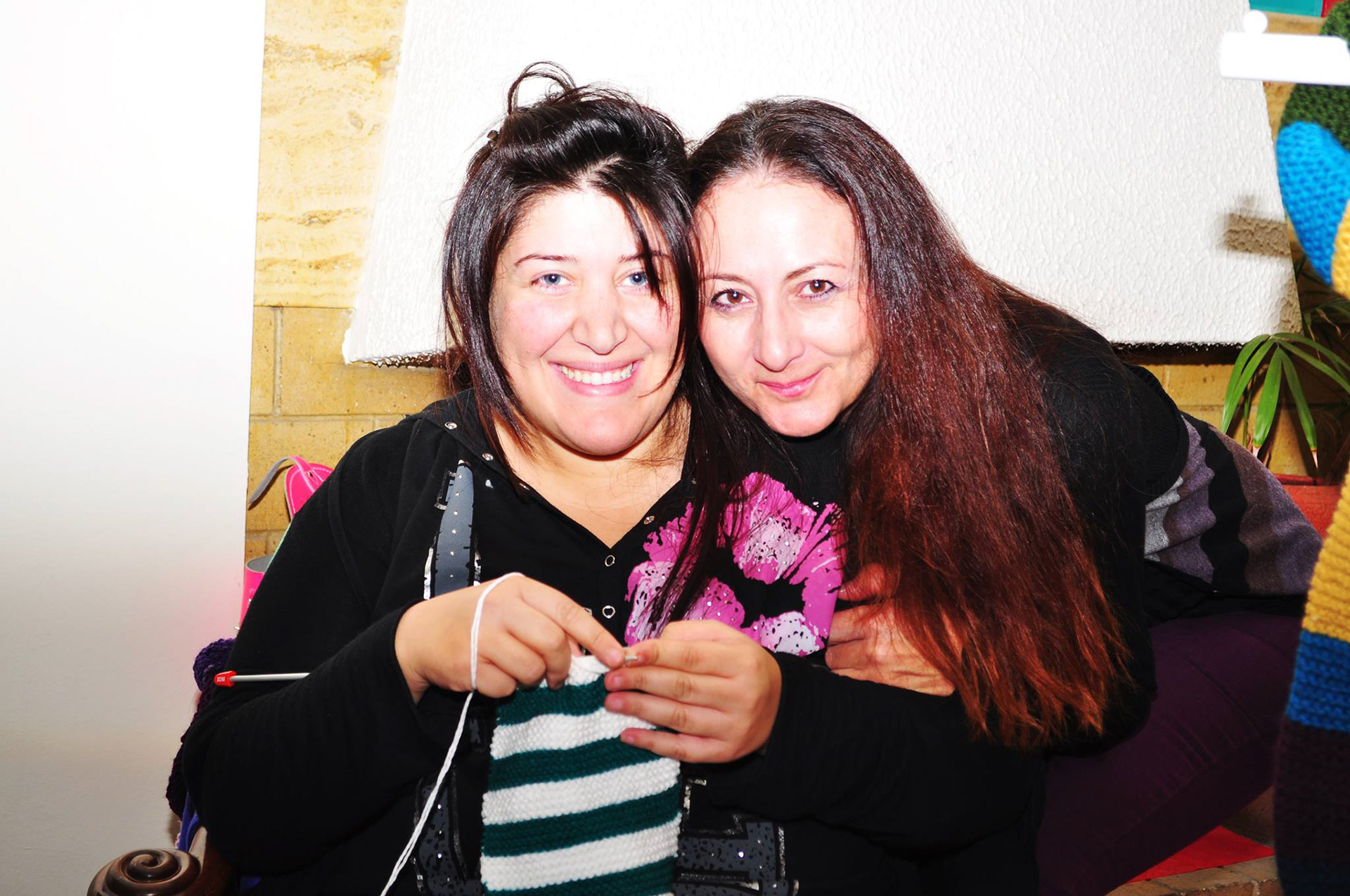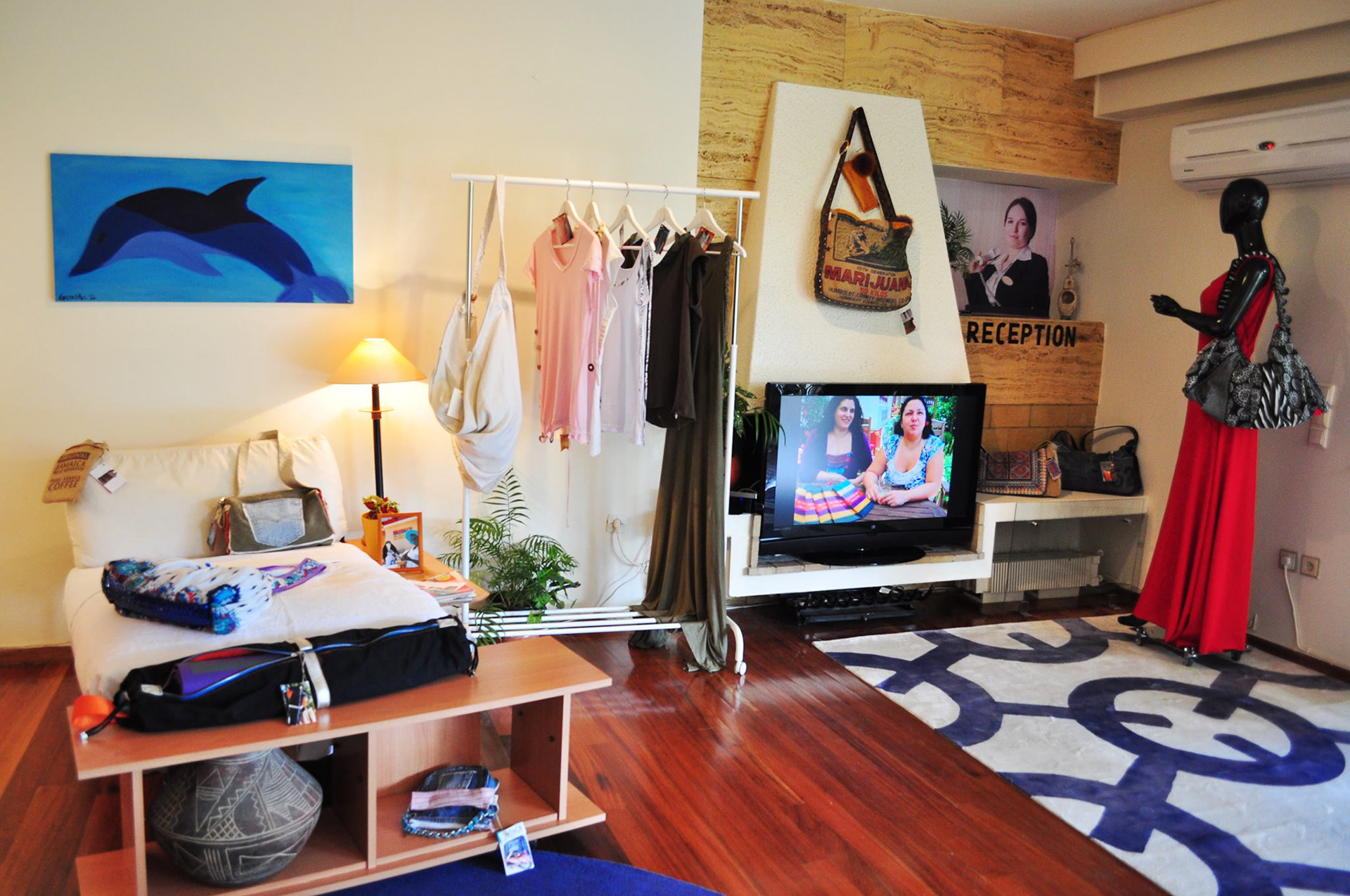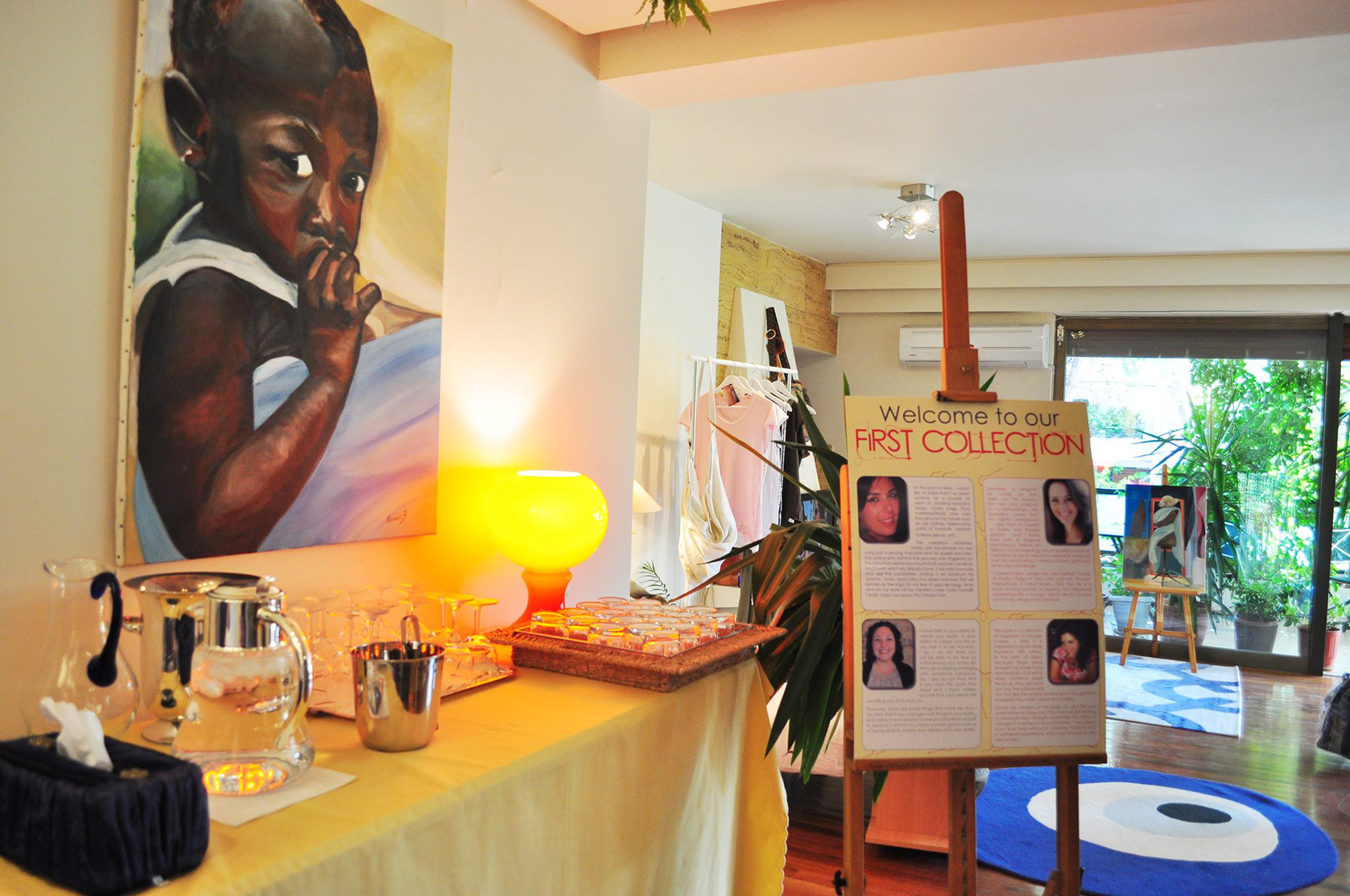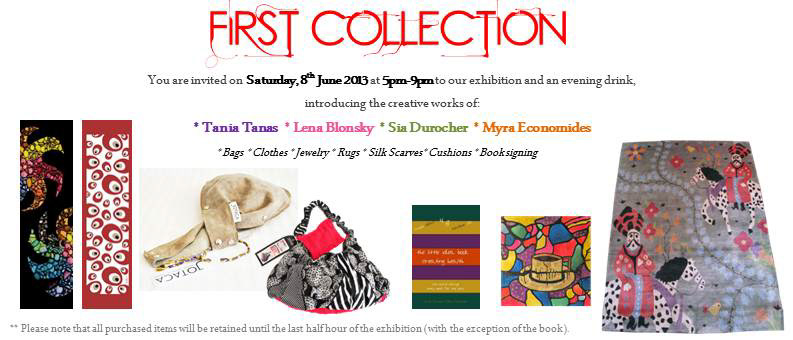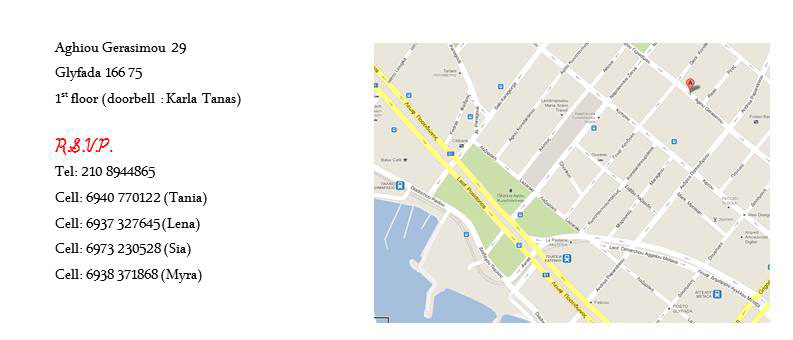 Cube Gallery | September 7th 2012 | Patras | Greece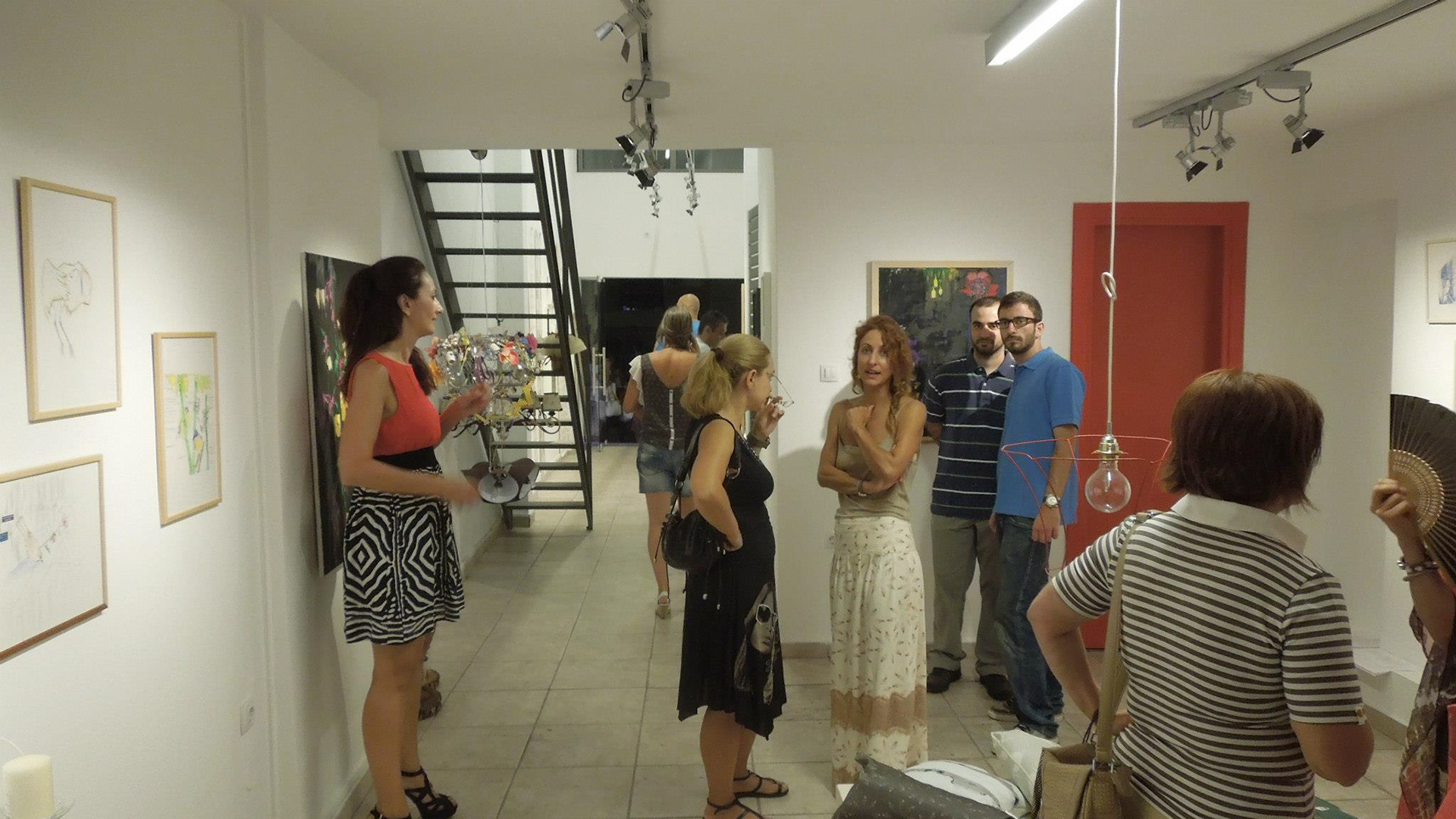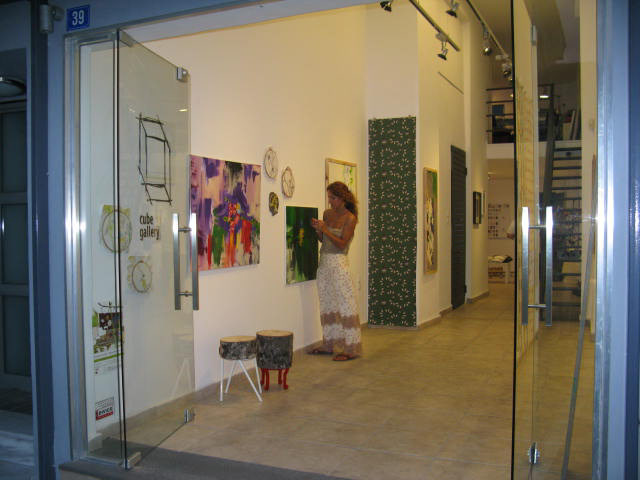 Ageliki Tseva Class Exhibition | 3rd July 2011 | Koropi | Greece