Lenochka's creative work comprises an intriguing technique of mixed media on wood with pyrography combined with an expressive, colour-saturated style that has rapidly become her hallmark.  The self-taught Russian/Greek artist uses a process of intuitive painting imbued with Reiki, allowing for a free, unfiltered flow of expressive art that comes from her soul's source.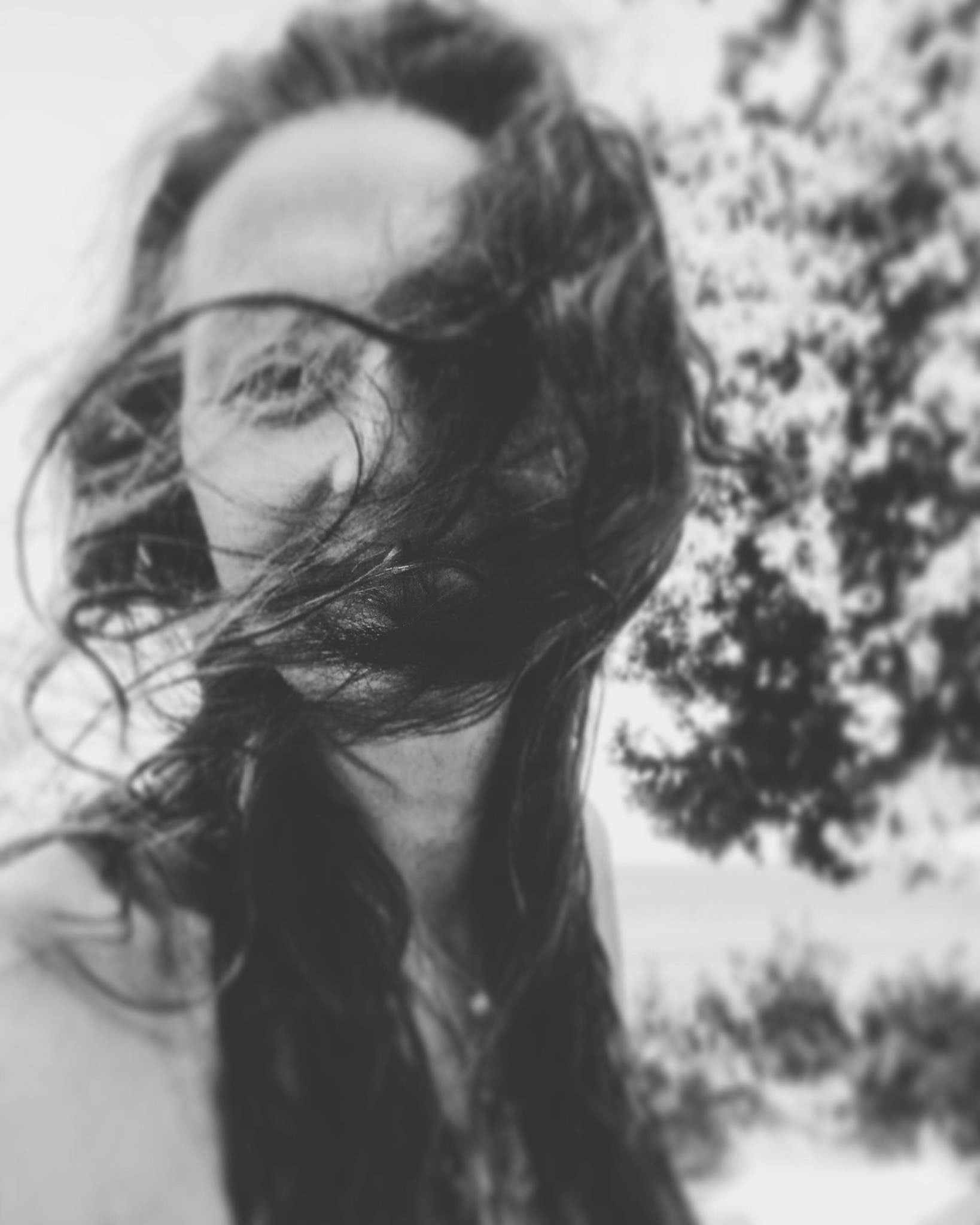 At first glance there is joy, a dance of colours, shapes and forms, but hidden within the narrative is an underlying melancholy, a message of love and pain, joy and heartbreak that is overcome by one of survival and continuation, hope and faith. 
Her love of nature, animals, ancient Greece, and the spiritual mysticism of life are elements that influence her work and provide a platform for her to express herself.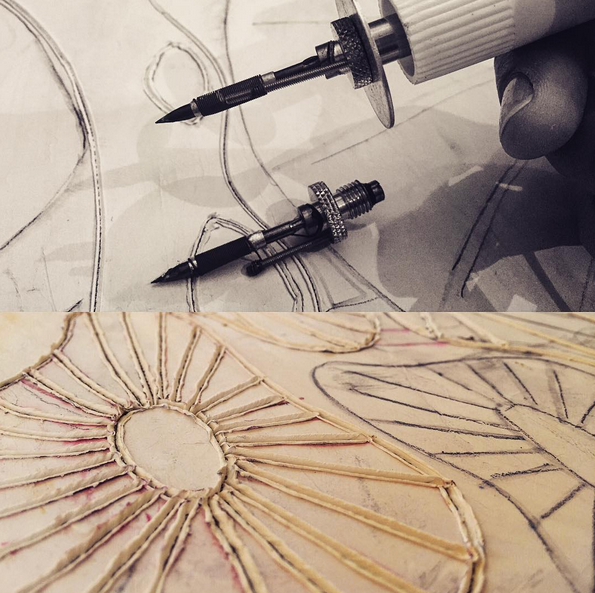 Coming from a background of interior design Lenochka's love of colour and indulging in it are apparent whereupon creating art and the need to express herself more freely has become her creative focus.
Further to her artwork, Lenochka also designs hand knotted rugs and handmade cement tiles for interior applications and is available for colour consultations and coordination.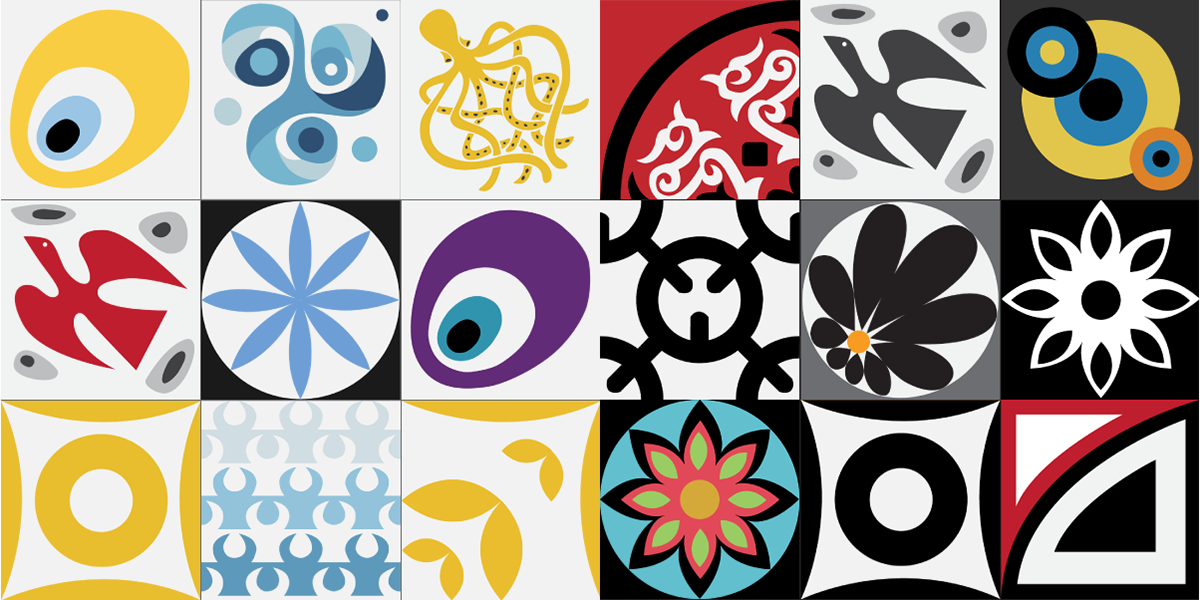 Lenochka lives in Greece from where she derives so much of her inspiration and continuous stirrings to create, and where she has recently added her love of photography to her creative palette.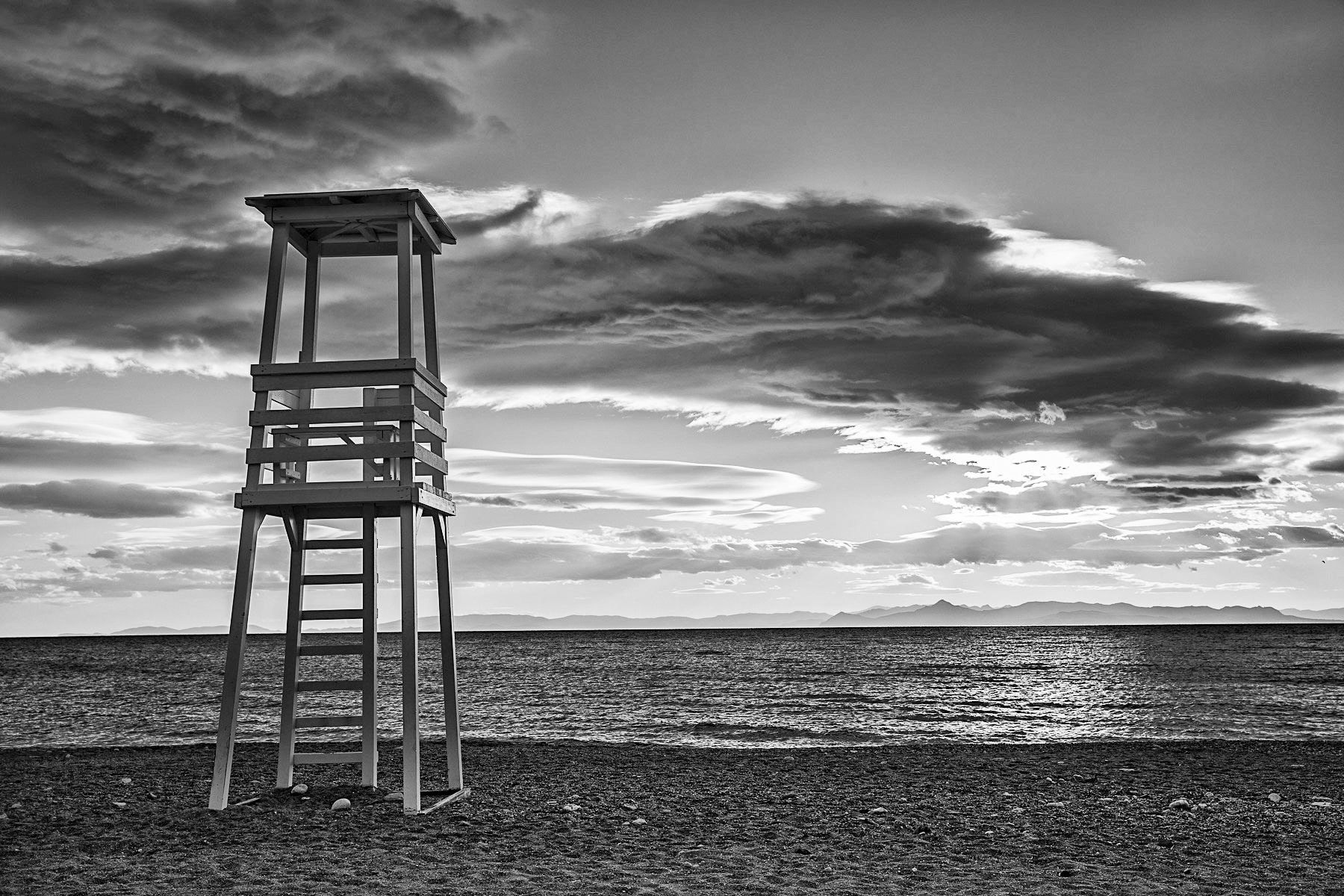 Lenochka is available for custom work worldwide.