My
artwork
is mainly comprised of mixed media on wood with pyrography. I love bold applications of colour and strive to incorporate intuitive painting and Reiki into my creations. I say 'strive' because it is a constant effort and reminder to myself to step out of my own way and allow for the creative muse to work through me.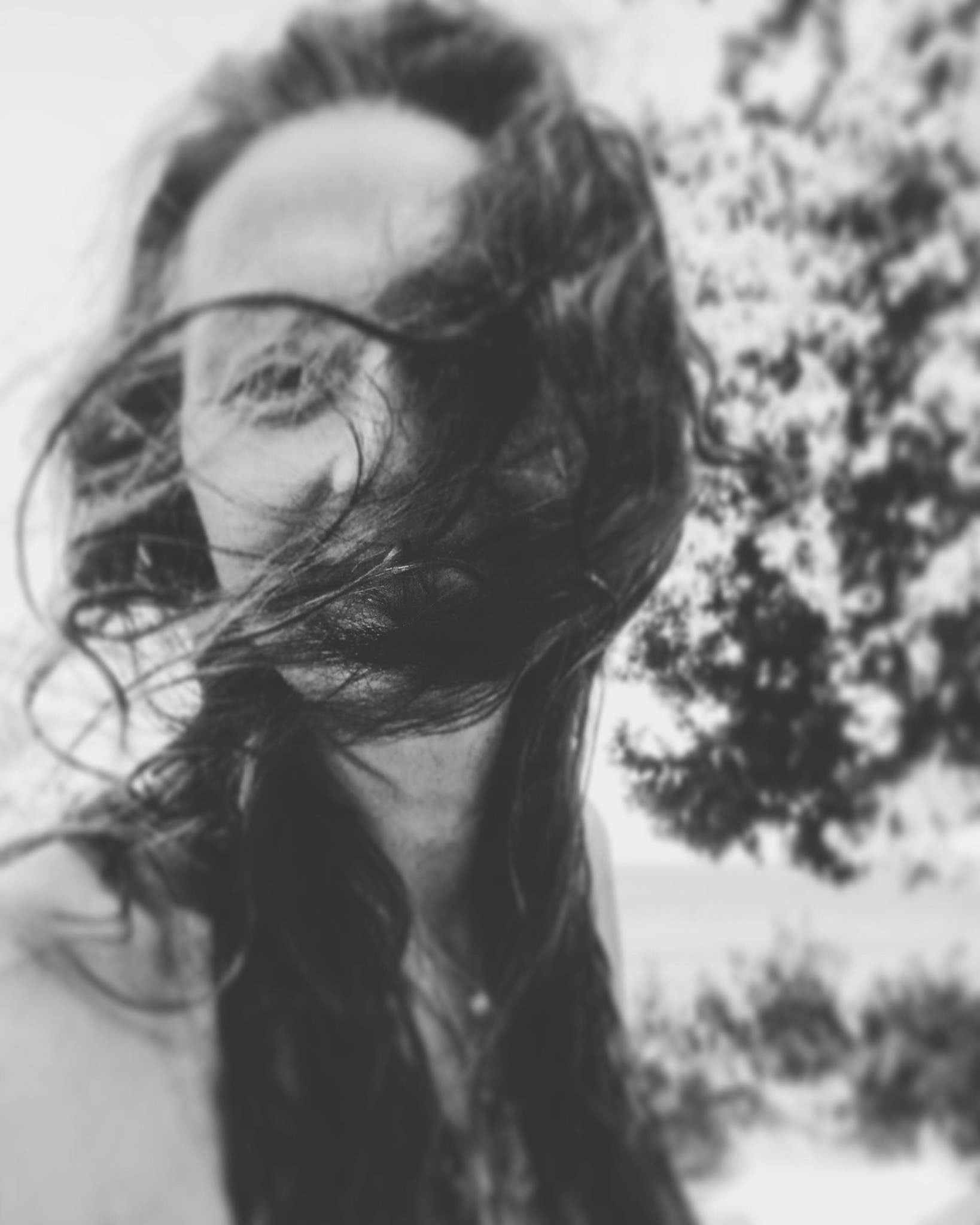 I am self-taught, which gives my inner critic ample fodder to sabotage my efforts. However, my love for bold colour and child-like, uninhibited, expressive art keeps me battling my demons. Actually, when I do get into that heavenly place of letting go and just being with the process it all becomes so much easier and second nature.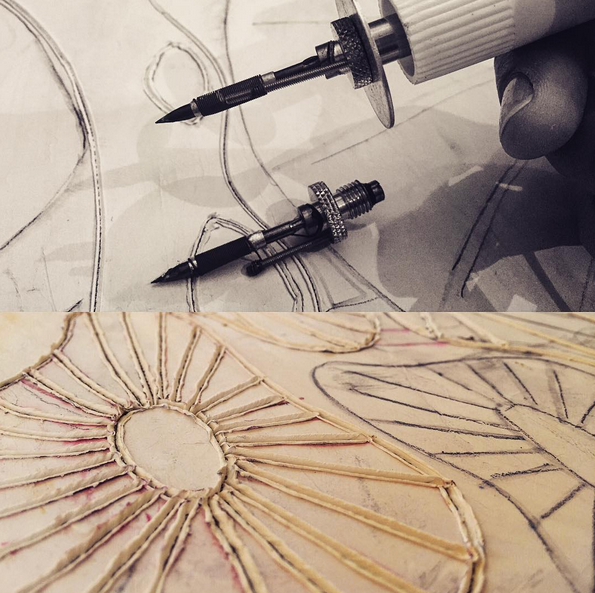 My love of nature, animals, ancient Greece, and the spiritual mysticism of life are elements that influence my work and are evident in my work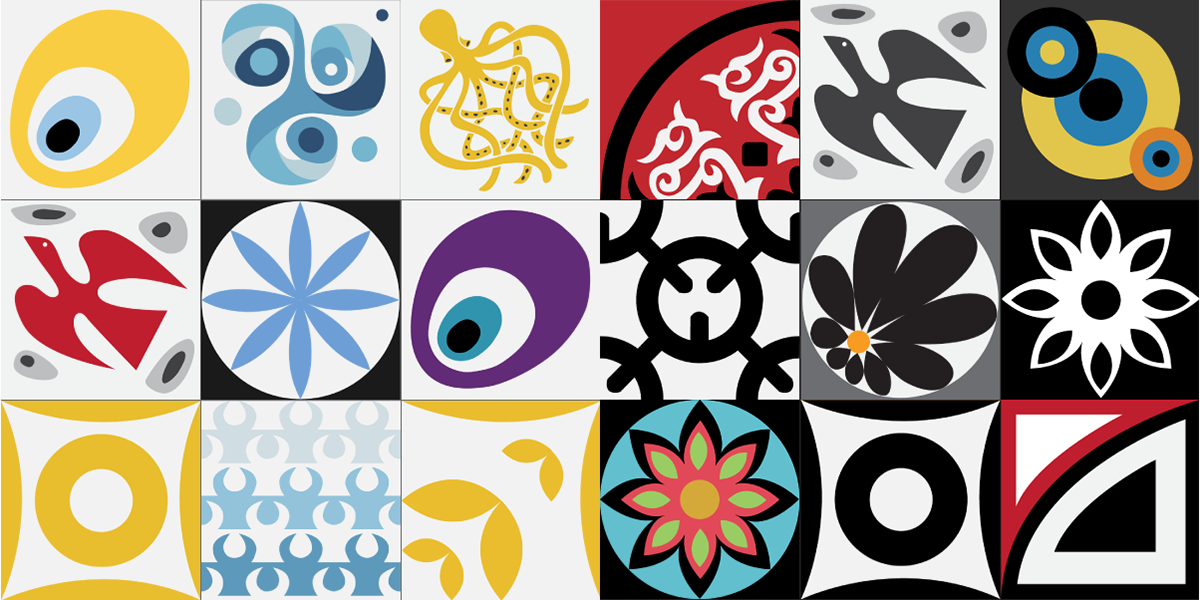 I live in Greece from where I derive so much of my inspiration and continuous stirrings to create, and where I have recently added my love of
photography
to my creative palette.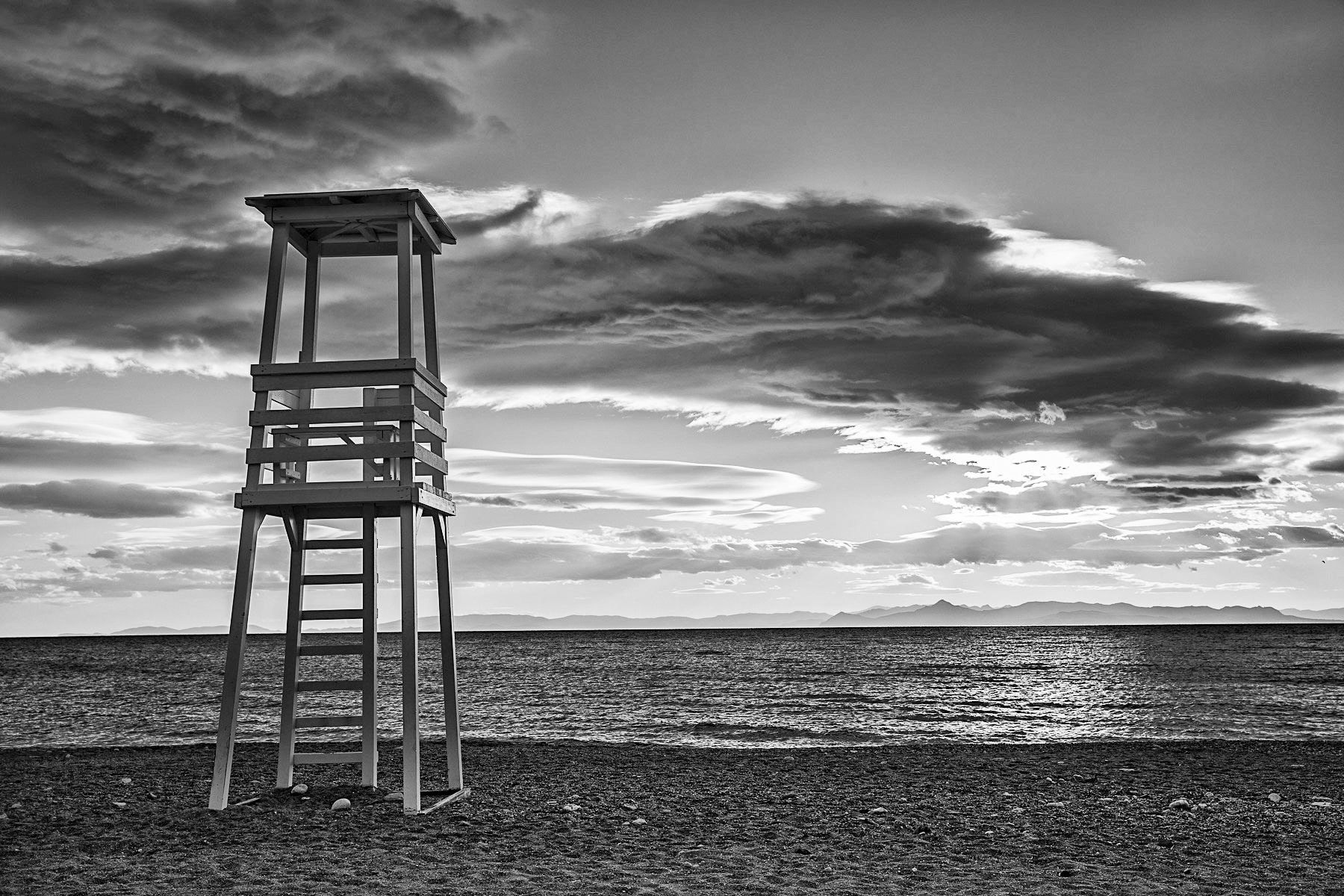 One day I hope to create a series of artworks for a hotel that would accommodate my style of art.
I am available for custom work worldwide.